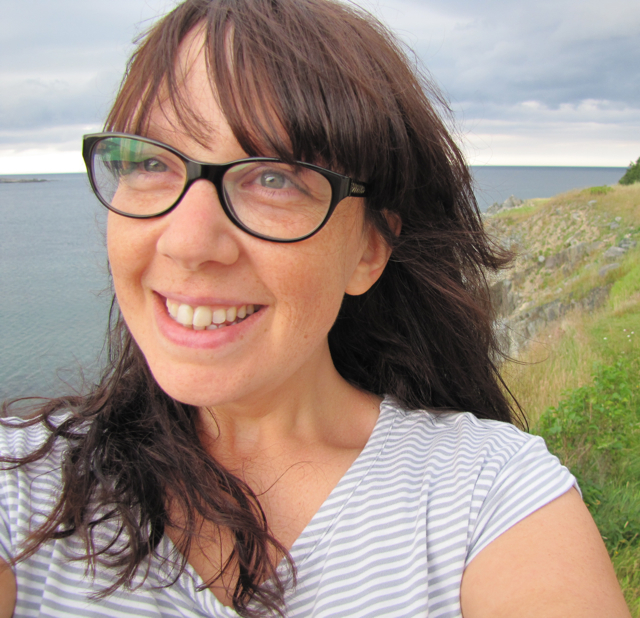 Posts by :
October 2nd, 2014

This past summer, McGill Library staff members got together to participate in an exercise introduced at the 2014 E-Science Institute capstone event. Everyone was asked to come up with examples of services supporting the stages of the research lifecycle. Two brainstorming sessions were held and staff members were divided into groups on both occasions to facilitate discussions.

Although we took note of traditional and current services, the emphasis was on possible future library services supporting the research lifecycle stages: idea development, funding, proposal planning and writing, conducting and disseminating research.

Examples from the brainstorming sessions have been compiled and made available in a Google document. One of the themes throughout is the formation of partnerships with researchers and with other groups on campus, with services that aim to bring people and ideas together. There is also a focus on data management, from data collection, description, and archiving, to access and discovery, and the possibility of data management plan advising.

Please join in the discussion by sharing your ideas and comments with us.

February 21st, 2014

The recording for the E-Science Supplemental Webinar "Data Information Literacy Project" presented by Jake Carlson from Purdue University Libraries is now available. You can watch the video or view the slides.

There are two upcoming webinars in the Redpath Conference Room:

Approaches to Training Data Savvy Librarians
Thursday, March 6, 1-2:30pm EST
Presented by Chris Erdmann, Harvard University

Emerging Issues in E-Science: Digital Humanities, Data Publishing, Electronic Lab Notebooks
Thursday, March 20, 1-2:30pm EST
Presented by
•  Heather Gendron, University of North Carolina at Chapel Hill
•  Joan Beaudoin, Wayne State University
•  Todd Vision, University of North Carolina at Chapel Hill
•  Daureen Nesdill, University of Utah

February 5th, 2014

WHAT: E-Science Institute supplemental webinar – "Data Information Literacy Project"
WHERE: Redpath Library e-classroom, room 23, first floor
WHEN: Thursday, February 6, 2014, 1:00-2:30pm

The E-Science Institute is offering a supplemental webinar from Jake Carlson, Associate Professor of Library Science and Data Services Specialist at Purdue University. He will discuss the work that he and others have done at Purdue University Libraries to explore what competencies graduate students need to acquire in working with data and how librarians could respond in teaching competencies to graduate students.

This webinar will be of interest, not just to library staff but also to researchers and others teaching and working with graduate students.

We hope to see you there!