This series features Schulich School of Music faculty presenting a selection of books and music that they are exploring – for edification, inspiration, or distraction – during these long months of social isolation. These short interviews seek to emulate the spontaneous interactions that our patrons enjoyed in the Music Library discussing their current reads or the recordings that they had recently discovered (or rediscovered!). Tune in to learn about new works and old favourites, and let us know what you are reading and listening to!
Our third post in this series features Lloyd Whitesell, Professor of Music History/Musicology, and Associate Dean, Research and Administration.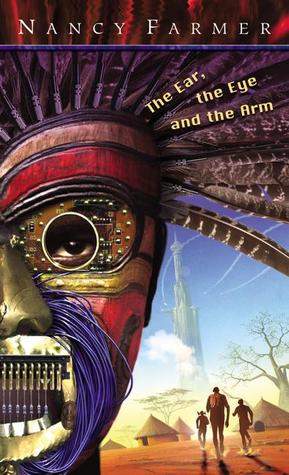 Q: What have you been reading these days?
A: I've been digging into my fiction library at home, rereading some favorites and things I forgot I had. During the pandemic I got intrigued by plague literature, and this led me to reread Margaret Atwood's "Maddaddam" trilogy—a brilliant dystopia about a man-made plague. I also just finished something I read back in my teen years (when it was written), John Christopher's "Tripods" trilogy, a classic alien invasion adventure/Bildungsroman. And I had forgotten how whimsical and enjoyable the young adult author Nancy Farmer is: e.g., The Ear, the Eye and the Arm, a mutant-detective story set in 22nd-century Zimbabwe. New discoveries: Patrick Gale, A Place Called Winter—sort of like Brokeback Mountain in the Canadian prairies. I just bought the acclaimed novel The Prophets (Robert Jones, Jr), about forbidden love between two enslaved young men on a Southern plantation, looking forward to reading it.
As for non-fiction, I'm reading The Swerve by Stephen Greenblatt, about scholars hunting for ancient books in the Italian Renaissance; White Fragility by Robin DiAngelo; and Kate Manne, Down Girl (a philosophical analysis of misogyny). I just acquired two high-theory treatises at the intersection of disability and queer studies: Jasbir Puar, The Right To Maim, and Mel Y. Chen, Animacies—which look rather daunting!
Q: Have you been able to attend any virtual concerts or conferences? If so, can you tell us about one?
A: I'm preparing to present at a virtual conference celebrating the 50th anniversary of Joni Mitchell's album Blue. Professor Nicole Biamonte will also be a featured presenter.