This series features Schulich School of Music faculty presenting a selection
of books and music that they are exploring – for edification, inspiration, or
distraction – during these long months of social isolation. These short
interviews seek to emulate the spontaneous interactions that our patrons
enjoyed in the Music Library discussing their current reads or the recordings
that they had recently discovered (or rediscovered!). Tune in to learn about
new works and old favourites, and let us know what you are reading and
listening to!
Our tenth post in this series features Carlos Jimenez, Jazz Guitar Instructor at the Schulich School of Music.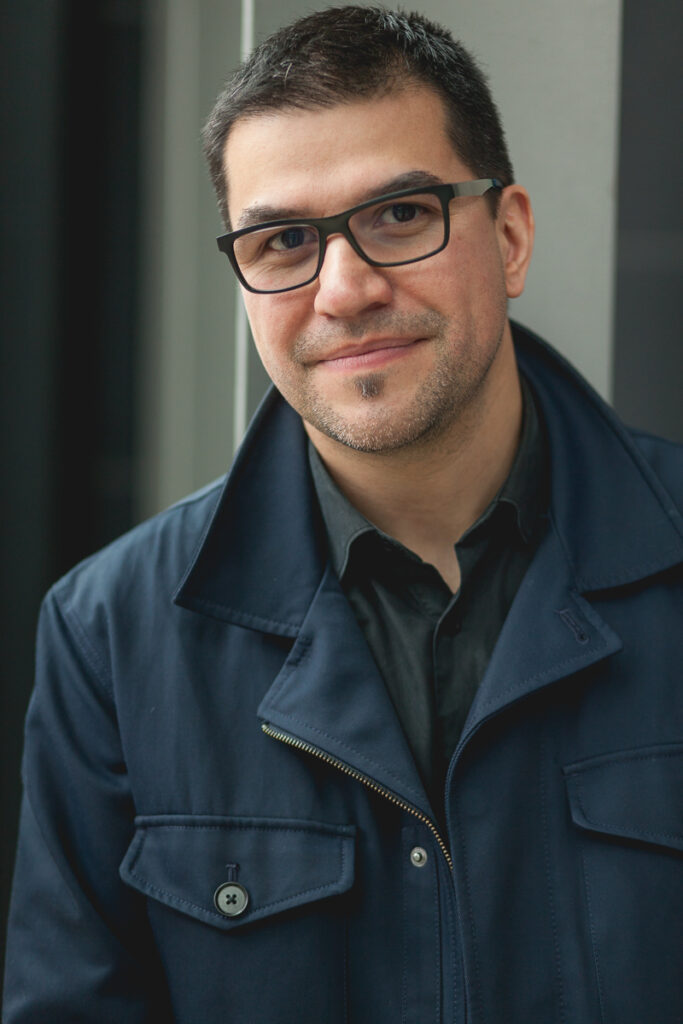 Q. What are you currently reading?
A. Since I decided to go back to school to do a D.Mus. (at McGill) most of the reading I've done in the last few months has been related to my studies. I've read many articles and essays on performance practice or musicology. I've also been looking at articles related to jazz, jazz guitar, jazz education and following various blogs as well as interviews and publications on subjects related to my research topic. On the other hand, since I'm home everyday during the pandemic, I've been able to read to my kids in Spanish on a daily basis, and that's one of the very good things of the last 12 months.
Q. What are you listening to these days?
A. A big aspect of my D.Mus. research has to do with Ralph Towner's compositions and his writing process for the guitar, so I have been learning a lot of his compositions and listening to his music very deeply, mainly old recordings but also two recent ones which are simply fantastic: Ralph Towner, My Foolish Heart released on ECM Records in 2017 and a duo recording of Ralph Towner and Trumpeter Paolo Fresu, Chiaroscuro also released on ECM Records in 2009. Simply beautiful!
Q. Have you been able to attend any virtual concerts or conferences?
A: Since I've been spending so much time in front of my computer on zoom, I've been trying to stay disconnected whenever it's possible. That being said, the offer for virtual concerts, conferences or webinars has been so abundant over the last few months that I did watch some of them. I follow this great online jazz educational site called Open Studio which organized many virtual concerts and Q&As with great artists. I also watched the MSO concert welcoming their new conductor, Rafael Payare. And more recently I watched a great tribute to jazz guitarist and legend Pat Martino that was organized by the Alternative Guitar Summit.
Q. What are you most looking forward to post-Covid?
A: Obviously, teaching in person, rehearsing with the various ensembles I play with, playing music in public or going to concerts and supporting the local scene. But also, the simple things like bumping into an old friend and going for a quick coffee, or having a quick chat with a colleague between lessons… I really miss that!