This series features Schulich School of Music faculty presenting a selection
of books and music that they are exploring – for edification, inspiration, or
distraction – during these long months of social isolation. These short
interviews seek to emulate the spontaneous interactions that our patrons
enjoyed in the Music Library discussing their current reads or the recordings
that they had recently discovered (or rediscovered!). Tune in to learn about
new works and old favourites, and let us know what you are reading and
listening to!
Our seventh post in this series features Shawn Mativetsky, Course Lecturer in Music Education, Musicianship and Percussion, and Director of the McGill Tabla Ensemble.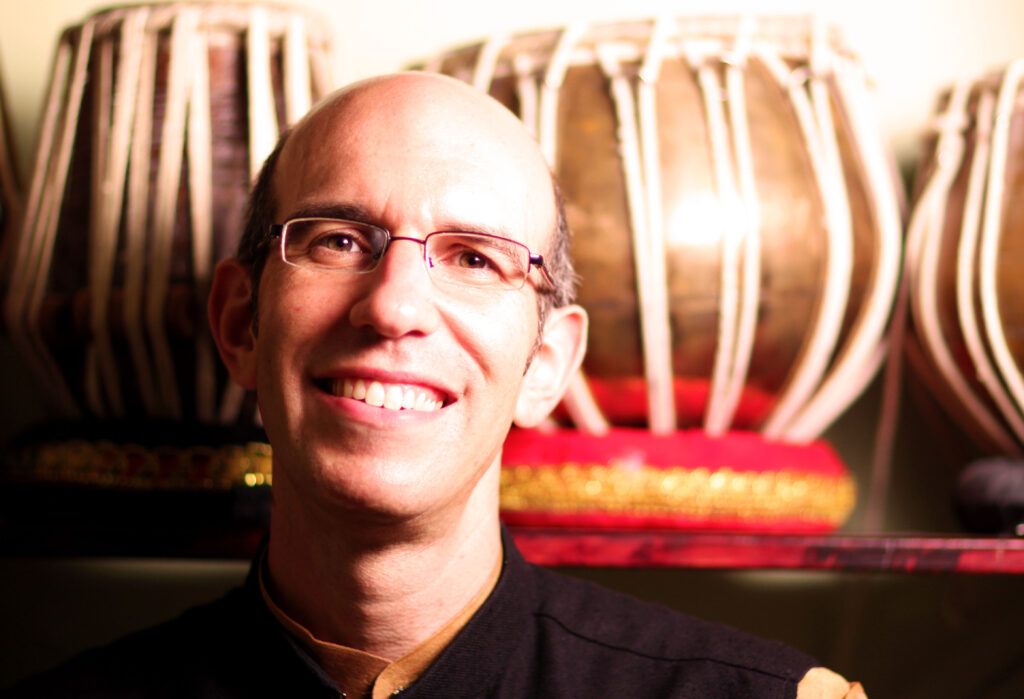 Q. What are you currently reading?
A. During the semester, I have difficulty finding time to read books, and generally save them for the summer and winter breaks, when I can devote my attention over longer periods of time. For the moment, I tend to mainly read the local, Canadian, and international news, and try to keep up with current events in music, especially relating to percussion and North Indian classical music. I have also been reading a few cookbooks (and enjoying cooking new recipes)! Recent favourites are Michael Solomonov's Zahav and Israeli Soul.
Q: Have you been able to attend any virtual concerts or conferences?
A. No conferences of late, but I was fortunate to virtually attend the Percussive Arts Society International Convention, which was held online this past November. The convention included numerous workshops, masterclasses, round table discussions, and performances, some pre-recorded and some streamed live. I definitely did enjoy the live-streamed sessions more, as there was an active chat discussion, which allowed for interaction with the presenters and participants and provided a feeling of communicating with the greater percussion community. When PASIC takes place in person, typically somewhere between 5000 and 8000 percussionists are in attendance. Adapting this type of event to an online format must certainly have been challenging, but the organizers pulled off a highly successful event in this new format.
Q. What are you most looking forward to post-Covid?
A. What I am looking forward to the most, as I suspect most musicians are, is the return to live concerts and touring. To go from an active concert and travel schedule to staying essentially at home for an entire year has been quite a change. Though this pandemic perhaps has forced many of us to take some much needed time to slow down, reflect, and adapt. In my case, this fortunately provided me the opportunity to write a book this past summer, RUDIMENTAAL – Pieces for Snare Drum Inspired by the Tabla Drumming of North India, that has been on my to-do list for many years! Nevertheless, I'm very much looking forward to getting outside my bubble and to reconnecting with friends, colleagues, and audiences, once the public health situation allows it. It's an understatement to say that those first concerts are sure to be highly memorable!