"ROBERT  R. REID: RE-READING (CLOSELY)"
By Special Guest Writer :  David Bellman, Research Curator,
CAUSA
/ Collective for Advanced and Unified Studies in the Visual Arts
■ A point of contact and an action point activated: verbal-visual presence/revivification of text (and tempo) through listening and looking (localization in a nexus of previously unrelated pattern and proposition).
A resulting field of force: TYPOGRAPHICAL TELETRANSPORTATION.
________________________________________
The term "typographical image" has been adopted as a descriptor for identifying the densely self-contained digital-experimental designs that Robert R. Reid has produced in close collaboration with CAUSA –for purposeful use within variable curatorial research projects (including the current, ground-breaking exhibition at McGill  Library). And that carefully conceived nomenclature links, concisely/expansively, to this lucid epigram by the Taoist philosopher Chuang Tzu:
People cannot see themselves in running water. They see
themselves in still water, for only stillness can see stillness.
To further clarify a long-term, self-sustaining function for Reid's rigorously committed USE OF THE AESTHETIC, an observation by Carl Sandburg can be constructively evoked. He connects us to Reid's capacious creativity with a specific insight:
The inexplicable is all around us. So is the incomprehensible.
So is the unintelligible.
Sandburg's insights date from 1950 –one year after the publication of Reid's  first book (produced by him as founder of Canada's first artisanal private press).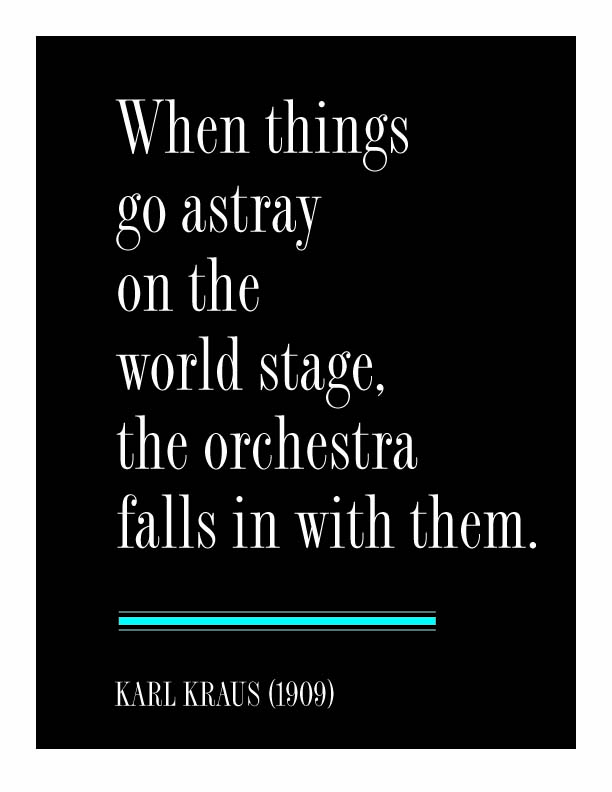 ■ In 1962 Reid received an unexpected mark of recognition –becoming the first "designer" to receive a Canada Council "Senior Artist" award. At that stage in his career, he had already attained more than a decade of experience as an active participant in Vancouver's ALLIED ARTS movement (with its conspicuously co-operative community of architects, musicians, painters, book sellers,  landscape gardeners, product designers, poets, photographers, and advocates of experimental theatre). The uncompromising intelligence of his forward-looking design practice confirmed a consistently radical commitment to the ameliorative radicality of an advancing (post-WW11) modernity.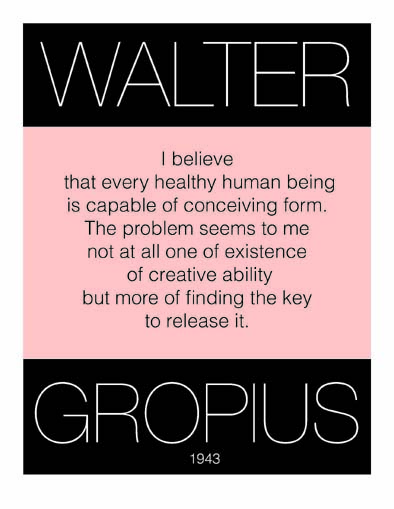 The scope of Reid's project (which remains unchanged in his ninetieth year) can be vividly highlighted in relation to the critical erudition of George Poulet. That connoisseurial voice concisely reminds us of an ARS UNA ethos by remarking:
To know is a form of ubiquity. It has to do with being at one
and the same time in the entirety of the knowable world.
Poulet's insights were published one year prior to Reid's design award (a grant that allowed him to travel the globe). At the conclusion of his travels (in 1963),  he arrived in Montreal –to begin an immensely productive working relationship with  McGill University and its Press. The dynamics of Reid's continually experimental relationship with both City and Institution are encompassed by a cogent observation, iterated forty years ago by Marshall McLuhan. He notes:
The world flipped around 1900. At that time Max Planck
explained with quantum mechanics that matter isn't
continuous, that the material world has no connections,
that it is made up of, and held together by, resonant
interfaces. They marked the end of Newton, for whom
everything was linked.
Robert R. Reid's work does not DECORATE the MATERIAL WORLD. Rather, it INFLECTS the PRESENT MOMENT with the prospect of POTENTIAL PRESENTIMENTS.
_________________________________________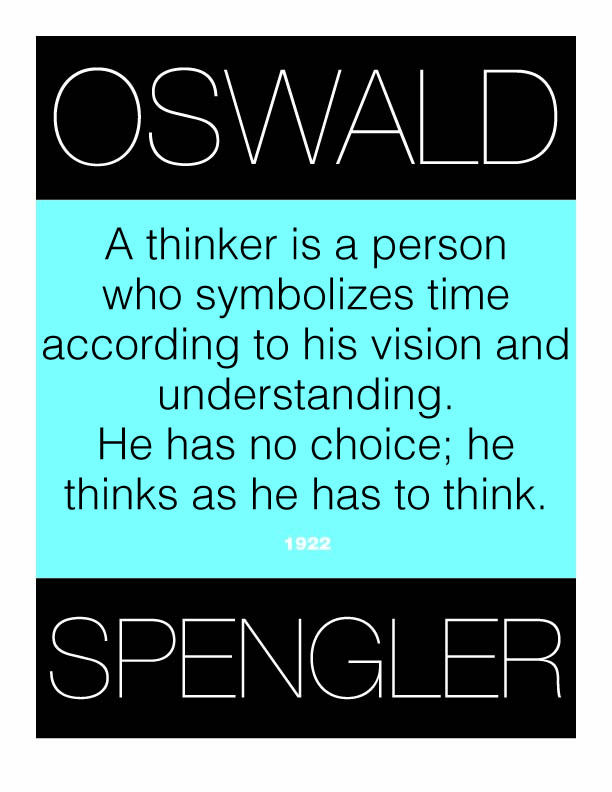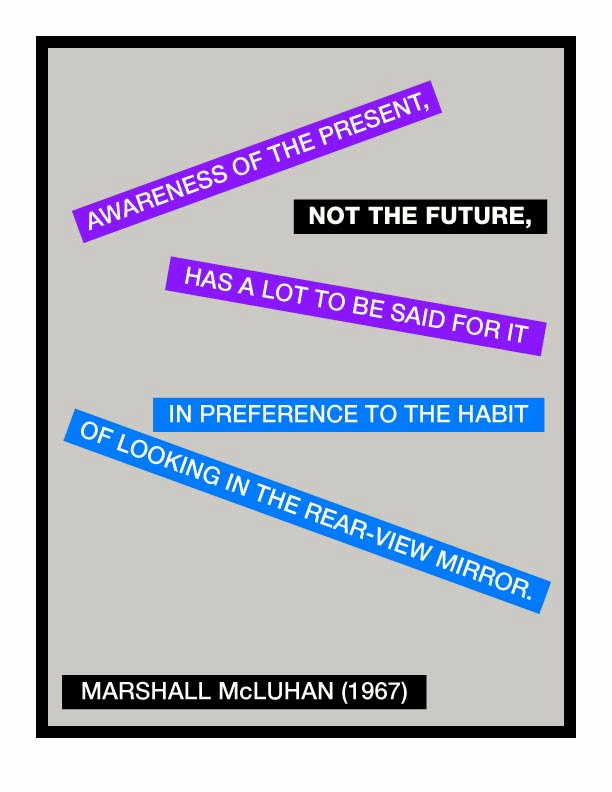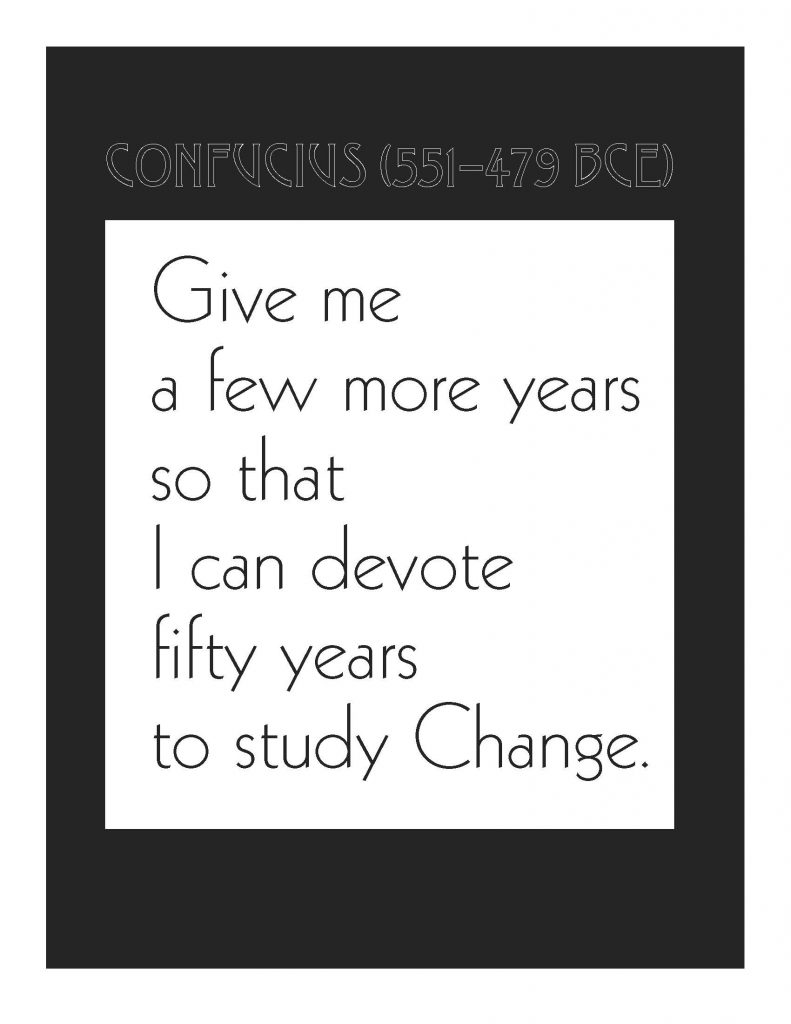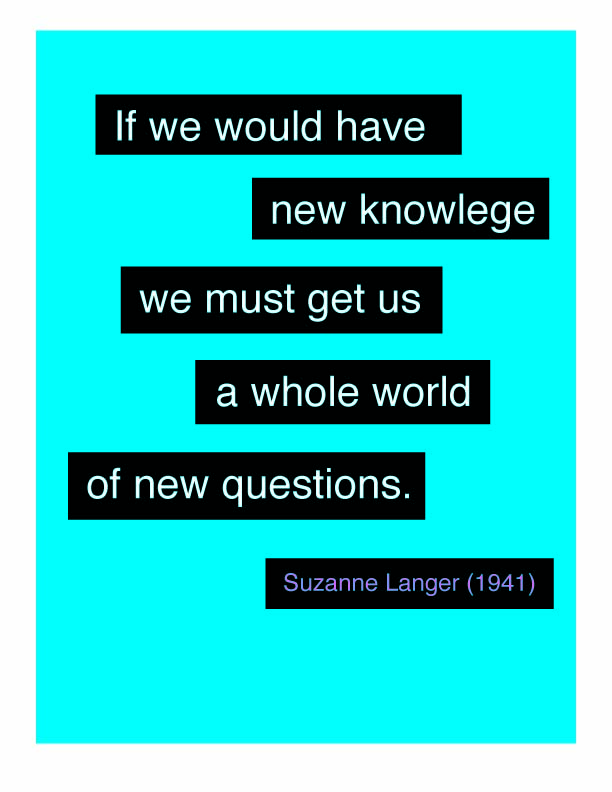 We are pleased to be part of the multi -site exhibit on Robert Reid's work on the occasion of this 90th birthday this year, thanks to David Bellman.
Please come and visit the Rare Books and Special Collections, located on the 4th floor of the McLennan Library Building in order to enjoy these and further digital designs, part of the on-going  Robert R. Reid Touch Table Exhibit.