Launched and managed by the French Institute for Anatolian Studies (IFEA) and the OUI (Urban Observatory of Istanbul), the Map workshop archives is a cartographic database making available several hundreds of maps and plans of Istanbul and Turkey from the 12th century to present day. The project Archivis carto from which the database emerged continues, and maps are regularly added to the archives.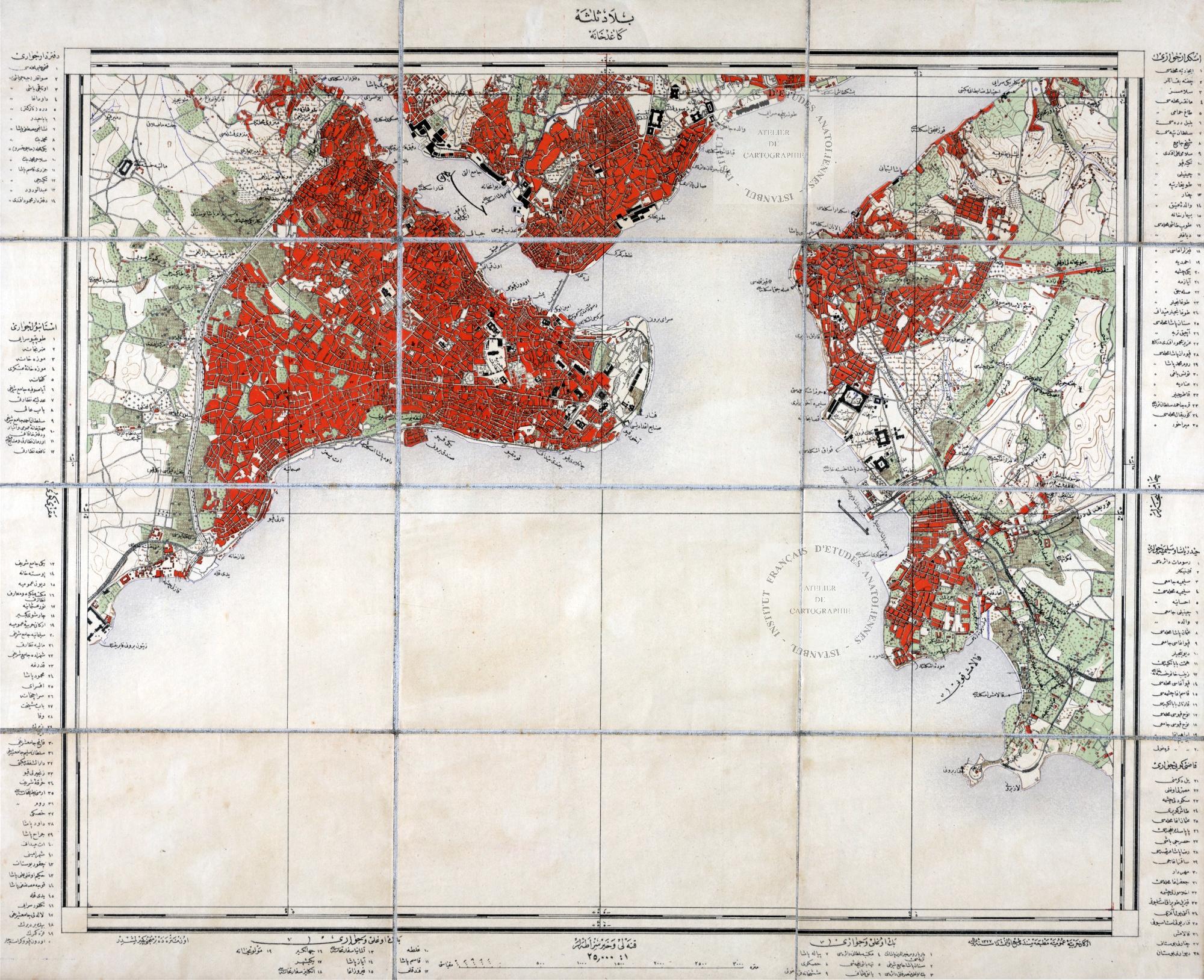 At the time of our visit, the archives included close to 400 high resolution digital maps and plans with short bibliographic descriptions (title, cartographer, editor, place and date of edition, scale).
Visitors can either search the database or use the Research by theme feature offering eighteen historical, geographical, and cartographic categories to browse: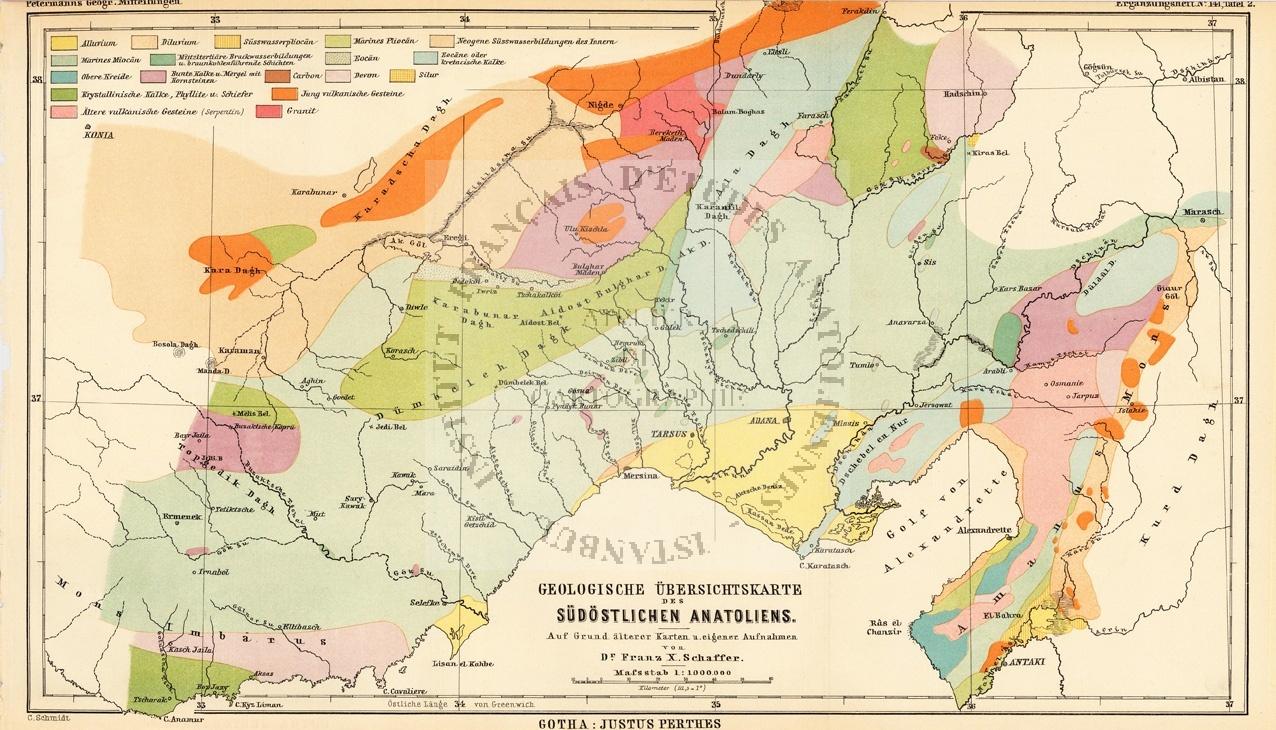 All materials can easily be downloaded and/or shared using a permalink, however they are strictly provided for personal (individual or institution) use within the scope of research. For commercial use, contact: carto@ifea-istanbul.net. "It is forbidden to redistribute or publish this documentation without informing the IFEA, otherwise the IFEA would be free from any copyright problems or conflicts with the publishers of the concerned documents."
The website is available in English, French and Turkish.