The Ottoman History Podcast began in 2011 and March 2021 marks its 10 years anniversary that this initiative is recording interviews with academics researching or studying the Ottoman Empire.
It started with the goal of experimenting new form of academic production by using more accessible media and a more collaborative approach. Now it is one of the largest developed  digital resources about Ottoman Empire and modern Middle East in the form of academic discussion.  
"Our recorded interviews and lectures, while still largely academic in tone, provide scholarly conversation accessible to a wider public audience."

https://www.ottomanhistorypodcast.com/p/about-us.html
Chris Gratien, Producer and Co-Creator of the podcast in an interview with Bosphorus Review of Books, in response to the question of "What is The Ottoman History Podcast?" says:
"Ottoman History Podcast is an internet radio program focused on the history and culture of the Ottoman Empire, modern Middle East, and Islamicate world. Since 2011, we've featured the work of over 300 contributors, mostly scholars and students of history and other academic disciplines. At any given time, we have more than a dozen team members equipped to record in different locations throughout the world. All of our interviews happen in person. And the project is completely independent and non-commercial. Over the years we've built quite a community that includes not only podcasters but also a few other web projects loosely-centered on the history of the Ottoman Empire and the Middle East".
 For the full interview click here
On the Ottoman History Podcast's website, information can be found in five categories of:
Türkçe — Episodes in Turkish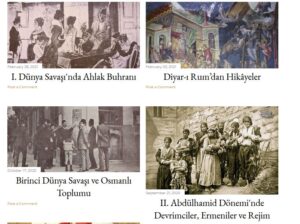 The Making of the Islamic World — conversations about the history of Muslim societies from the 7th to 17th centuries, and each episode offers suggestion for further listening and some primary and secondary reading.
Also one of our assistant professor of Ottoman history at McGill Institute of Islamic Studies, Aslıhan Gürbüzel,  shared her insights in three episodes in this category (1. The Early Modern Islamic World; 2. Rumi's World; 3. Dragomans and the Routes of Orientalism)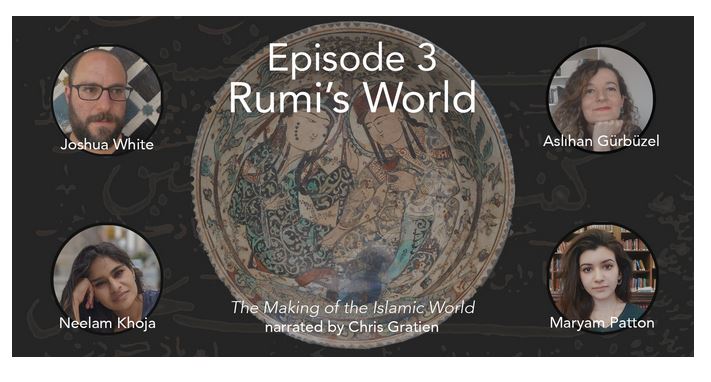 Deporting Ottoman Americans : "How do you deport someone whose country no longer exists? This podcast addresses this question through the stories of Middle Eastern migrants subject to deportation from the United States during the 1930s"

  The Yayla— is an internet radio program centered around various range of Turkey's music. Each episode talks about a particular genre also covers a bit of cultural context.
Bibliographies — is a list of books and resources compiled by Heather Hughes the OHP librarian on select subject and time.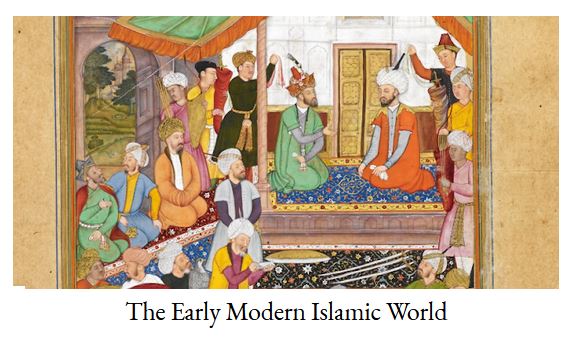 Chris Gratine in his above mentioned interview, for those who are new to this podcast, suggested to start with the episode called : Ottoman New York, where the forgotten shared history and connection between New York city and the Ottoman Empire is being discussed.