Al Jazeera Arabic Learning is a free open educational site, launched in 2013, affiliated with the Al Jazeera Media Institute.  The site represents Al Jazeera Network's vision in promoting communication between people and cultures. This educational site aims to teach and spread the Arabic language as a bridge for human communication and cultural understanding.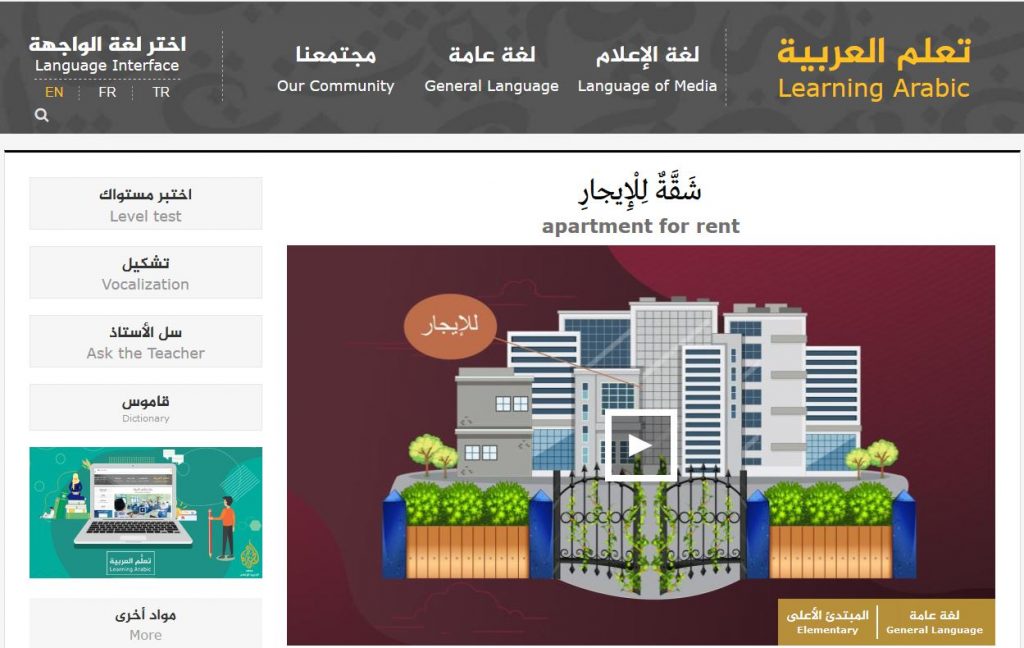 The site contains various educational materials divided into two main themes Language of the Media and General Language. These materials are available in three language levels (beginner, intermediate, advanced) to develop the basic language skills of learners (speaking, listening, reading, writing).
Users can choose their preferred language interface as it is available in English, French and Turkish.
To maximize the learning experience from this site, first time users should take the  Arabic Level Test (available on the site). The test result will guide the user in choosing the appropriate educational materials that matches his/her language level.
The site provides distinguished interactive electronic services to its visitors, including:
A dictionary service to search for the meanings of words and phrases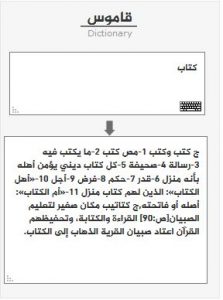 An Arabic vocalization service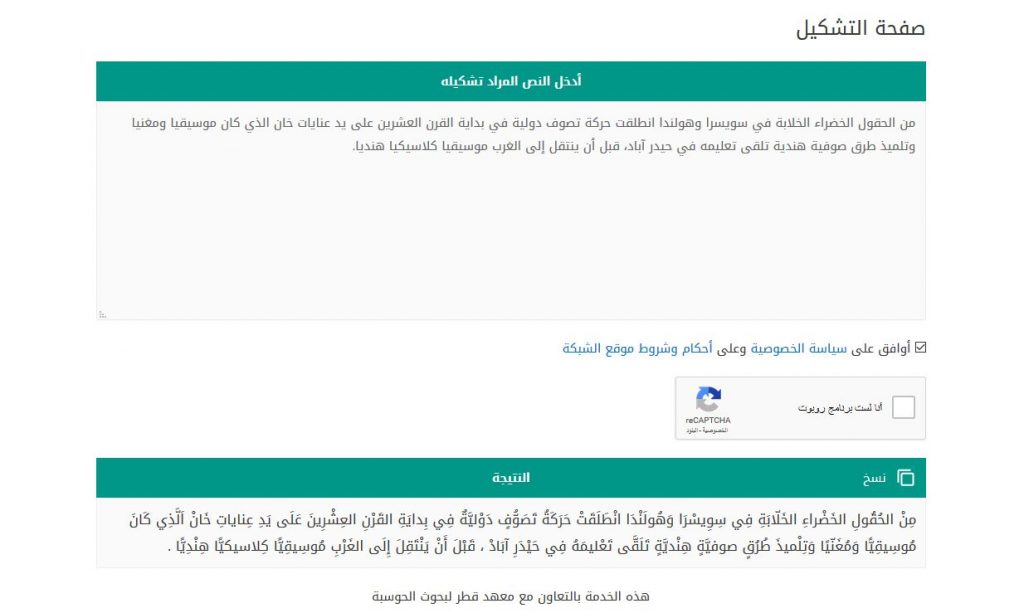 Question and answer service that allows the user to send questions and receive answers.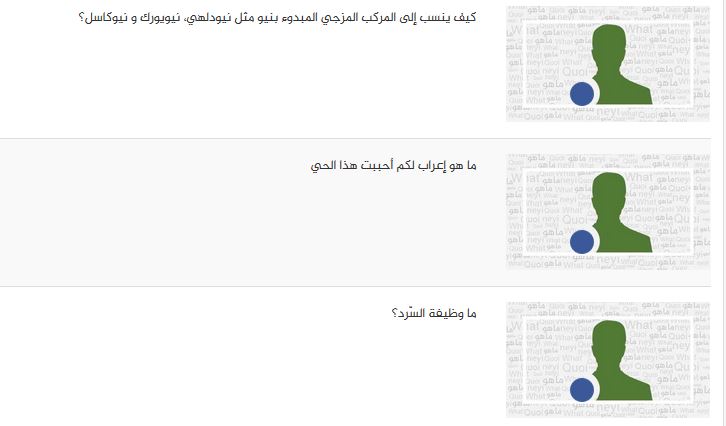 Blogging service that allows teachers to spread their thoughts and opinions related to the Arabic language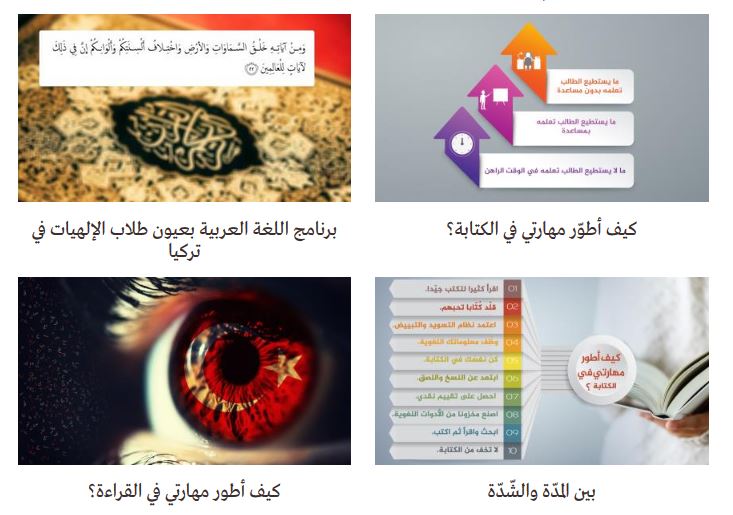 Morphological analysis service to know the origins of words and their morphological structures.
Formation service for text formation and tuning.
What do Arabic Learners think of Al Jazeera Arabic Learning site?