The Center for the Great Islamic Encyclopaedia started in 1981 as a scientific research institution aiming to publish general and specialized encyclopedia.
To achieve their goal a group of scholars and researchers from different fields were called and after carefully studying best practices in the world of encyclopedias, Great Islamic Encyclopaedia- دائرة‌المعارف بزرگ اسلامی was compiled as their first project. Later the center expanded to a research institution with a broader mandate in research and publishing and developed a digital library as well as published various other encyclopedias in different topics such as culture, Iran's folk culture, Islam, Iran's Geography, etc.
Some of their encyclopedias are open access and available via The center's website, Encyclopedias such as:
Encyclopedia of Iran which is a resource about Iran's folklore culture and provides information about values, customs, beliefs, superstitions in Iran's society as well as documenting the oral culture for historical and sociological research. So far 6 volumes are published, this encyclopedia is published in Persian language however each entry has a roman phonetics as well as a label with the corresponding topic of the entry or name of the Author of that entry.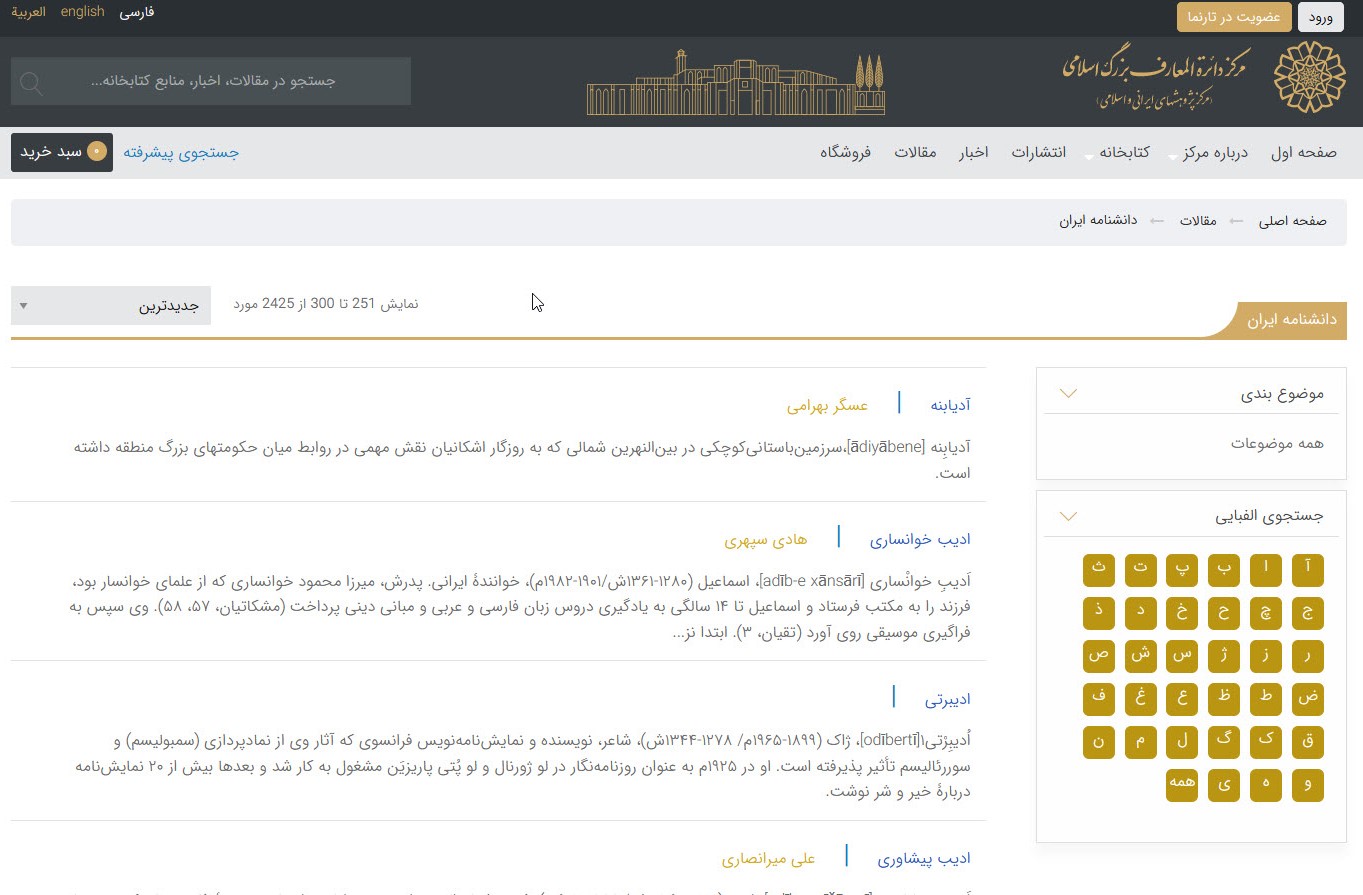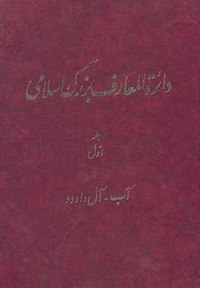 Great Islamic Encyclopaedia- دائرة‌المعارف بزرگ اسلامی which is known to be a comprehensive encyclopedia on Islamic topics is also available online. This encyclopedia has been translated to English, Arabic as well but only the one in Persian is accessible online. Each entry besides providing access to the entry article, also provides corresponding volume number in the print version for that article. Islamic Studies Library of McGill has the print version of the book and can be accessed here .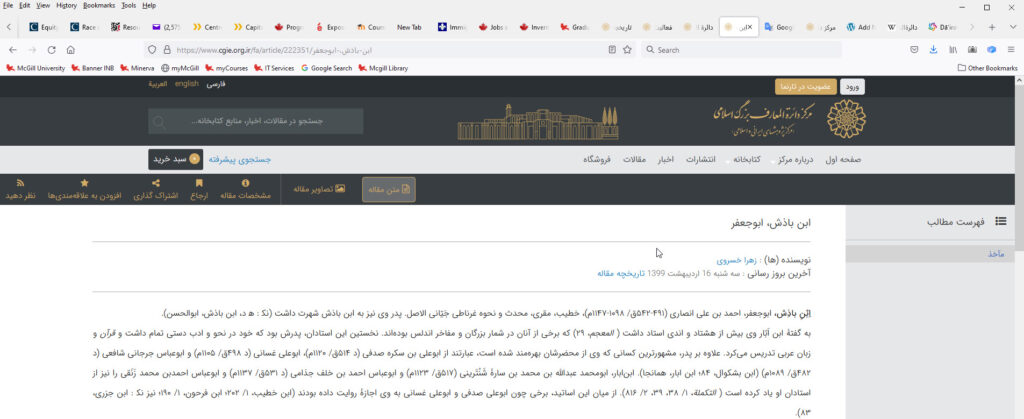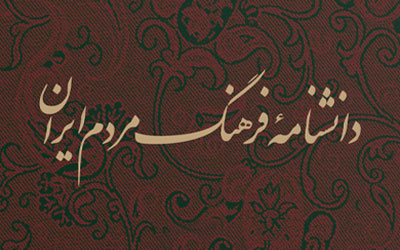 دانشنامۀ فرهنگ مردم ایران is another open access resource from this center, encyclopedia of Iranian people culture, which explores various aspects of Iranian culture from past to contemporary era and is a useful resource for sociological, historical and anthropological research.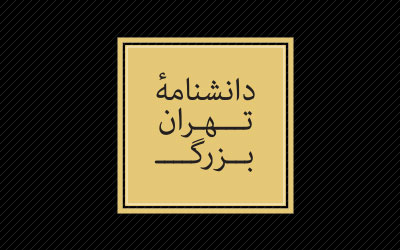 دانشنامه تهران بزرگ The Greater Tehran Encyclopedia is a detailed and specialized encyclopedia designed to compile a comprehensive, credible information about all aspects of the material and spiritual life of Greater Tehran. It is estimated that the Great Encyclopedia of Tehran will contain about 12,000 articles, which will cover various topics from the aspects of political, social and cultural life of Greater Tehran, especially in the last 200 years.
The Centre for the Great Islamic Encyclopaedia website also lists the most recent added articles from each of the mentioned encyclopedias as well as the most viewed articles, access here.