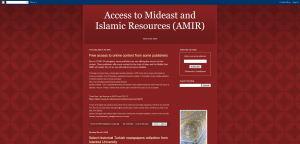 AMIR (Access to Mideast and Islamic Resources) "began as a consequence of a series of conversations in 2010 between Charles Jones and Peter Magierski at New York University about the need for a tool to assemble and distribute information on open access material relating to the Middle East." As of March 2020, it includes over 1,300 posts describing Open Access resources relevant for Islamic and Middle East studies.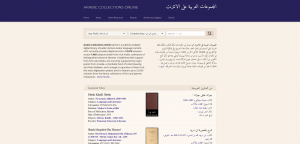 Arabic Collections Online (ACO) "is a publicly available digital library of public domain Arabic language content. ACO currently provides digital access to 12,810 volumes across 7,469 subjects drawn from rich Arabic collections of distinguished research libraries."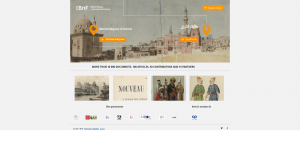 Bibliothèques d'Orient is a collaborative digital library (15 partners) making accessible more than 10,000 historical and scholarly documents.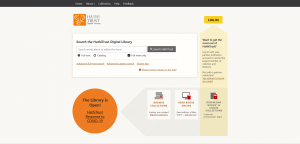 Hathi Trust "is a not-for-profit collaborative of academic and research libraries preserving 17+ million digitized items. HathiTrust offers reading access to the fullest extent allowable by U.S. copyright law, computational access to the entire corpus for scholarly research, and other emerging services based on the combined collection."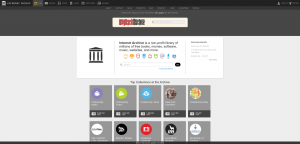 Internet Archives is a not-for-profit digital library of Internet sites, books and texts, audio recordings, videos and images, and software programs. It provide free access to billions of resources.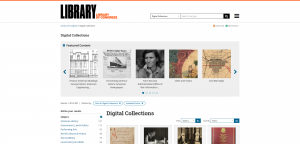 The Library of Congress digitized a large part of their collections making them available for free on their website that includes archival and historical materials, manuscripts and rare books, music, videos and much more.