Join us as we launch our exhibition Treasures from the McGill Ottoman Manuscripts Collection Thursday September 7th from 5 to 7 p.m.
Dr Aslıhan Gürbüzel, professor of Ottoman history at the McGill Institute of Islamic Studies, will talk about Ottoman Book Art and the display. The talk will be followed by refreshments served in the Octagon room.
Looking forward to seeing you there!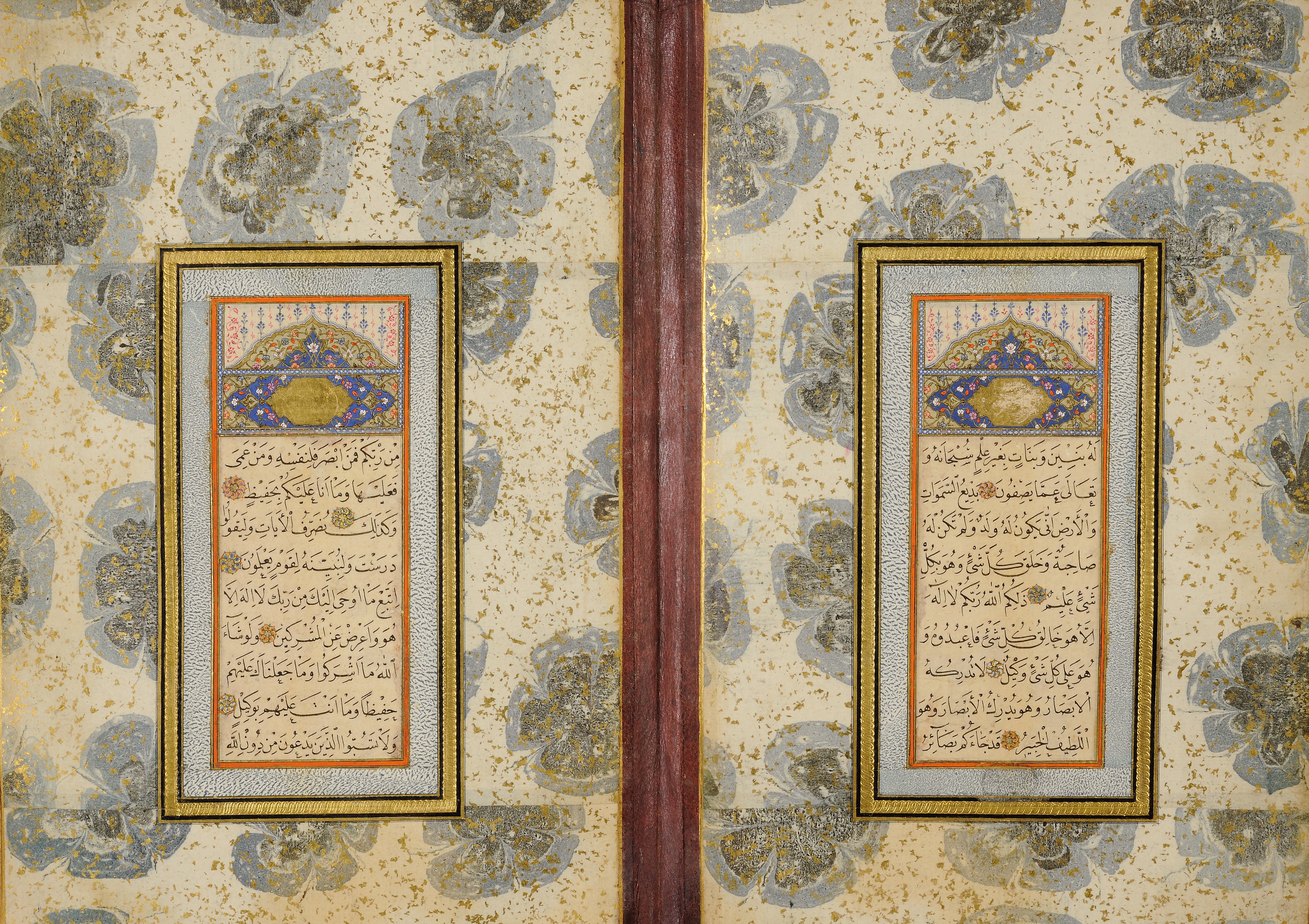 When :
Thursday September 7th, 5 p.m.
Where :
Islamic Studies Library, 1st floor
3485, McTavish Street
Montreal, QC HA3 0E1
FB event :
https://www.facebook.com/events/265064857341848