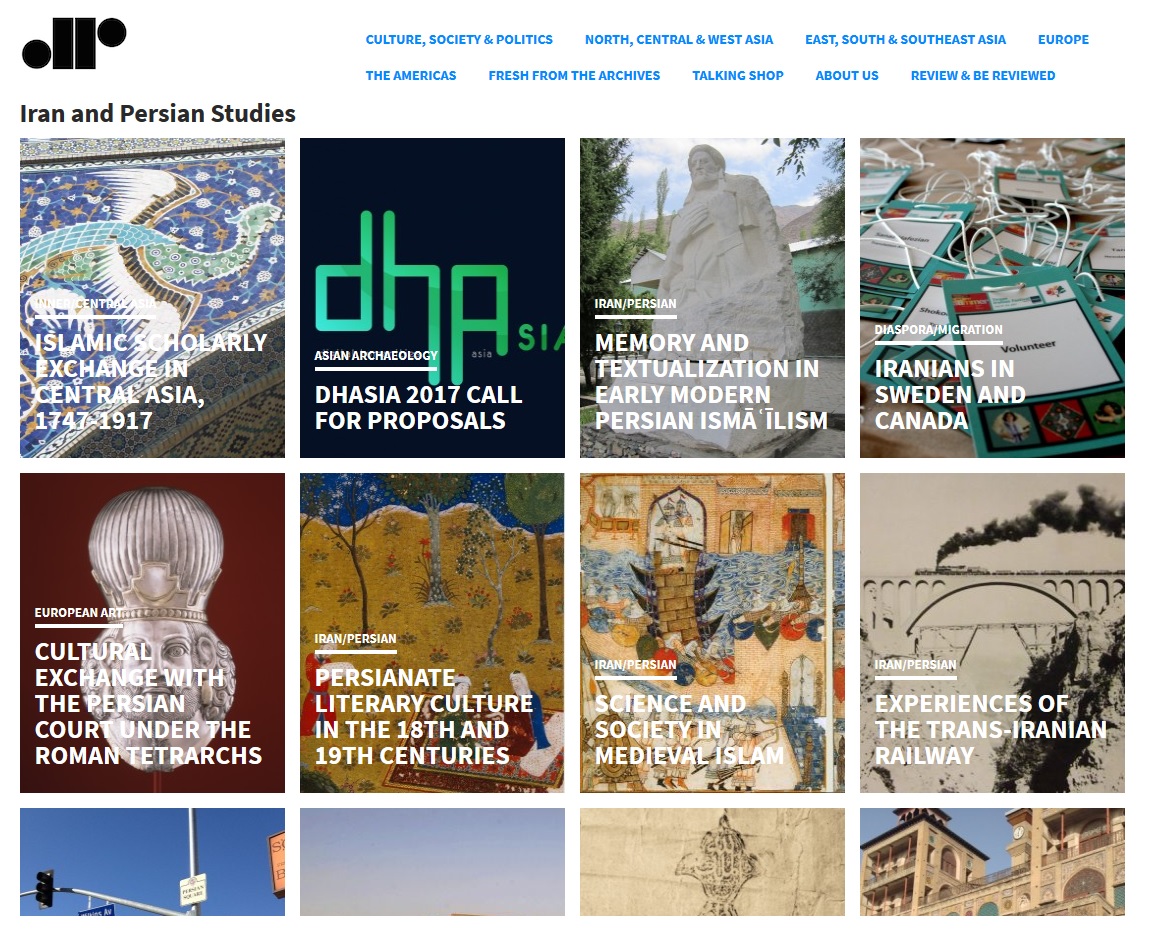 Iran and Persian Studies @ Dissertation Reviews, highlight the latest researches that have been done in the form of doctoral dissertation which are not published yet from all across the world in the field of Iranian and Persian studies.
Dissertation Reviews, provides over 1000 overviews of recently defended but unpublished doctoral dissertation in Humanities and Social Sciences. The goal is to help readers have access to and stay informed about the latest research that has been done in a wide variety of topics.
Dissertation Reviews consists of advisory board of reviewers form universities from all over the world, which contribute reviews to doctoral dissertation in various topics of Iran and Persian Studies, Islamic Studies, South Asian Studies, Southeast Asian Studies and etc.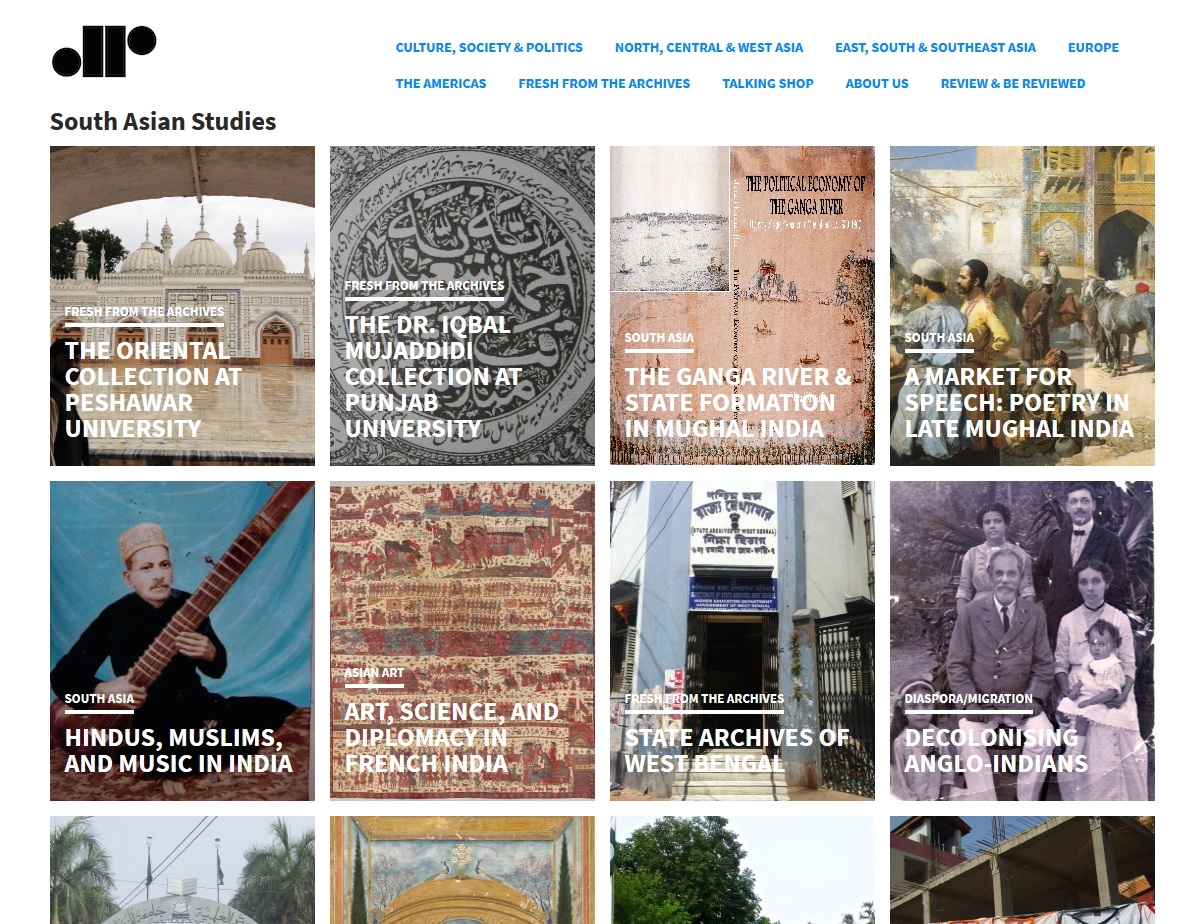 "Each review provides a summary of the author's main arguments, the historiographic genealogy in which the author operates, and the main source bases for his or her research. The reviews are also anticipatory, making educated assessments of how the research will advance or challenge our understanding of major issues in the field when it is revised and published in the future."
This platform provides a great support for academic community not only by publishing non-critical reviews of the recently defended dissertation, but also authors often receive private critical reviews which helps them revising their work before publishing their books.
Dissertation Reviews is a great resource to follow the most recent research topics from all corner of the world. It can be find on social media via: Facebook and Twitter