The Arab Image Foundation's evolving collection contains more than 500,000 photographic objects. The work of over 250 amateur photographers and 700 professional photographers and studios, the objects date from the 1860s to the present day, and span 50 countries
Objects in the AIF collection reflect a range of genres and styles – including documentary, reportage, industrial photography, fashion photography, etc.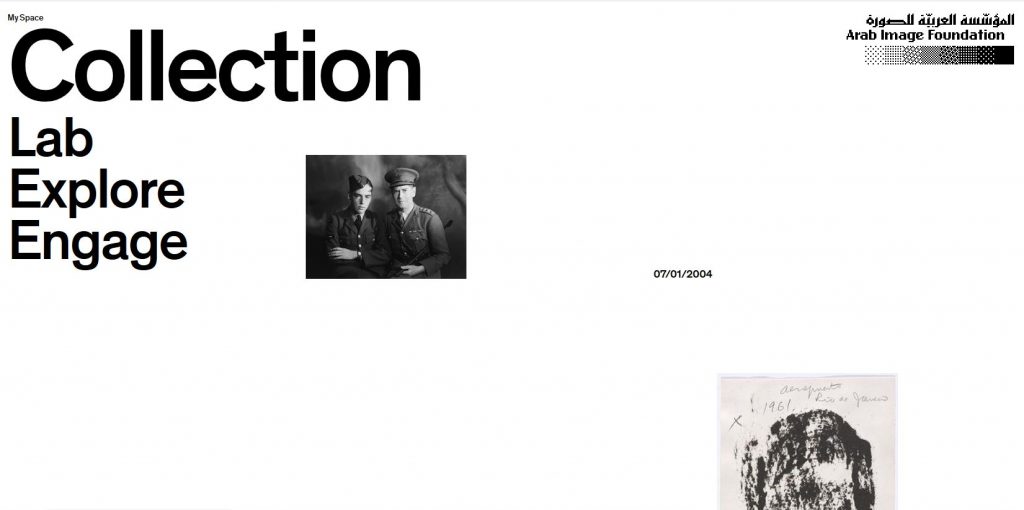 In 2016, the AIF embarked on a major drive to digitize its collection, which is housed in Beirut. Since then, 28,000 photographs from its collection have been digitized.
The new AIF website launched in May 2019 with the support of the Royal Norwegian Embassy in Beirut, the Arab Fund for Arts and Culture (AFAC) and The Ford Foundation.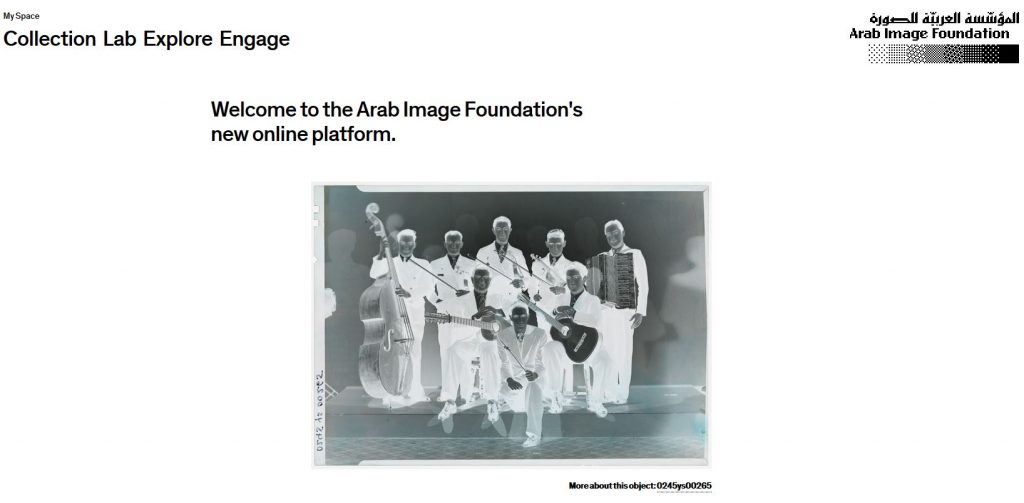 Images of collection items (25,000 so far) are now available to access and use.
All website content is available to view without registering for an account. In the near future, users will be able to register to download or bookmark images.
The website's fresh, user-friendly interface and improved search function.
An interactive online catalogue offering image tagging and commenting, and display options.
A lab for digital experimentation and online residencies.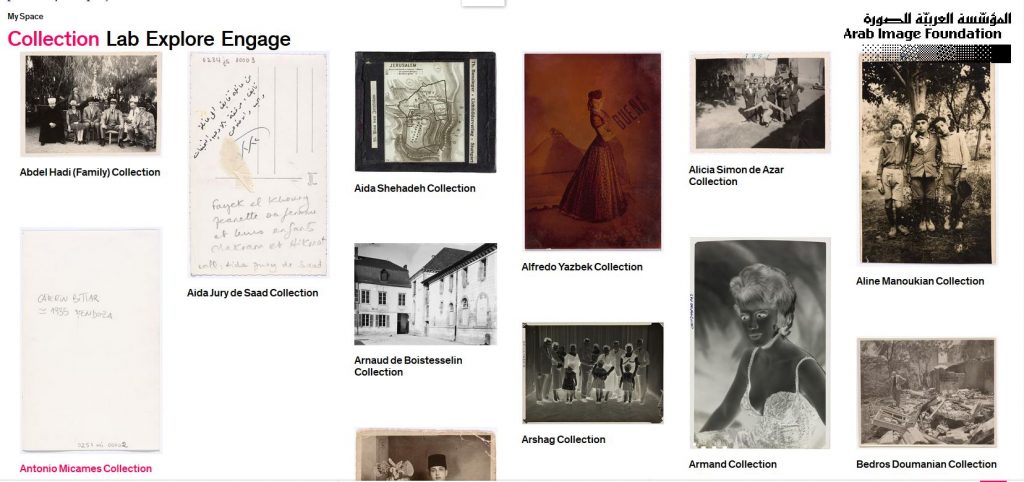 Tour the Lab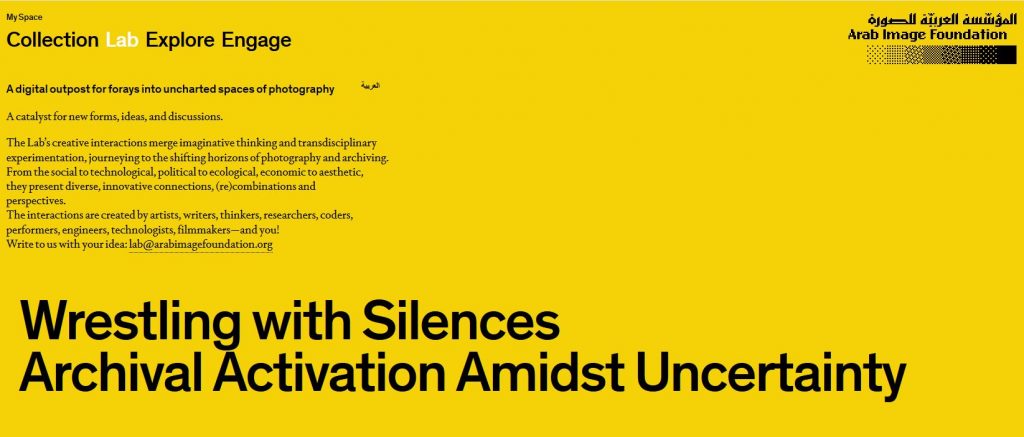 Explore
projects, events and more.

Engage
with the AIF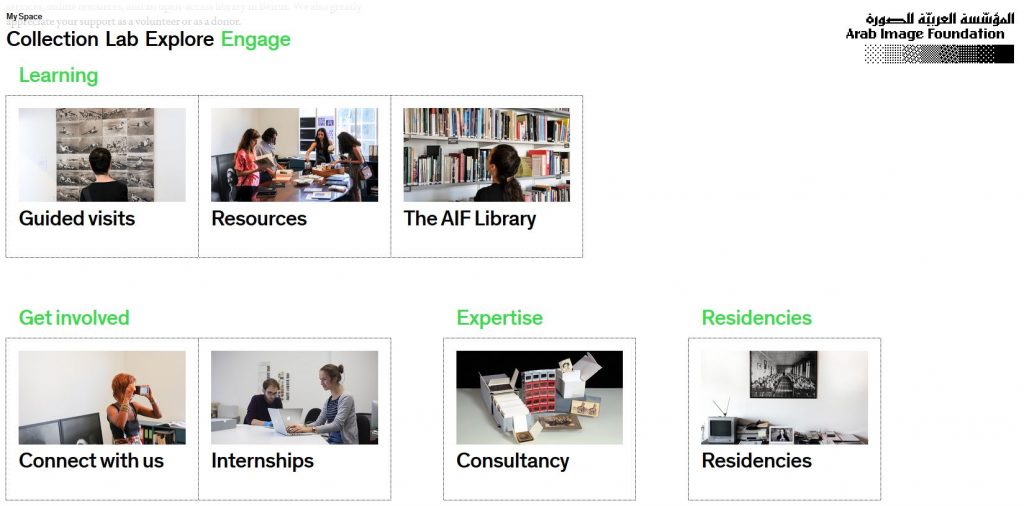 Image Use Guidelines
Image policy covers image use, privacy rights, crediting and more.
The Foundation hopes to generate critical thinking about photographic, artistic and archival practices, promoting its collection as a rich resource for research, reflection and the creation of new works, forms and ideas.