Based at the Institute for the Study of Muslim Civilisations at the Agha Khan University, in London U.K., KITAB is a project including both a searching tool for the textual exploration of the medieval Arabic written heritage, and an online discussion forum on Arabic texts. Since its creation in 2017, KITAB received funding from the Aga Khan University, the British Academy and the European Research Council.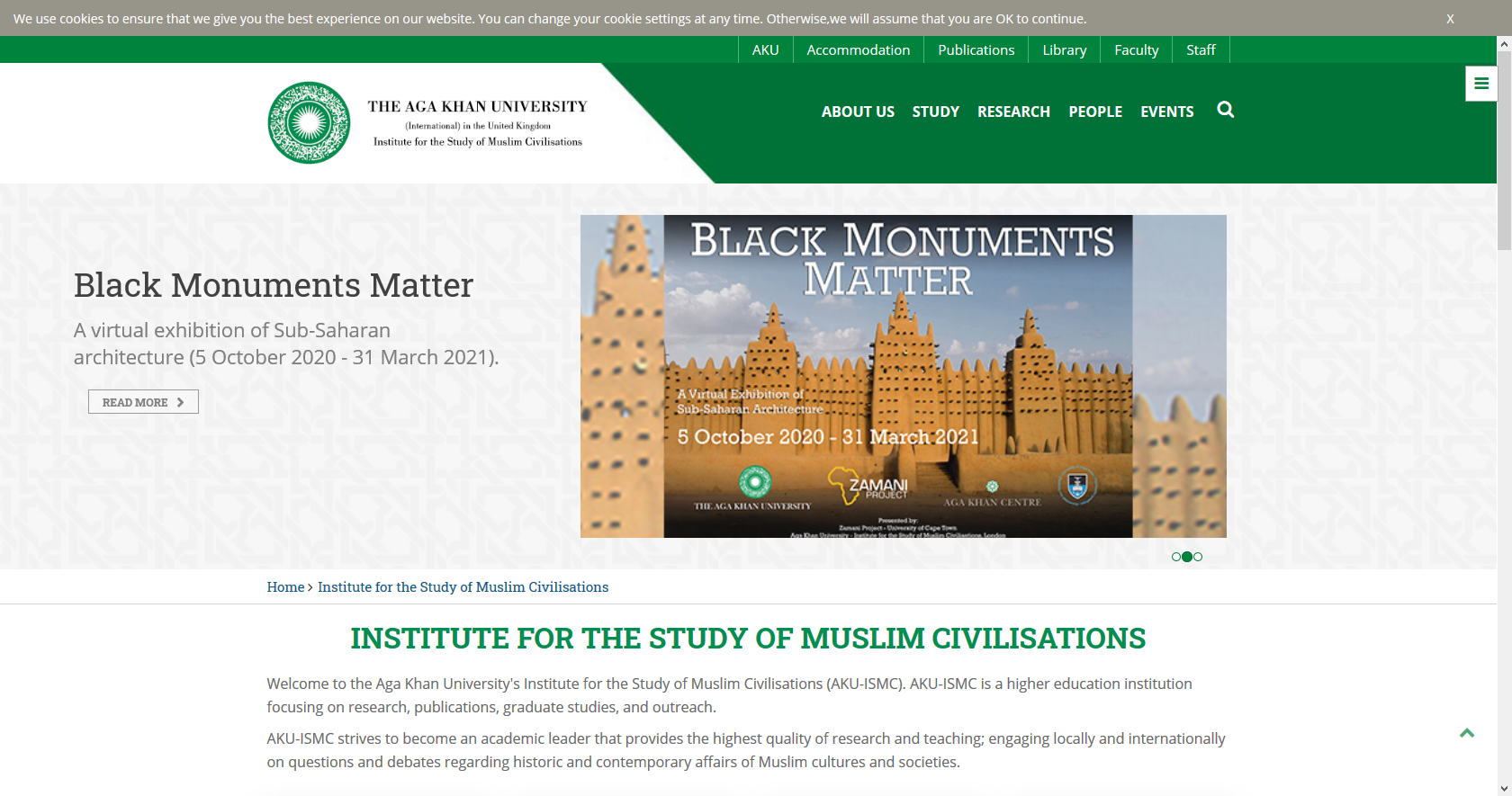 Under the guidance of the principal investigator, Sarah Bowen Savant -cultural historian of the Middle East and Iran between 600-1500 A.D. and professor at AKU-ISMC- and the Advisory Board composed of eight international leading scholars in the fields of Islamic, Persian and Arabic studies, KITAB team of twenty-one scholars and computing specialists and five partners work relentlessly to develop new capabilities (i.e visualization tools, Optical Recognition Character, etc.)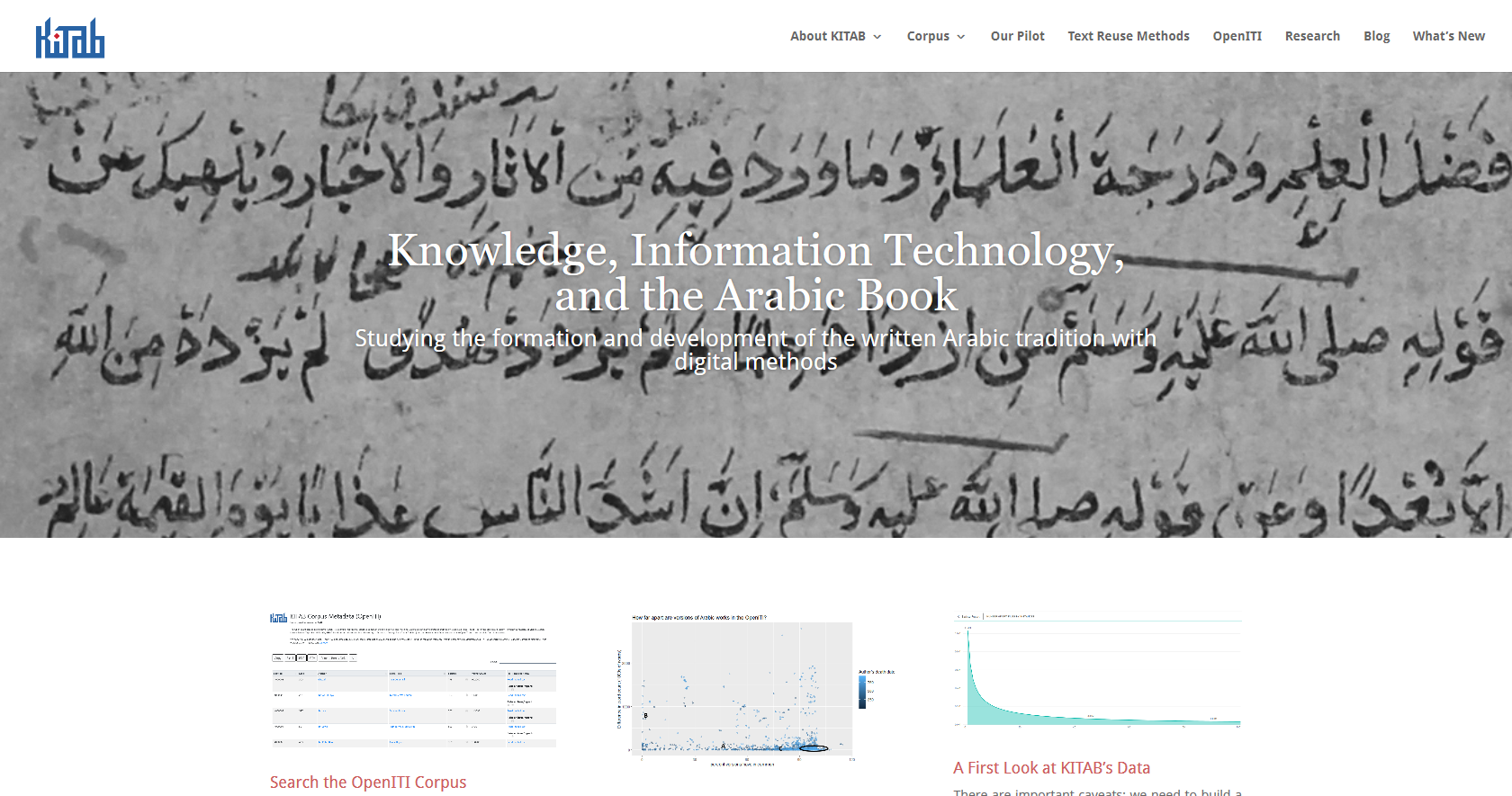 The searching tool developed by KITAB team is able to detect proper names occurrences within a large corpus uncovering the complex relationships between medieval Arab authors and how ideas and knowledge circulated throughout the Arab World across time. The most recent developments have focused on the gathering of statistics on the reuse of ideas across the tradition including "the extent and precision of reuse."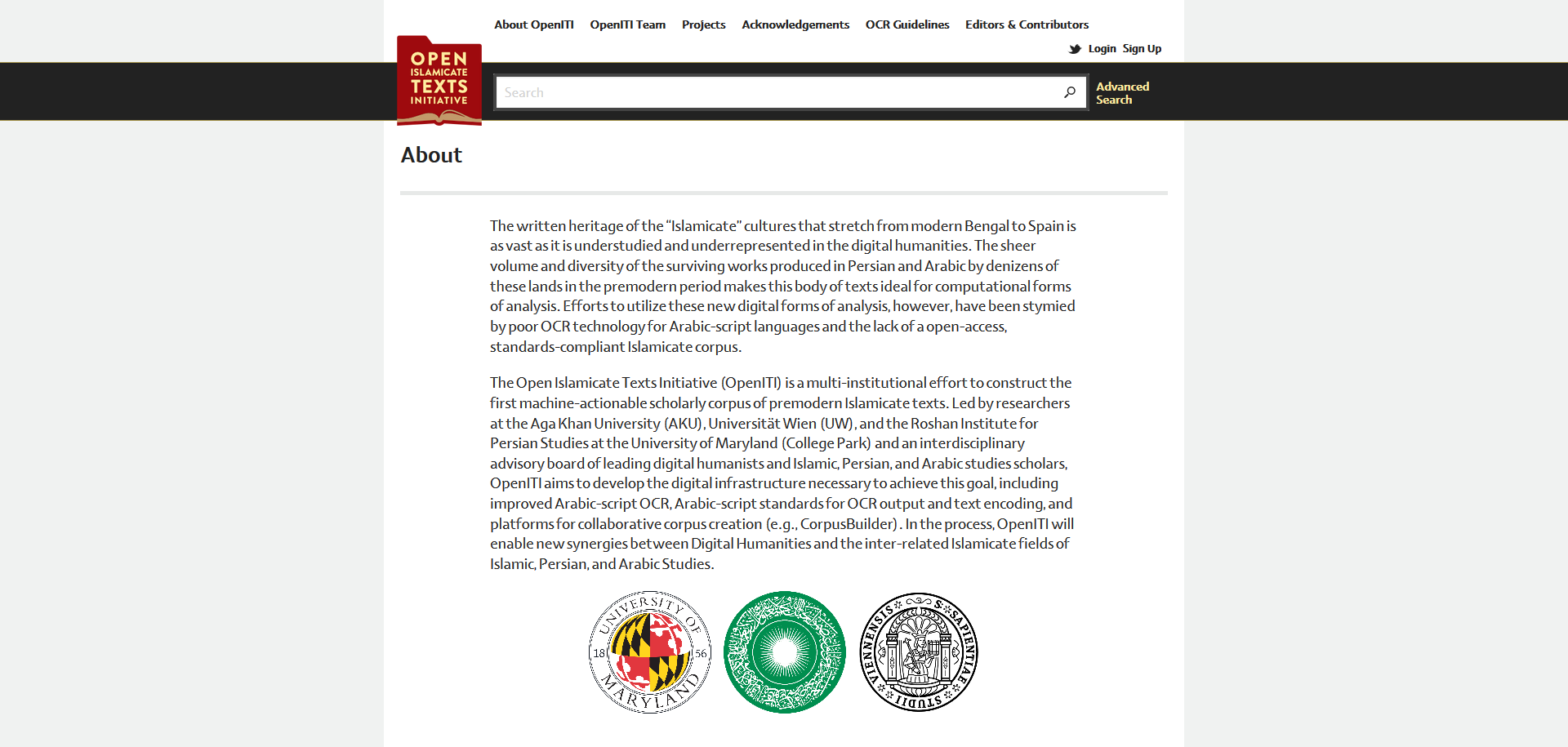 The KITAB corpus of Arabic texts produced between the eighth century and the fifteenth century A.D. largely comes from the Open Islamicate Texts Initiative, another collaborative project of Sarah Bowen Savant, Maxim Romanov and Matthew Thomas Miller. KITAB corpus is continually growing in order "to increase both the number and the diversity of texts."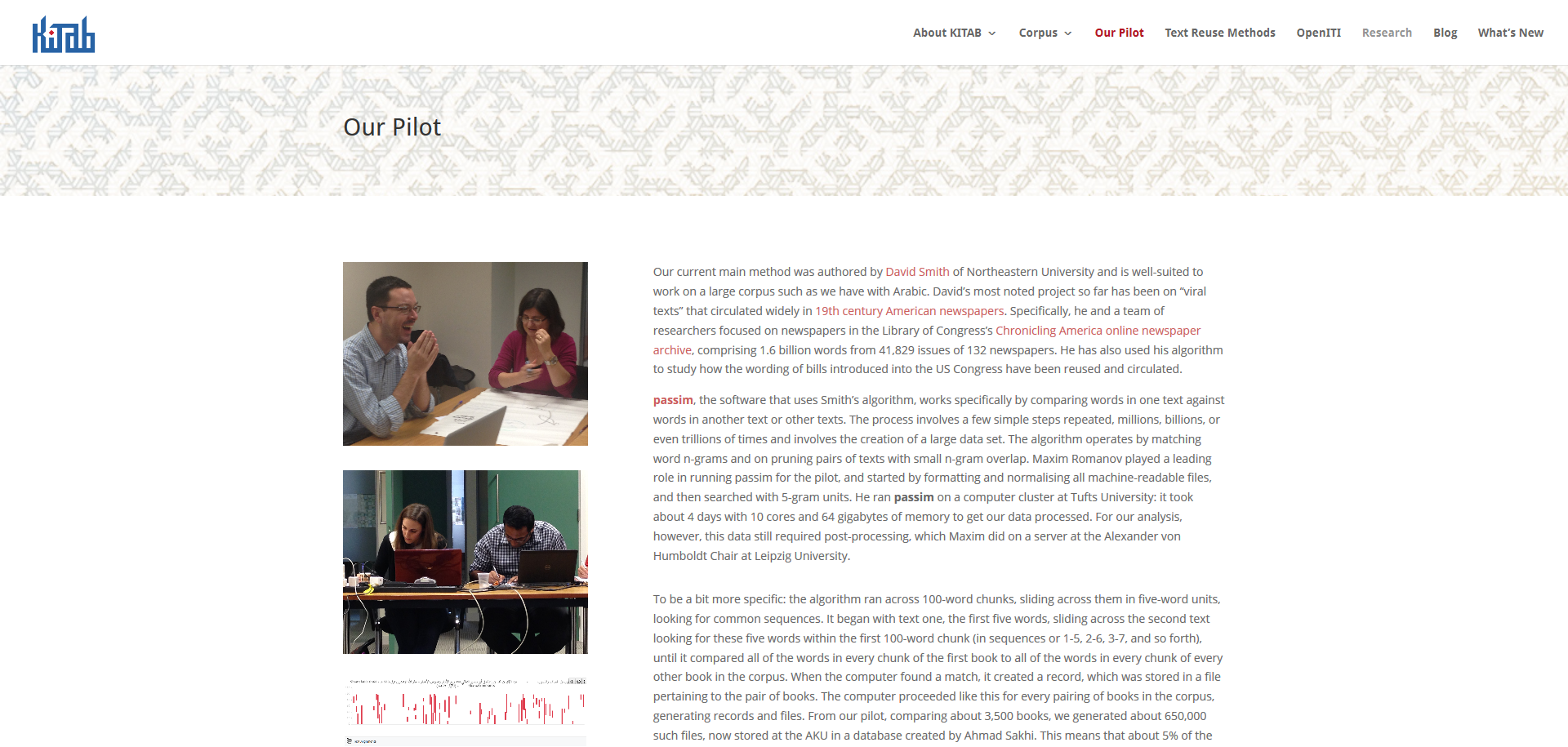 Anyone can use KITAB corpus and searching tool. The Our Pilot page provides a brief overview of the data and tools created by KITAB. One of the goals of the project is to "bring all of [their] data and sources into the public domain and with the field to take best advantage of what digital technology now allows […] to see and to discover."
For regular updates on the project you can check the Blog, the What's New page, and Professor Savant's Twitter account.