The Islamic Studies Library is trialing Al-Manhal datatabase for ebooks and ejournals in Islamic Studies from May 26 to June 25, 2016. Al-Manhal's Islamic Studies collection includes approximately 1850 monographs, and 50 peer reviewed journals with back issues of 4 years in average.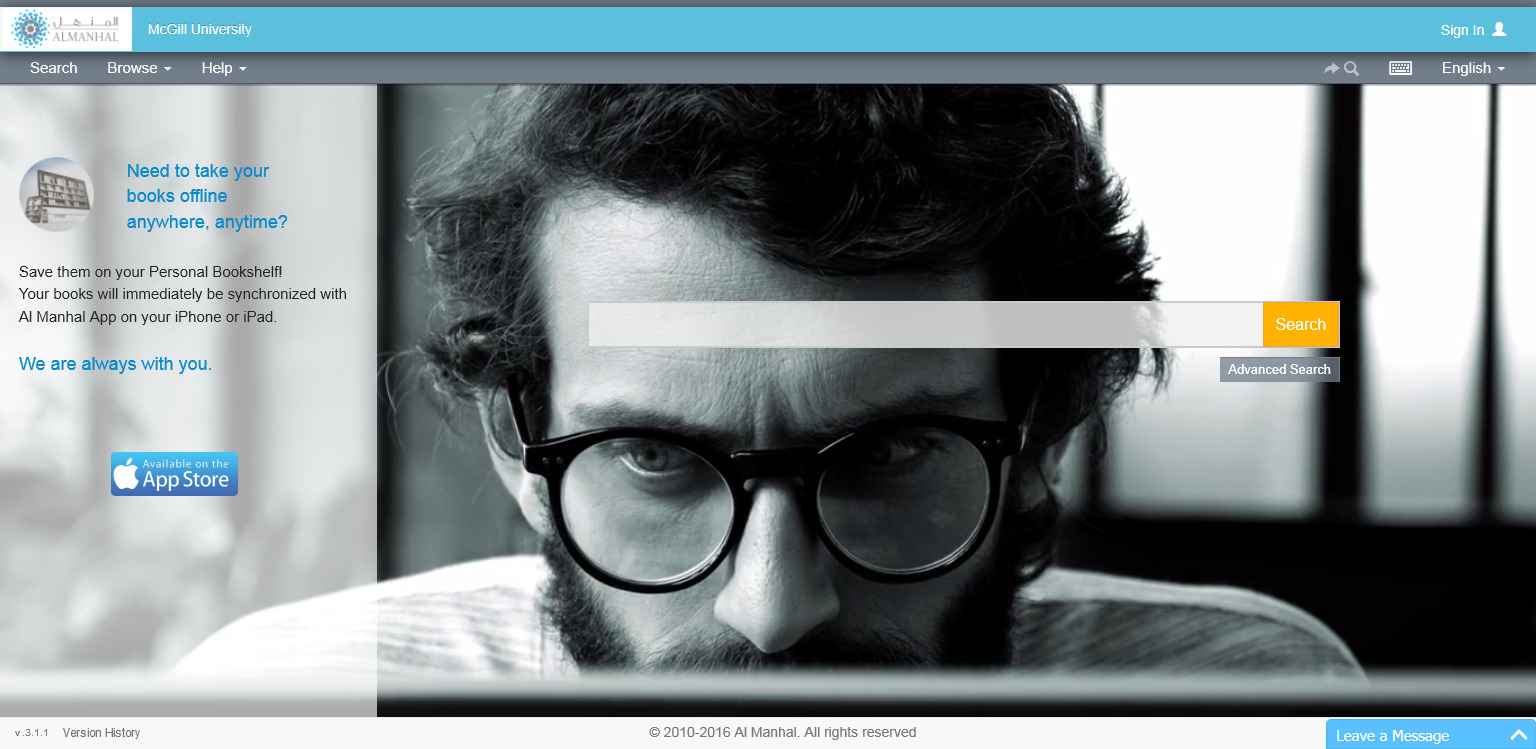 During the trial period, 100% of the content is available. Download, however, is subject to restrictions. The database can be accessed using the following link: http://platform.almanhal.com/.
Check it out and let us know what you think!