Open access Islamic-Iranian manuscripts database has been established with the aim of providing access to resources for researchers and scholars with the focus on the manuscripts of the Islamic world and Iran. This site, in order to promote the values of Iranian culture, with the help of group of dedicated partners tried to make available manuscripts and develop techniques of accessing the manuscripts of the Islamic world and Iran. And recently they have run their pilot version of their website.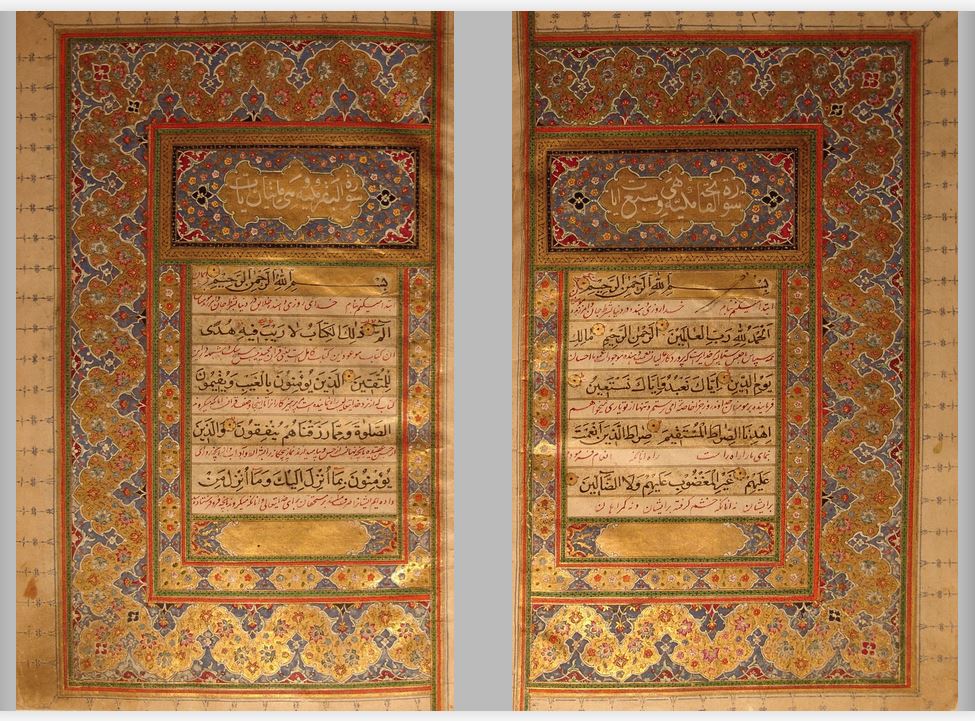 It is possible to read manuscripts electronically and, on the web, as well as access other resources provided in this database such as books and articles related to the field of manuscripts.
This initiative consists of various departments such as cataloging, graphic editing, image development, public and international relations, and IT.
Development of their archive relies on collaboration of private collection owners, personal collections, national libraries, or other entities who are willing to share their manuscripts, books, or their resources with them to be digitized and to be made available for public use.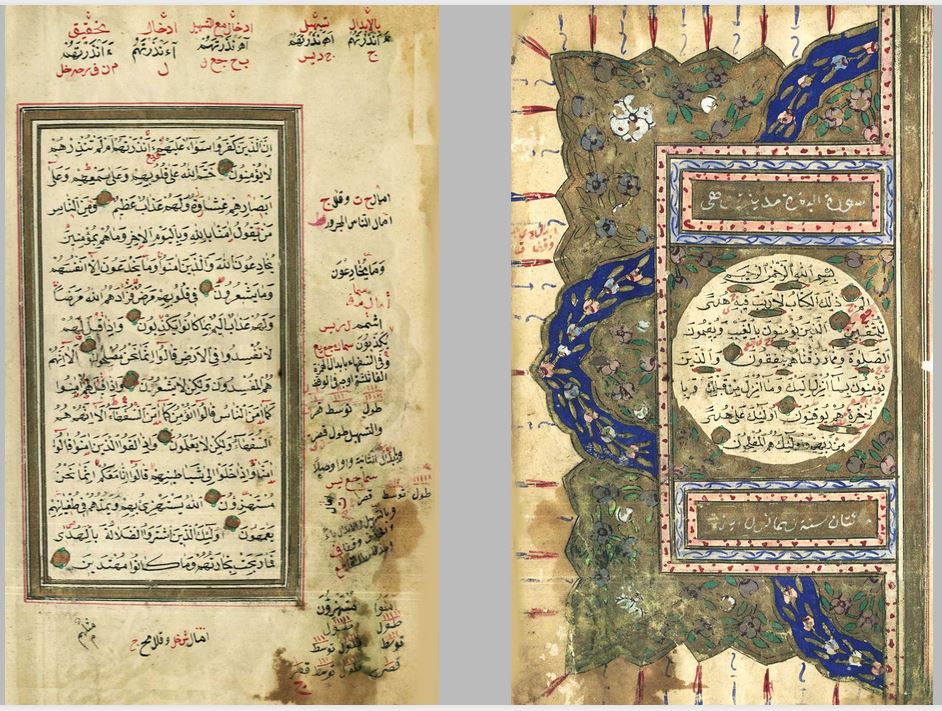 The image of manuscripts is accessible for everyone; however, the website interface is only available in Persian language. Each manuscript can be browsed, and bibliographic information is presented consisting of language of the item, subject and author. Also, when available more details about the manuscript is shared such as title, author or manuscript's transcriber as well as where the item is kept, and it also indicates if the manuscript is not complete.