The return of an old favourite display: Summer Reads are back in the Redpath Book Display!
We have a new selection of fun novels, classic reads, graphic novels, and pretty artsy books perfect for spending some time relaxing with a book.
New this year, we have also added a list of digital-only titles! If you don't want to carry around a book (too heavy), or prefer an audio book (stories read to you!), or just want to see more options for fun summer reads check out our list here!
Titles on the e- and audio-book list include (among dozens of other titles and genres):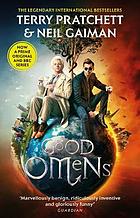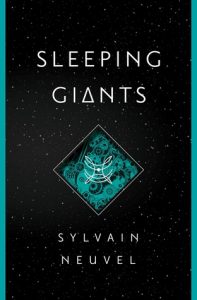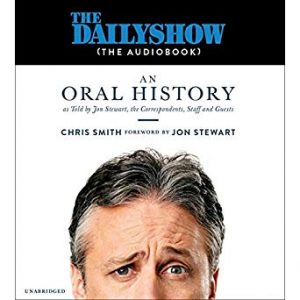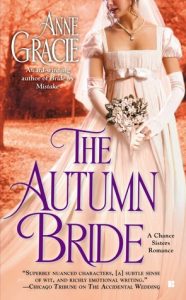 And many more titles! The covers don't appear on the list, so it's a perfect time to put the adage "don't judge a book by it's cover" into practice! We have provided small descriptions of all the titles to help you make choices.
If you prefer the physical books here are some of the books on display – but we are constantly updating it with more (as books get checked out), so it's worth swinging by the main floor of MacLennan-Redpath Library whenever you are in the area!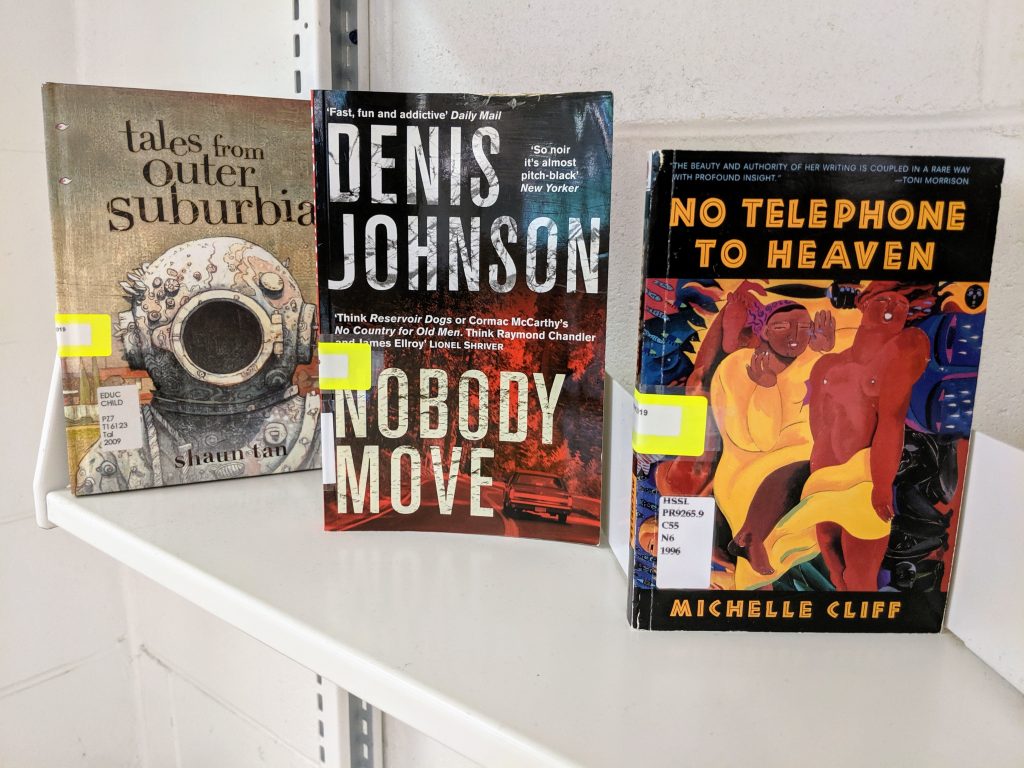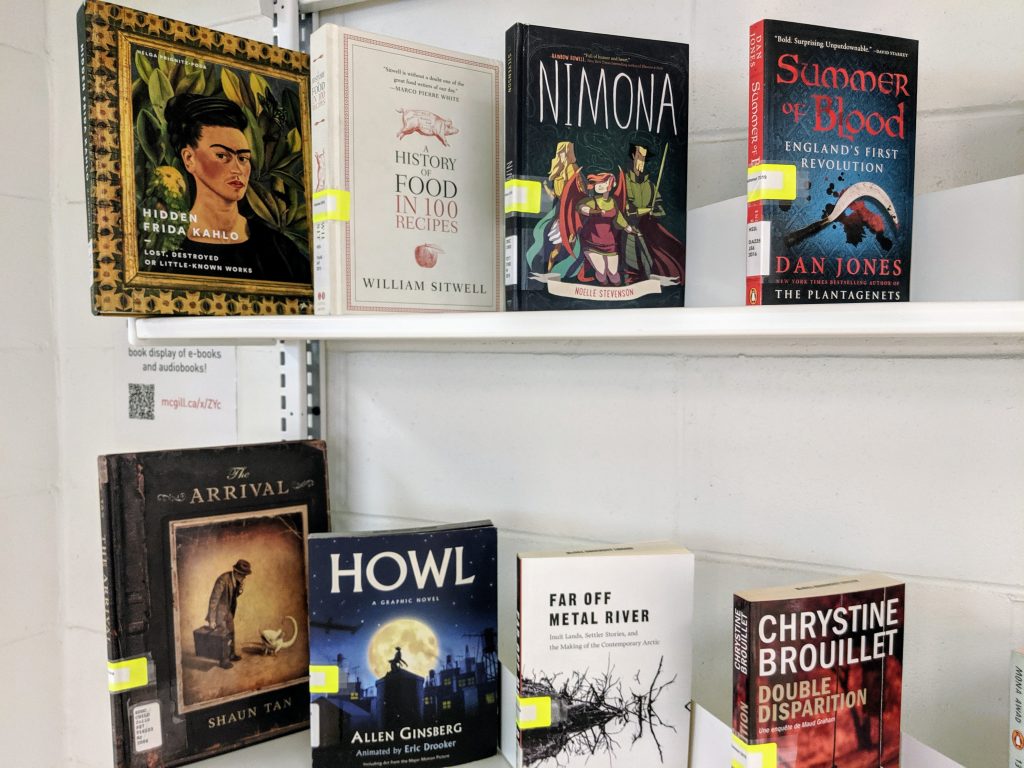 Happy reading!