McGill University has many great services that can help you in your career planning as you move toward graduation. The McGill Career Planning Service (CaPS) and the Desautels Faculty of Management Career Services are two great ways to seek out help.
In collaboration with the Desautels Faculty of Management, the library has created a Career Research and Resources guide that can help you identify potentials companies you may want to work for after graduation. You can follow the 2-Hour Job Search and use the LAMP method to find your dream companies or you can explore our other resources available to see what is out there.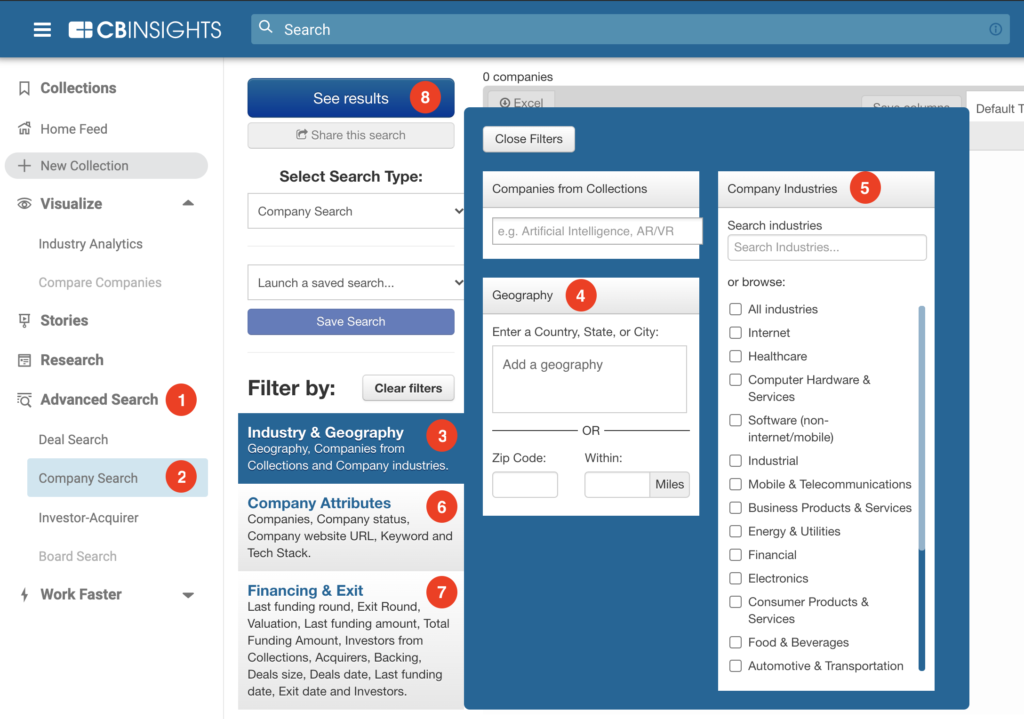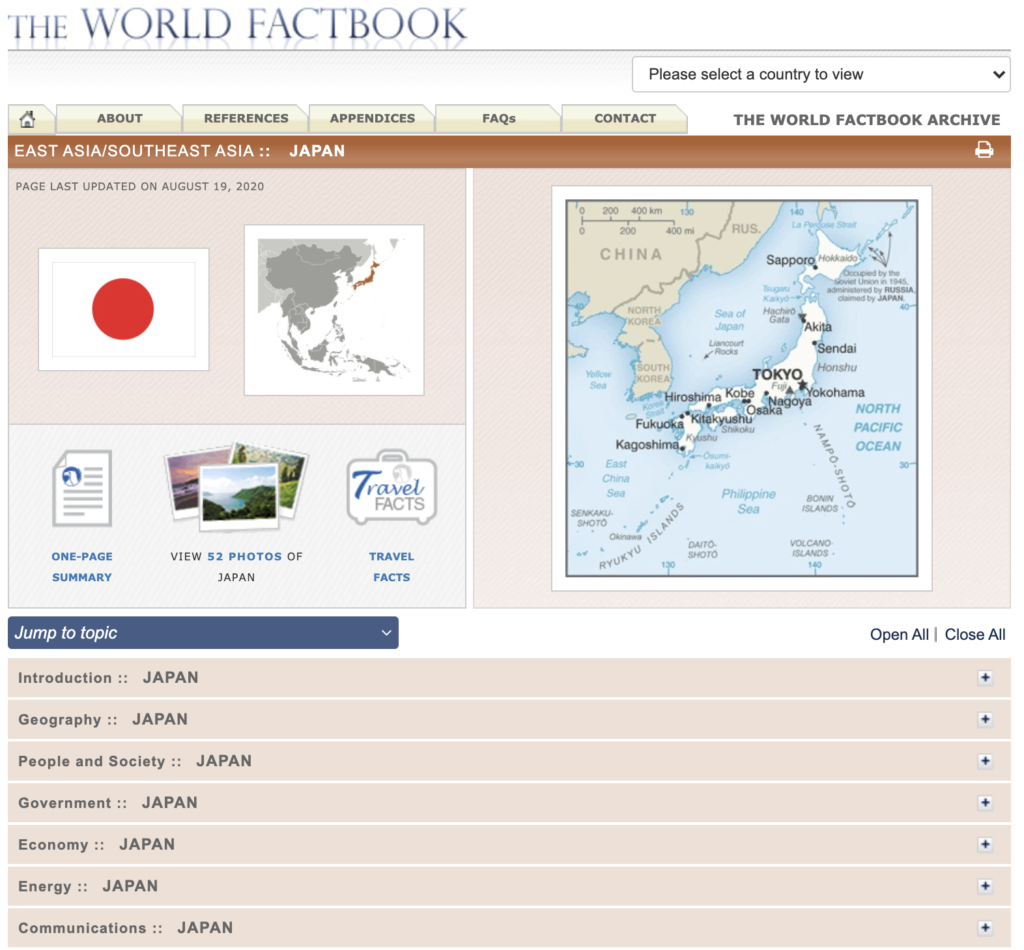 On this guide you will also finds tools you can use for career and professional development, helpful books to keep you up to date, and more!
Business Librarians Amanda Wheatley and Dawn McKinnon are available for any questions you may have about how to use these resources.