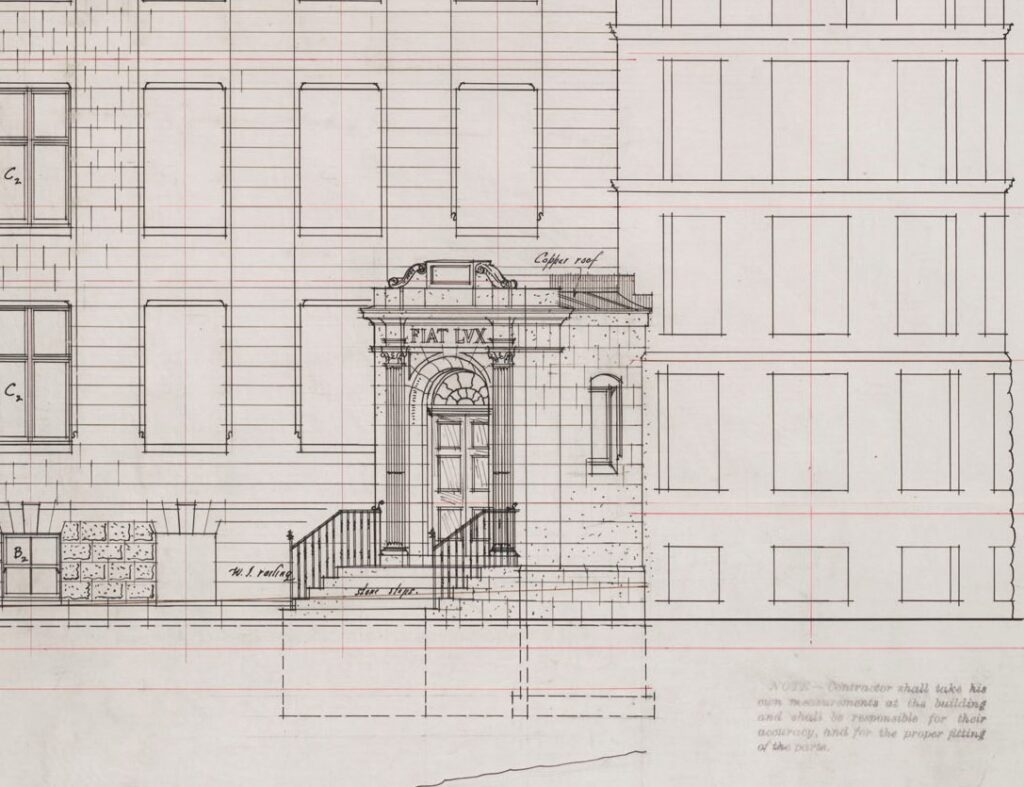 As part of the Fiat Lux project, the McGill Library will be transferring a significant portion of the print collection in the Humanities and Social Sciences Library to a new storage facility. Space for 500,000 items will be available when the new library is completed, with the rest held remotely and available by request within a delay of 24 hours.
In order to ensure that both recent and highly used materials remain physically on campus, the library has produced a list of items that meet either of the following criteria:
Books published within the last 10 years
Books borrowed within the last 5 years
This list will serve as a first draft as we work towards the final list of material to remain on campus. Circulation history is the most reliable indicator that an item will be used again, therefore users would benefit overall from previously borrowed material staying on campus.
We understand that recency and loan history alone may not identify material that some of our users rely on in ways that placement in storage would negatively affect. Therefore, we are seeking input from faculty and students in order to identify any material that does not meet the above criteria, but which nevertheless would be beneficial to remain on campus for practical research or teaching needs.
To view the lists, and to make any requests for individual items to stay on campus, please visit the web page dedicated to the project.
This exercise will continue through the Winter 2021 semester, with the final lists compiled at the end of May.
If you have any questions, please contact us.