Finals are hard, and after a long day at the library the last thing you want to do is walk home alone. Stay safe and warm with these services that help you get home. No matter what the reason, SSMU Walksafe and Drivesafe are here for you.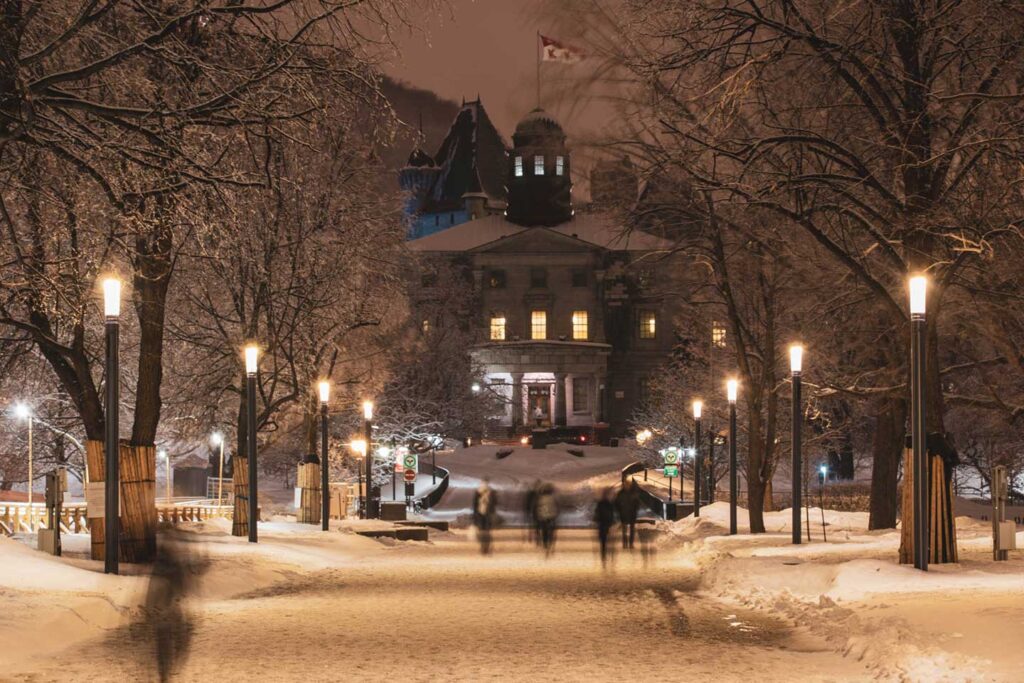 WalkSafe


Operating every day from 9pm-12am, if you have a late night at the library you have a safe companion home. Just call 514-398-2498.
For more information follow them on facebook here: @SSMUWalksafe or check out their website here: https://walksafe.ssmu.ca/
DriveSafe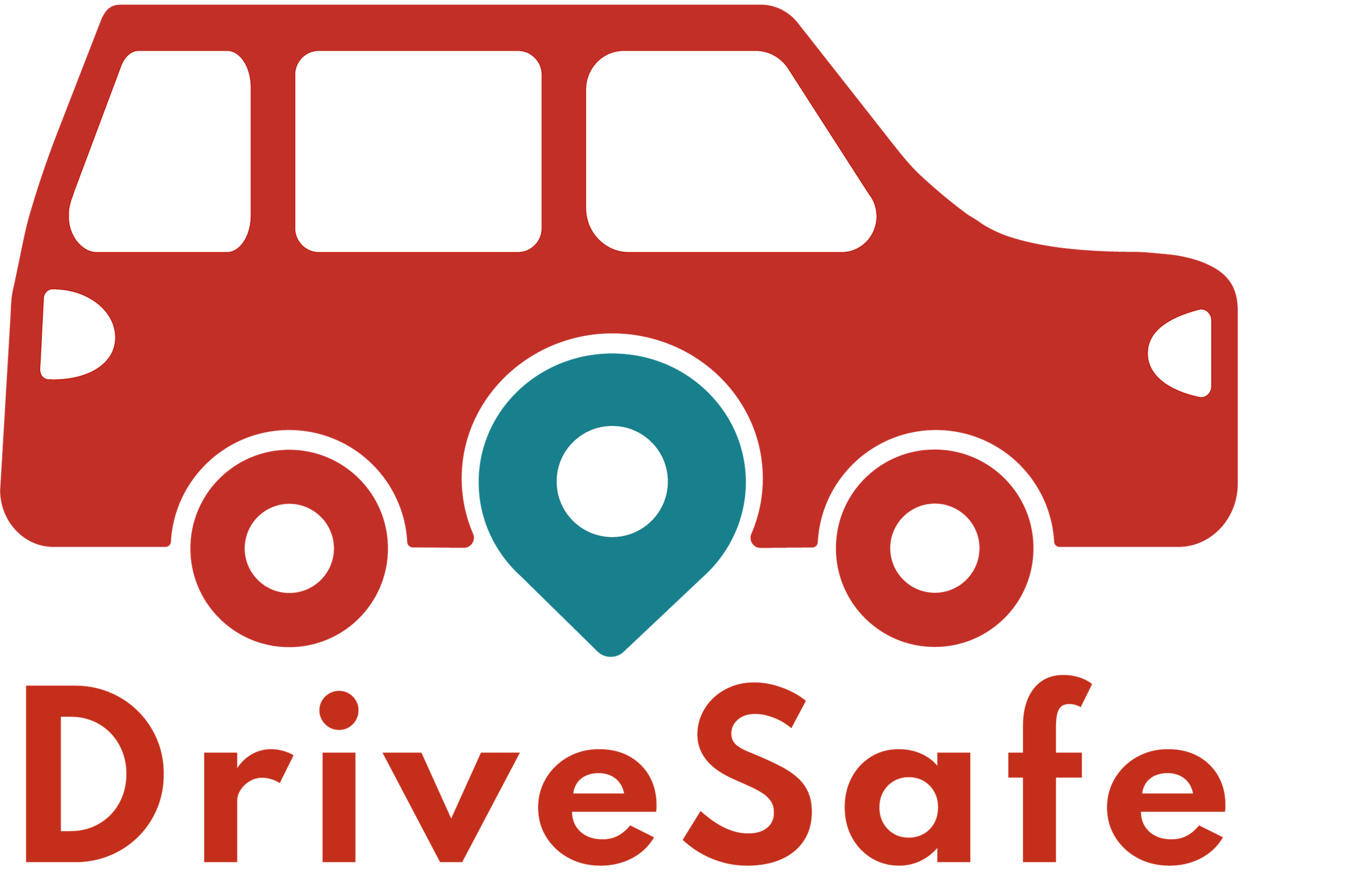 Operating Monday to Friday 10PM-2AM, DriveSafe offers the option for those who live a little farther from campus.
They are only picking up passengers from campus, and due to limited resources the exam period boundaries are restricted to:
East-West: Autoroute 15 to Papineau
North-South: Rue Jean-Talon to Verdun
If passengers would like to be dropped off outside of this designated area, they will drop them at a bus stop, metro, or train station near the edge of the boundary.
There is one car each night! Call (514)398-8040
Also some key information:
If its an emergency, don't wait for DriveSafe, call 911!
Opened alcohol is not permitted at anytime in a DriveSafe van.
Volunteers have total and absolute discretion as to who to allow into their van and where to go.
It is service aimed at bringing students home safely, not a taxi service for transporting you from place to place!
For more information, @McGillSSMUDriveSafe
For their website: https://drivesafe.ssmu.ca/
A HUGE thank you to all the volunteers who give their time to make their peers safer and happier.
Stay safe and take care of yourselves during the busy season. You are almost done!!
If you have any questions email hssl.library@mcgill.ca or directly contact WalkSafe and DriveSafe.