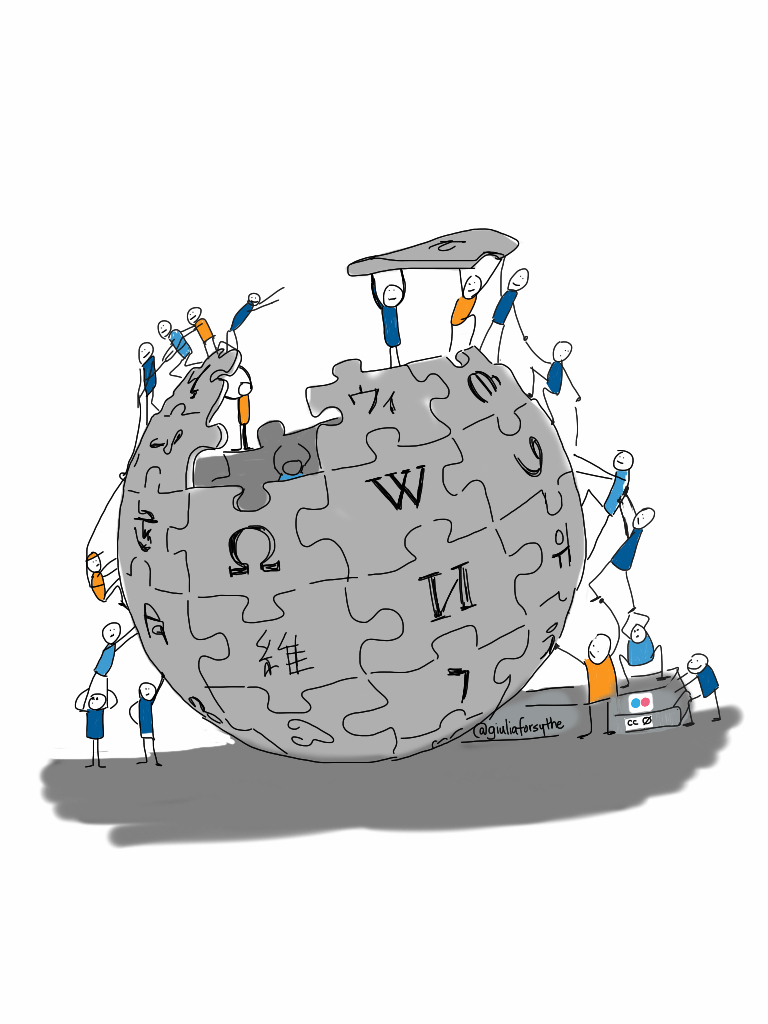 How many times did you consult Wikipedia in the last month, week or even today? Once, twice maybe more? Perhaps you saw that Japanese tennis star Naomi Osaka recently won the 2021 Australian Open, googled her and stumbled across her Wikipedia page only to realize that hours later you were stuck in a Wiki rabbit hole learning about the "first widespread animation device that created a fluent illusion of motion", the phenakistiscope. For whatever the reason, the English Wikipedia, and its over 6 million articles, is a gold mine of information, but not for all topics.
The Gender Gap
There is a severe Gender Bias in Wikipedia, which manifests itself in multiple forms: most contributors are men, most biographies are about men, concepts that are of interest to women have less coverage, and articles written by women or about women are consistently questioned over those articles written by men or about men. Wikipedia has a Gender Bias toward Women. Despite these gaps, however, there are numerous projects that are working to help address them and offer more diverse coverage of subjects on and about Women.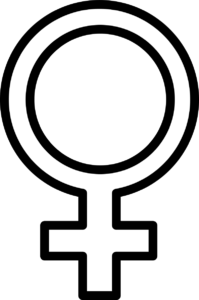 Women in Red WikiProject
The WikiProject, Women in Red, seeks to increase the number of biographies on Women in Wikipedia by transforming red links (links without a Wikipedia article) into blue links (links with a Wikipedia article.). Additionally, Women in Red seeks to increase the visibility of Women by adding Creative Commons licenses photographs to Wikimedia Commons that can then be used in Wikipedia articles or outside of the Wikimedia projects.
Women WikiProject
The Women WikiProject group's goal is to improve Wikipedia's coverage of subjects pertaining to women and invites contributions from people of all gender identities, sexual orientations, geographic locations and backgrounds to participate.
Art+Feminism
Art+Feminism is an international community that "strives to close the information gap about gender, feminism, and the arts on the internet." The community is responsible for many edit-a-thons focused on closing these gaps in Wikipedia.
Les Sans PagEs
Et en français there is the Les sans PagEs group, that is dedicated to turning red (dead) links into blue (functional) links in pages about women, feminism, and other underrepresented subjects . The Les sans PagEs group intersects with the Women in Red WikiProject and the Art+Feminism group by expanding the work on the Francophone Wikipedia.
How you can contribute!
Contributing to Wikipedia is open to all! You do not have to be anybody special to correct, change or create entries in Wikipedia. There are many ways to contribute:
Adding references (citations) to existing Wikipedia articles
Correcting punctuation in existing Wikipedia articles
Expanding and adding content (sections, paragraphs, etc.) to existing Wikipedia articles
Translating existing Wikipedia articles into other languages
Illustrating Wikipedia articles with Creative Commons licensed images
Creating a new Wikipedia article from the scratch
Interested in learning how to contribute? Join me for an introductory workshop on contributing to Wikipedia on Tuesday 9 March 2021 from 12:00 to 13:00. Registration required. The workshop will be given via the Zoom platform and will focus on contributing to the English-language Wikipedia.
Can't make it to the workshop? Wikipedia has numerous resources that can help you self-teach on how to contribute.
For more information contact hssl.library@mcgill.ca.