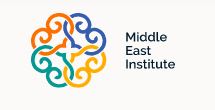 The Middle East Institute (MEI) located in Washington, D.C. was founded in 1946 as a non-profit organization by George Camp Keiser a Middle East scholar. Aiming to promote and transmit knowledge of Middle East, MEI has been active in leading research as well as cultural, academic and educational activities, which all together led to the formation of various centres of Policy, Education and Art and Culture. In addition to its effort in producing and expanding knowledge about Middle East, MEI became an intellectual hub and gave platform to regional experts whose works provide a balance outlook and understanding of the region. Besides organizing conferences and educational programs such as training languages spoken in Middle East like Arabic, Turkish, Persian, Hebrew; it also provides access to many useful online resources and publications about Middle East, some of which will be mentioned briefly below.
Middle East Journal: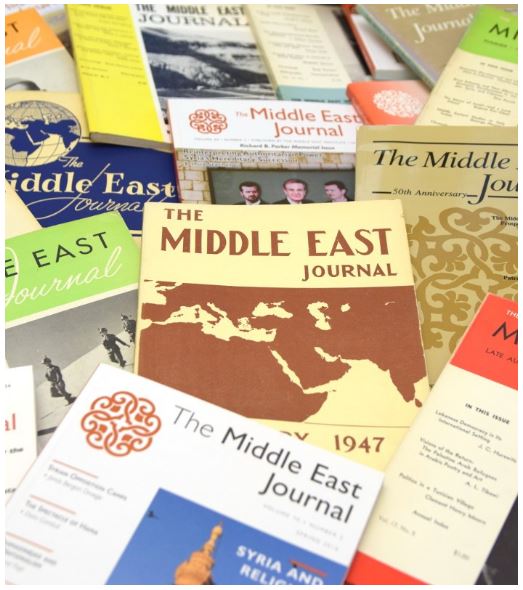 MEI publishes The Middle East Journal since 1947, this journal as one of the oldest peer-reviewed publication in studying Middle East provides original researches and source materials covering wide area from Morocco to Pakistan and Central Asia.
"The Journal provides the background necessary for an understanding and appreciation of the region's political and economic development, cultural heritage, ethnic and religious diversity."
Access this to journal from McGill library here.
Digital collection: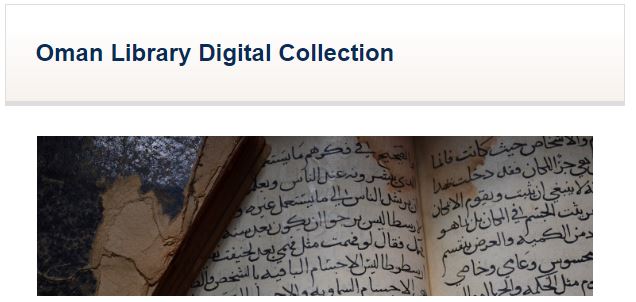 MEI via its Oman Library digital collection provides access to hundreds of digitized rare books and manuscripts about/of Middle Eastern studies for researchers and scholars from around the world. This online collection holds materials covering wide range of topics from history, culture and literature available in various languages like English, French, Arabic, Persian, Urdu, Farsi, Ottoman Turkish and Turkish. This collection includes rare material from 1700 to 1920 as well as its own publications published by MEI from 1960 to 2004.
Arts & Culture Center:

Middle East Institute, besides organizing cultural events and exhibition through its Art and Culture Center, uses this platform to provide access to a hundreds of different types of online material from media release to podcast, journal article and news. This platform aims to create an environment that facilitates conversation, cross cultural understanding as well as to promote Middle Eastern artist works.