The Humanities and Social Studies Library invites you to celebrate #AsianHeritageMonth2022 this May!

Celebrated since the 1990s, Asian Heritage Month is a time to honour the achievements and contributions of Canadians of Asian descent who have brought to the nation a rich cultural heritage representing many languages, ethnicities, and religious traditions.
The Government of Canada has announced the theme for this year as "Continuing a legacy of greatness" and we have taken this opportunity to highlight the books and films of Canadians of Asian descent from our library collections through the curation of a Redpath Exhibition for the month.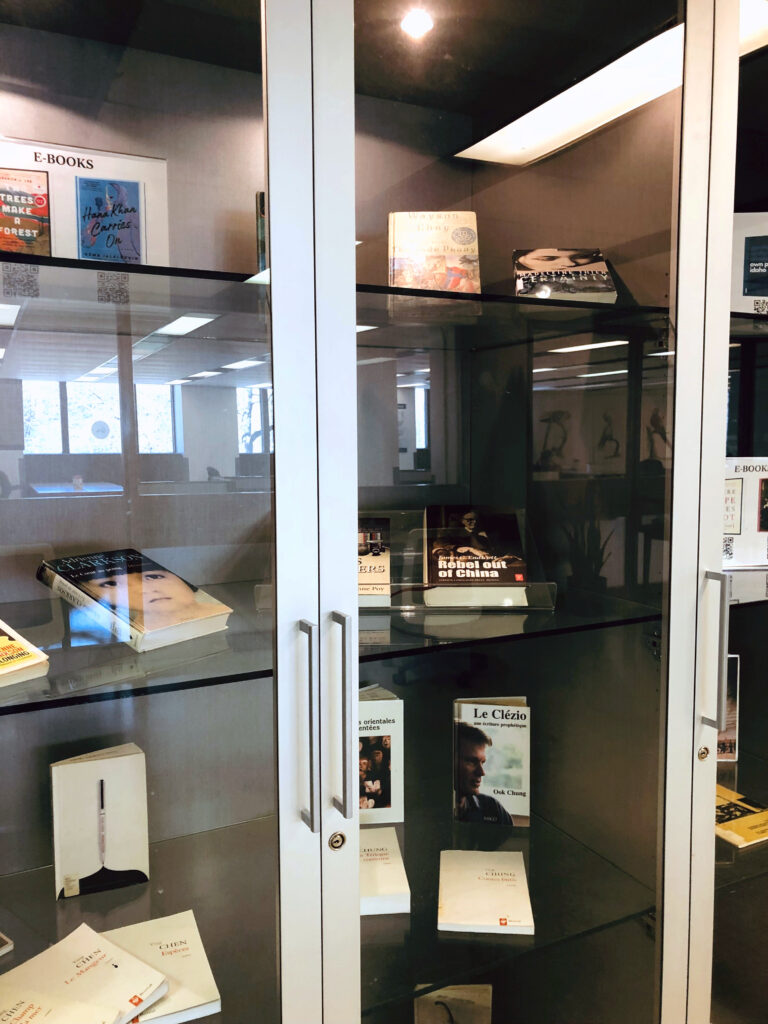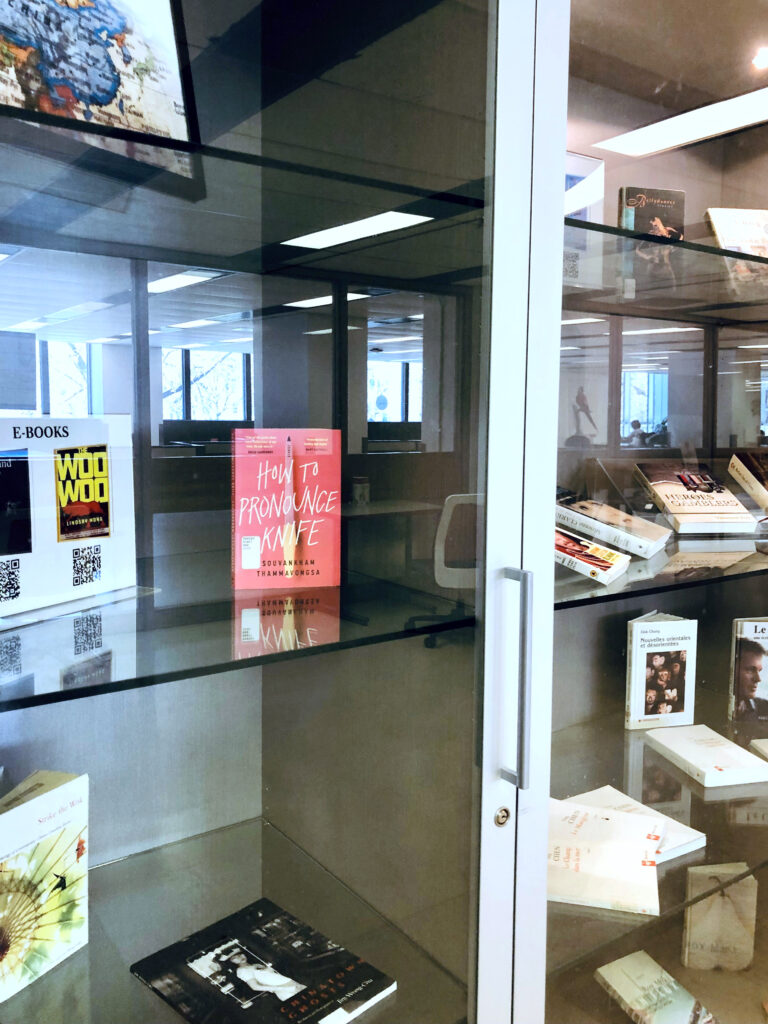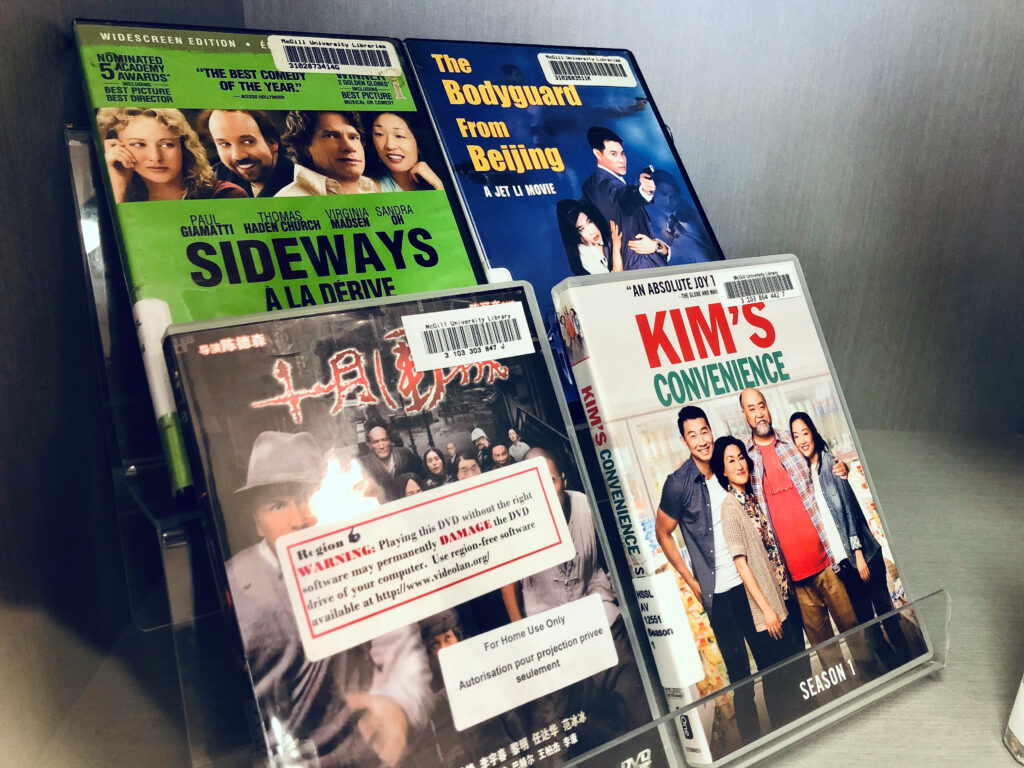 To get a brief view of the fantastic writers, artists, and filmmakers featured in the exhibit, check out the SWAY below:
We request that you battle the winds, the rain or the Sun (whatever the MTL weather brings) and come to campus for a view of this special collection!
---
We would also like to take this opportunity to emphasise that we value any and all feedback that comes our way and are more than happy to consider your comments, given that a primary motive of the Redpath Exhibits and Book Displays is to encourage communal engagement.
For more information or related queries email us at hssl.library@mcgill.ca.