With Netflix announcing their new password-sharing policy, many college and university students are left upset and wondering how they will enjoy the latest movies. Through the McGill Library, students can access 7 great streaming services. The best part? They're all free!
The Audio and Visual Materials guide allows you to access these services. Haven't heard of these streaming services or don't know where to start? For an easy guide on all things film and documentaries, check out our McGill Films 101 blog!
These services contain a broad range of movies, from documentaries to thrillers, old and new. Below is a sneak peek at just a few of the new 2022 movies added to the collection of hundreds of movies available for your enjoyment!
An action-packed option!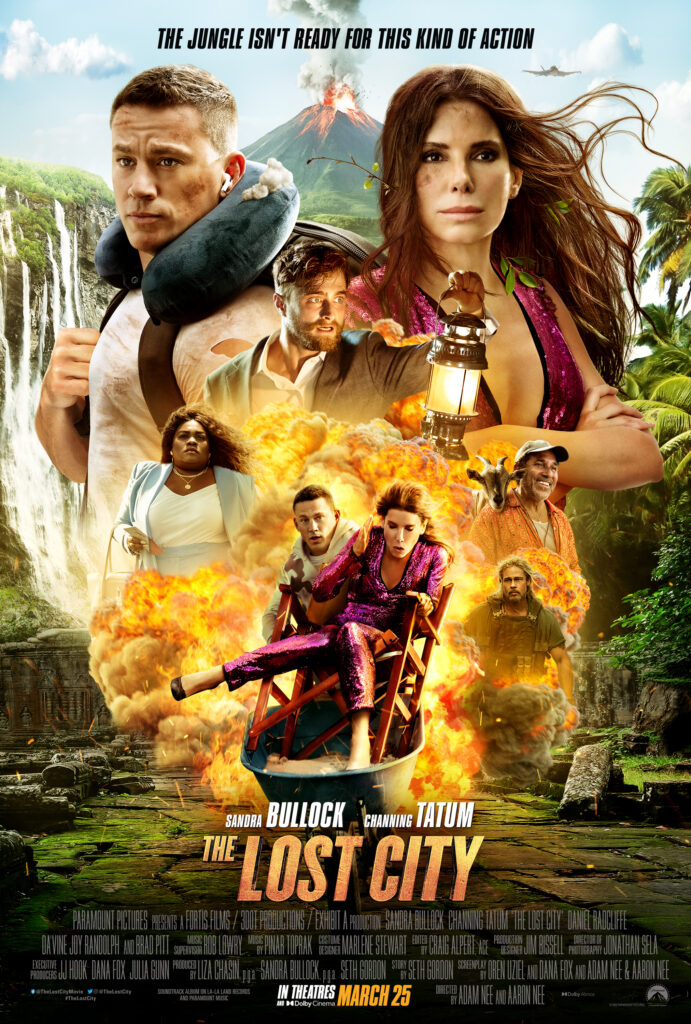 The Lost City
"A reclusive romance novelist on a book tour with her cover model gets swept up in kidnapping attempt that lands them both in a cutthroat jungle adventure."
If you want to be jumping out of your skin…
Scream
"Twenty-five years after a streak of brutal murders shocked the quiet town of Woodsboro, a new killer has donned the Ghostface mask and begins targeting a group of teenagers to resurrect secrets from the town's deadly past."
For the comedy movie buff: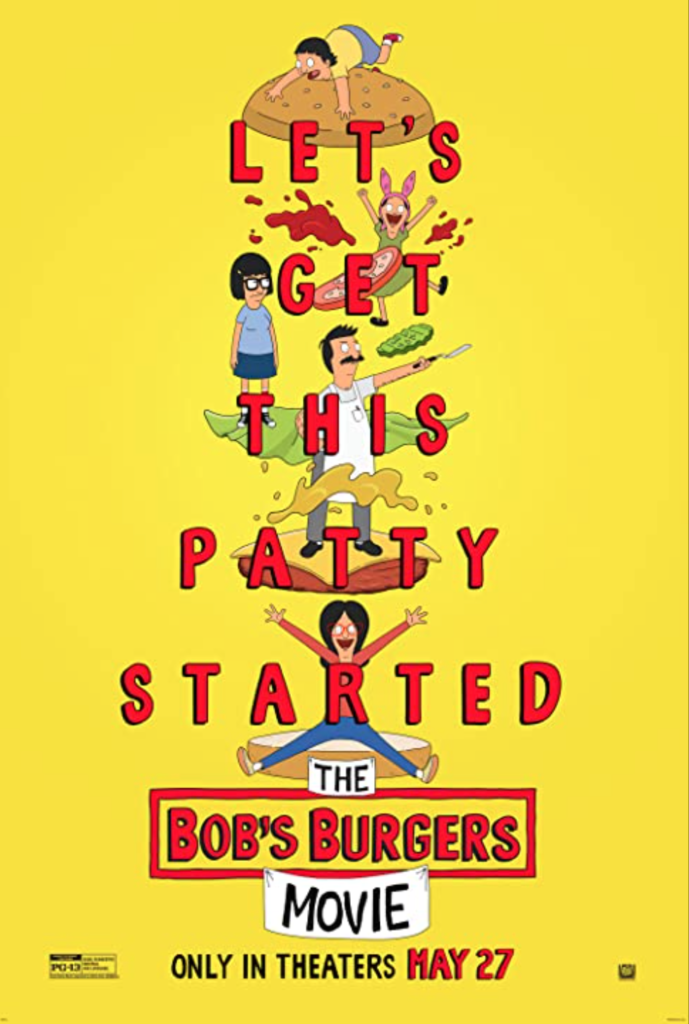 Bob's Burgers: The Movie
"The story begins when a ruptured water main creates an enormous sinkhole right in front of Bob's Burgers, blocking the entrance indefinitely and ruining the Belchers' plans for a successful summer. While Bob and Linda struggle to keep the business afloat, the kids try to solve a mystery that could save their family's restaurant. As the dangers mount, these underdogs help each other find hope and fight to get back behind the counter, where they belong."
Looking for something educational?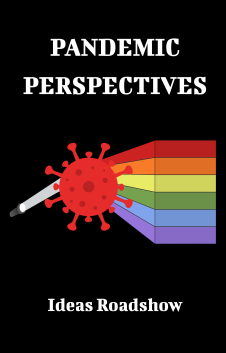 Pandemic Perspectives
"Pandemic Perspectives offers a critical examination of several key societal issues illuminated by the COVID-19 pandemic through the prism of a wide array of international experts in biology, education, history, law, philosophy, politics and more."
For something a bit more thrilling:
The Requin
"There's terror in paradise when Jaelyn (Alicia Silverstone) and Kyle (James Tupper) arrive at a remote seaside villa in Vietnam for a romantic getaway. A torrential storm descends, reducing the villa to little more than a raft and sweeping the young couple out to sea. Suddenly, another danger appears: a school of great white sharks. With her injured husband watching helplessly, Jaelyn must battle the deadly predators alone in this tense thriller that rides an unrelenting wave of fear."