Summer is all about tanning in the sweltering sun, while sipping on your margarita with some Ray Bans on. Sounds picture perfect, doesn't it? But do you know what's missing? A short, cool, no-strings-attached romance for the break.
At the Humanities and Social Studies Library (HSSL) we're taking the Blind Date with A Book concept a step further. This summer is the season of online dating, and no one wishes to go through the utter surprise (we've had enough of those the past few years, thanks) of an unknown pick, we want eyes meeting across the club but better, blind dating but safer, happily ever after but shorter, and so we present to you our new Redpath Book Display; Summer Fling with a Book.
After hours of deliberation and a stringent system of elimination, we've handpicked a range of the best books from our collections as your potential dates for the summer. Whether you're into the thrilling feels of leather jacket baddies with a mysterious past, the butterflies that come with spectacled sweeties across the driveway, or both, we've got just the selection for you.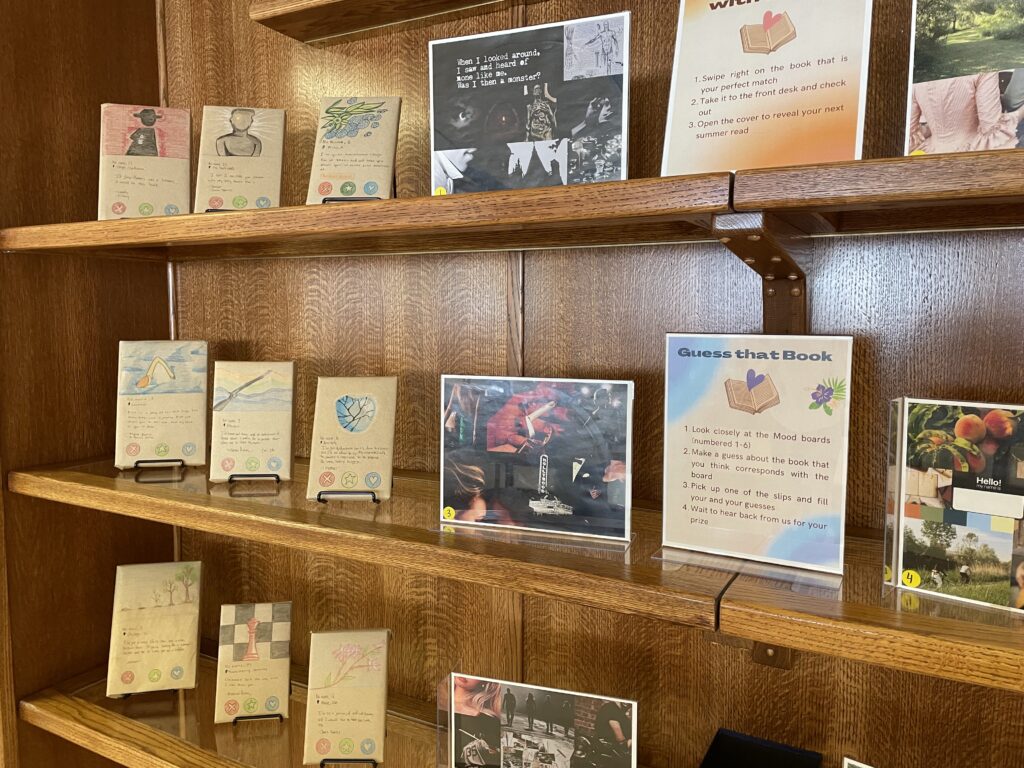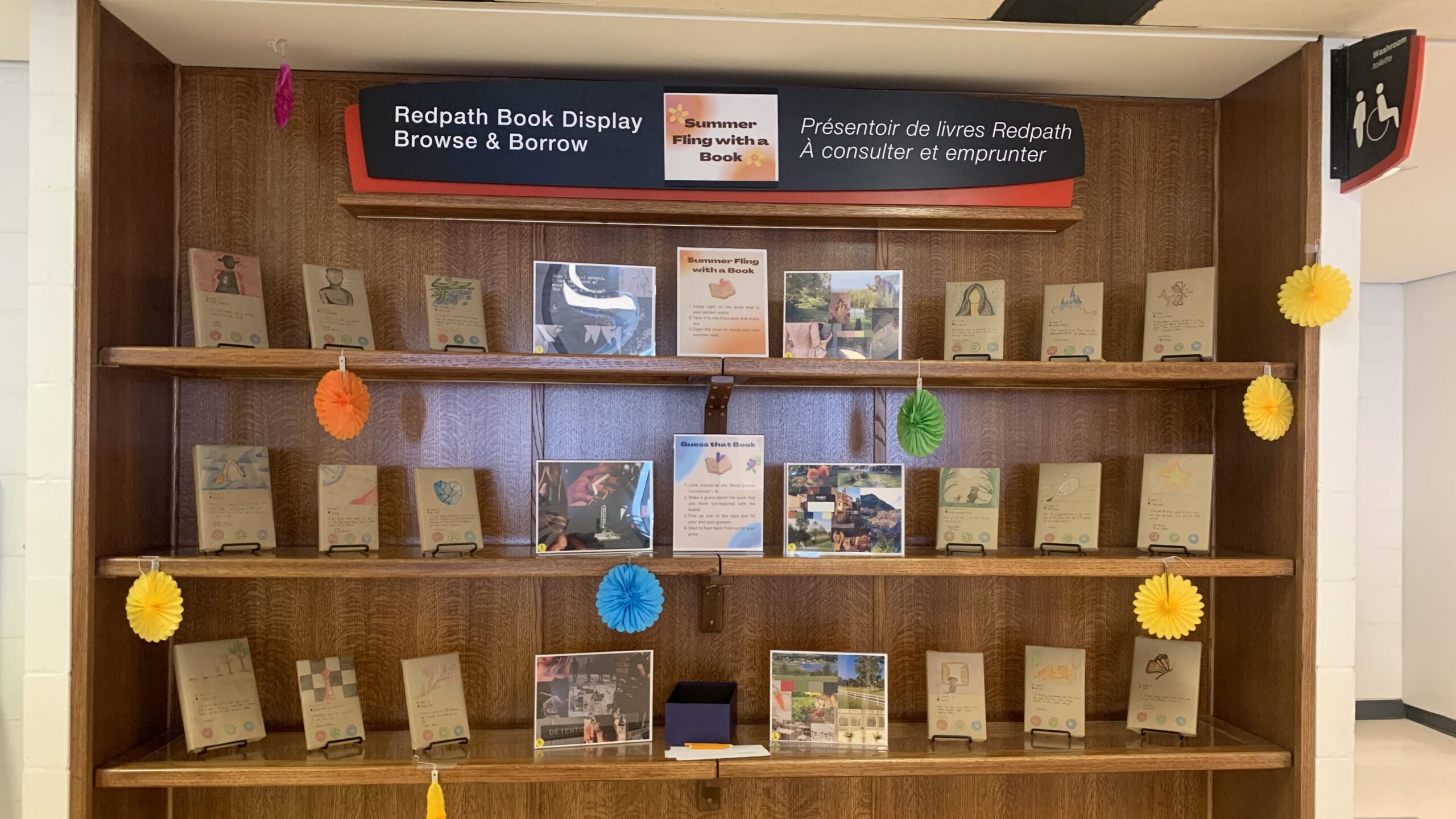 Since we don't want to leave you too in the dark, each book has hand-drawn dating profiles to help you find your perfect match (for the summer, of course). Moreover, we have a small guessing game for you, besides the potential book dates, you'll also find mood boards with the aesthetic of some famous novels for you to guess and win a prize!
And for all those of you who prefer online dating – oops, our bad, reading – worry not, we've got you covered as well. Just click here to access the Redpath Book Display guide's virtual page on Summer Fling With a Book and find the right match for you. Mind you, the choices here are much more exclusive, so hurry before you lose a chance to meet your soulmate! 
Go swipe right on your perfect match at the Redpath Book Display today!