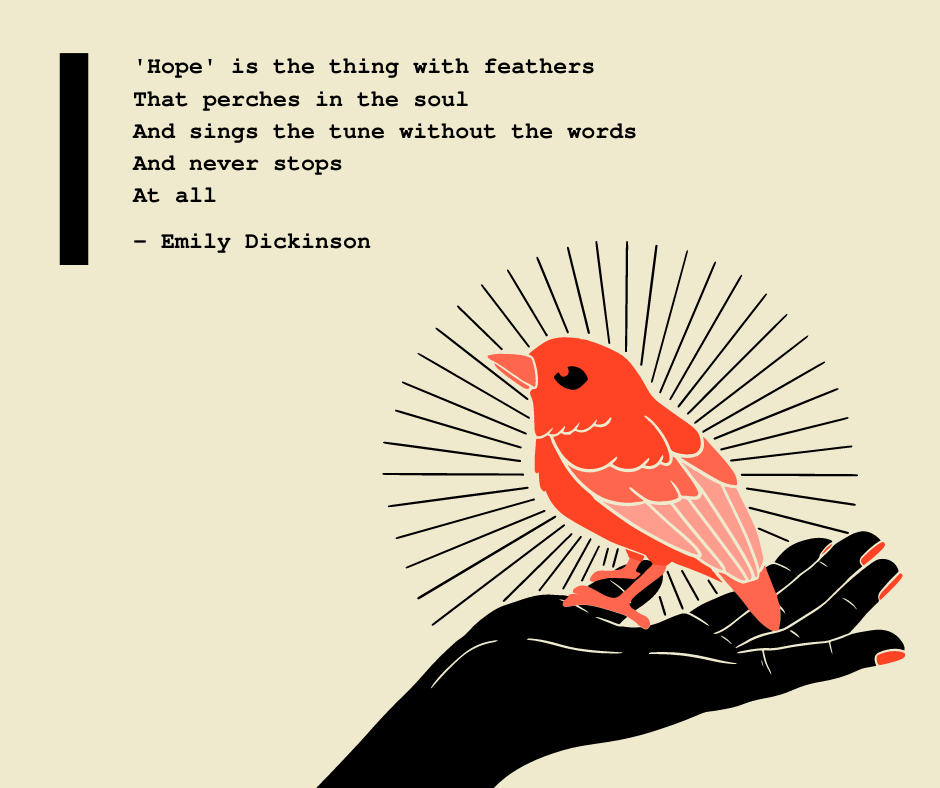 Celebrated every year on the 21st of March, World Poetry Day was adopted by UNESCO (United Nations Educational Scientific and Cultural Organization) in 1999 as a celebration of linguistic and cultural diversity. As an ode to this beautiful art form, McGill's Department of English launched its Poetry Reading Series for 2022: Fluid Vessels. Showcasing the work of remarkable voices from the British Isles, India, Nigeria, Australia, Jamaica, the U.S., and Canada, this series allows poetry lovers to interact with the artists who are running for The Montreal International Poetry Prize.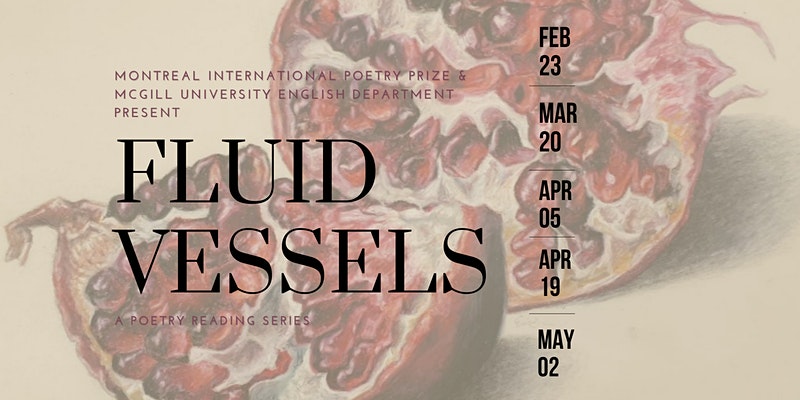 In November of 2017, McGill's Social Equity and Diversity Education Office (SEDE) and the Sustainable Projects Fund (SPF) held a workshop on Poetry as a Tool for Healing and Joy, with Ontario-born poet and spoken word artist Brandon Wint.
This year, we urge you to bring back these echoes from the past, to celebrate poetry not only as a source of individual and cultural expression and diversity but as a tool for comfort and healing. That the past few years have been difficult for all is an understatement, but that they have entwined the global community together through common threads of vulnerability is a plain truth.
Poetry has placed itself front and centre as both our armour and our ointment during the past years. In 2020, We Are the Dream, an HBO documentary about Oakland's youngest oratorical poets, took home an Emmy. Brandon Leake, a Stockton spoken-word poet, won NBC's "America's Got Talent." And poet laureates from California to New York have found a new calling, posting verses to comfort families grappling with pandemic fears and fighting against racial injustice (Jessica Yadegaran, The Mercury News).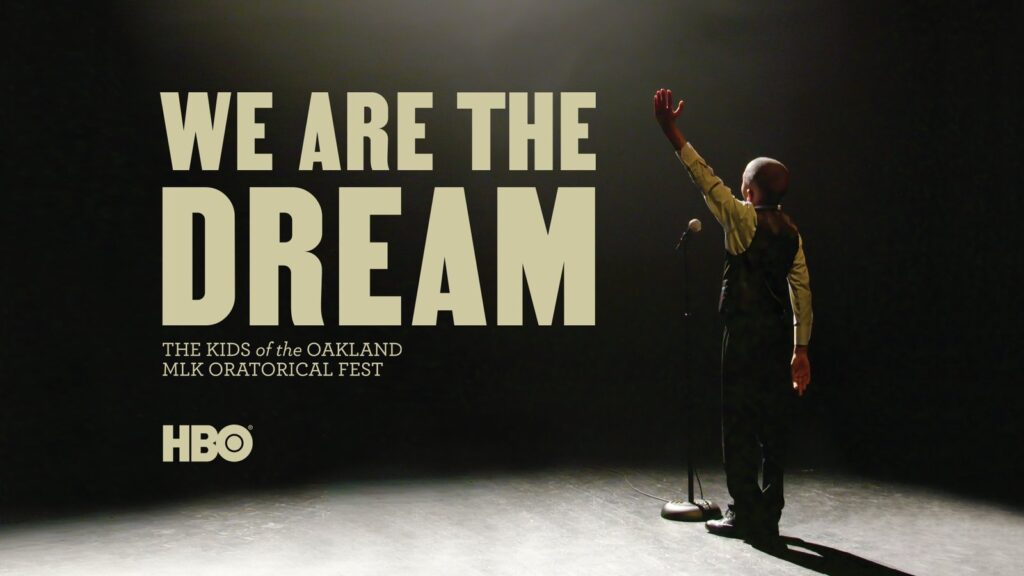 Contrary to The Love Poem by Carol Ann Duffy, we believe that everything has not been said by everyone, we have not run out of words. As the hardships of the time change the climate of our surroundings, people, as always, and with a strikingly sincere ability have found novel ways to express love and hope. We have found new ways to heal, and we have made sure to tell the world that it takes more than turbulent times and lockdowns to break us.
Then why read poetry, if one were to ask, we would have a plain but determined answer to give you. Because we need to heal, because there is a part of us that is looking to connect to a world beyond ours, to find comfort in the rustle of pages and answers in the middle of lines. Because all of us have gone through something together, and though it has only brought us closer, and stronger than ever. We deserve to heal.
Immerse yourself within the world of poetry by diving into some of the many pages of verse that exist within the McGill Library.