by: Macy Zheng, Liaison Librarian for East Asian Studies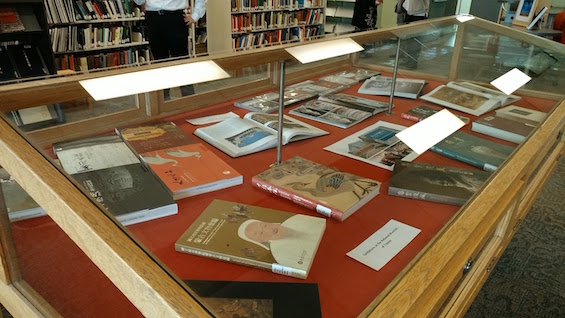 In order to maintain its status as one of the top institution in Canada for teaching, learning and research, McGill University relies on the generosity of its partners to develop its library collection, such as the financial support from TECO (Taipei Economic & Cultural Office).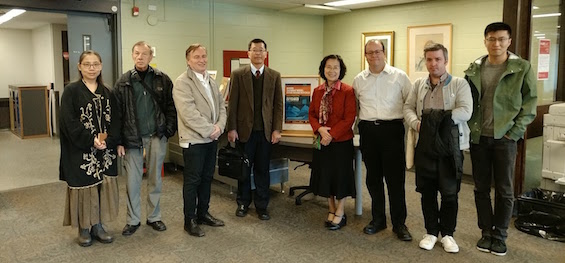 The acquisition of Taiwan-related materials for the McGill Library's East Asian collection has developed rapidly during the past several years, thanks to the wonderful support from TECO.  We have acquired over 300 volumes of books and videos, and have purchased two important databases.  A book exhibit showing some of the acquisitions is available at the Blackader Library till November 6. Please come to take a look!
This exhibit is part of Taiwan Week at McGill that took place at the end of October. The theme this year is The Global Culture of Taiwan.