by Nikki Tummon, Liaison Librarian, Humanities & Social Sciences Library
The Humanities and Social Sciences Library has put together a stellar collection of fiction (with a sprinkling of poetry for those who want to look arts-y at the beach) for your reading pleasure this summer.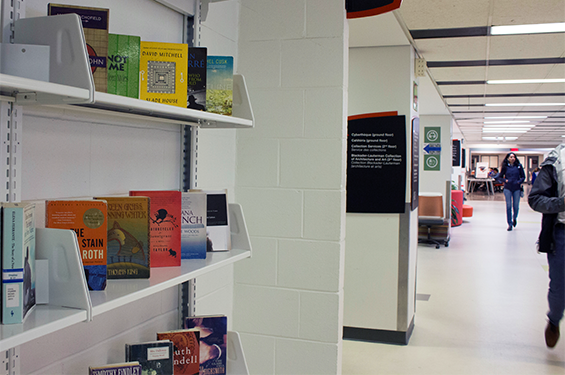 We have a brand new Book Display on the main floor where you can peruse the collection in person and borrow as many as you like. You'll find best sellers, classics, literary masterpieces, and thrillers, just to name a few.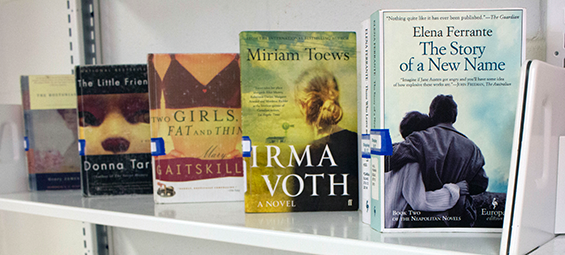 There's something for everyone. I suspect many of you will be saying to yourselves, "I didn't know the library had these kinds of books…" Now you know! Happy reading!