A Multitude of Resources at your Fingertips
Over the years, McGill University has acquired a leading position in the Canadian research arena. With this innovation-driven environment in mind, the McGill Library has subscribed to the complete package of SAGE e-resources, equipping students, researchers, and faculty with an expansive reference collection; research methods journals, videos, and texts; and content emphasizing critical thinking, data analysis, and computational tools.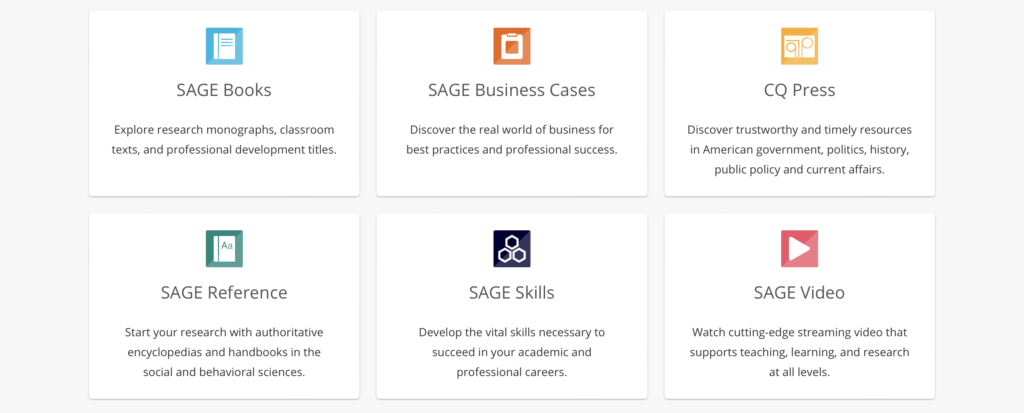 For a brief outline of the resources available and links to the databases, read the following:
All the resources cited above can be accessed through your McGill Library account. Simply sign in with your institutional (McGill) email, and from the Library Homepage go to 'Databases A-Z' under 'Find'. You may type 'Sage' in the database search bar, or alternatively, click on 'S' to be taken directly to a list of the databases.
You may direct any related queries or general questions through email to us at hssl.library@mcgill.ca.