With a new semester comes new assignments, many of which require detailed bibliographies. Citing your sources throughout your paper can get time-consuming, leaving less time to focus on the content of the work itself.
Fret not! McGill students and staff have access to citation management software, saving you the hassle of keeping track of and writing your citations manually! Below are a few of the options available, all for free!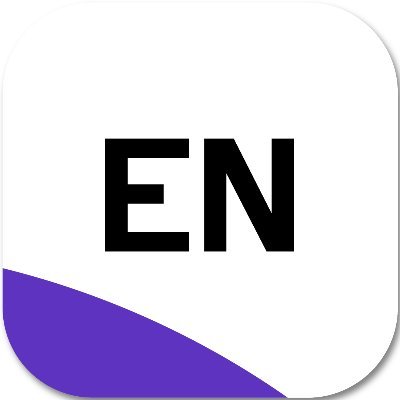 EndNote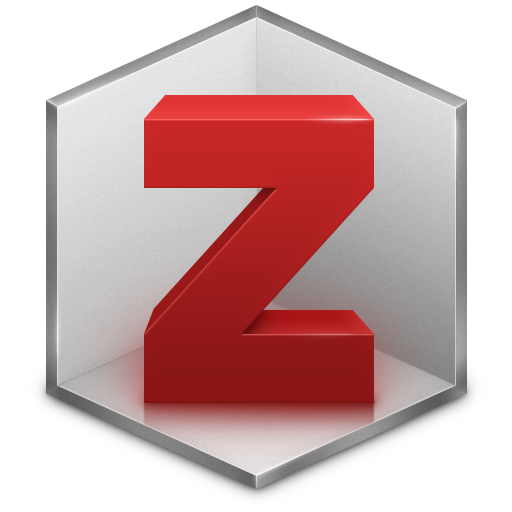 Zotero
Not a fan of citation management software? From Chicago to Turabian and more, The McGill Library offers Citation Guides to help you properly cite your sources, no matter the citation style you use! You can even look up your field of study to find the relevant styles for the subject of your assignment!
If you have any questions, email us at hssl.library@mcgill.ca.