Have you ever looked at a fork and wondered why it's called a fork? Or perhaps you're curious to know how the internet came about, we know we are! We can guarantee that you have little idea as to how many times the Stanley Cup has been broken. But we also know that you'd be extremely interested in knowing the answer. Well, look no further! The Humanities and Social Studies Library has just the thing for you.
We welcome all bookworms and history buffs to a thrilling journey through time and space! We invite you to enter the world of "A History of Things," an exciting exhibition near the Redpath-McLennan corridor that explores the evolution of everyday things that have shaped our lives and the world around us. From the humble pencil to the mighty smartphone, this exhibition takes you on a mesmerizing journey through the ages, tracing the fascinating stories behind the things we take for granted. So join us as we unravel the mysteries of our material culture, and discover how the things we use every day have transformed the world we live in.
For a short preview, here are some of our favourite titles from this exhibition: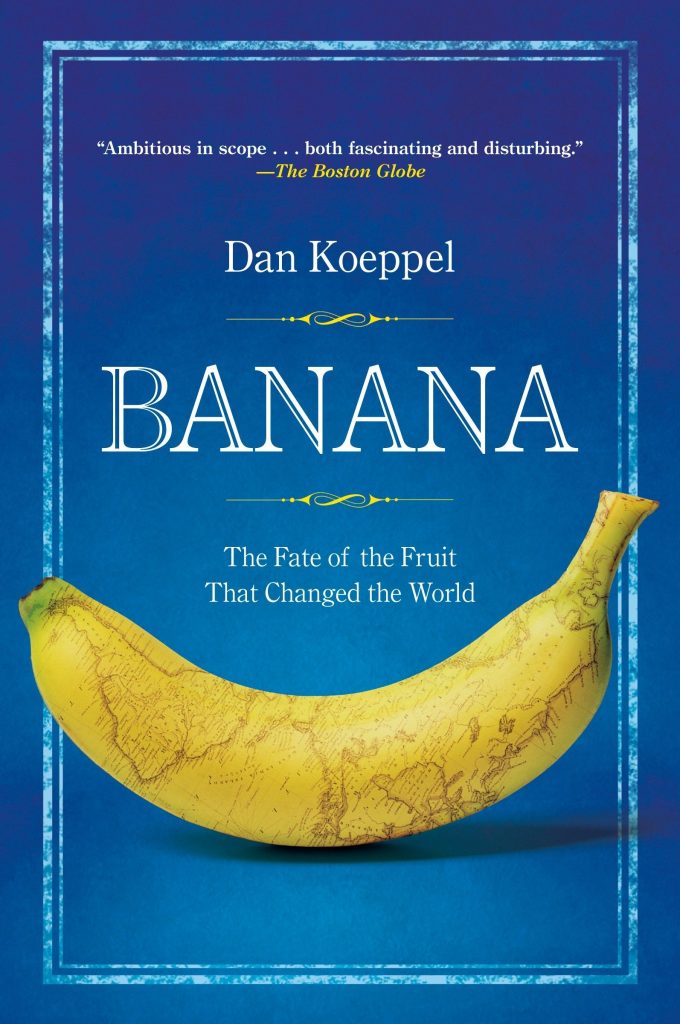 For the full list of titles on display, check out our bibliography here: https://mcgill.on.worldcat.org/list/19199474
And if you're still eager to learn more about 'A History of Things', come to visit the exhibit any day in April 2023.
If you have questions about this exhibit, please contact hssl.library@mcgill.ca.