*The Tranquility Zone is closed until further notice due to the COVID-19 pandemic*

Thanks to the support of the Arts Undergraduate Improvement Fund, we have created a new welcoming reading/relaxing nook on the 6th floor of the McLennan Library building.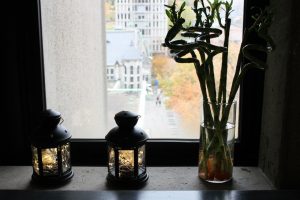 This Tranquility Zone was designed with our users in mind. The space is not only conducive for learning and relaxation, but is also, a zone that is different from  conventional study space.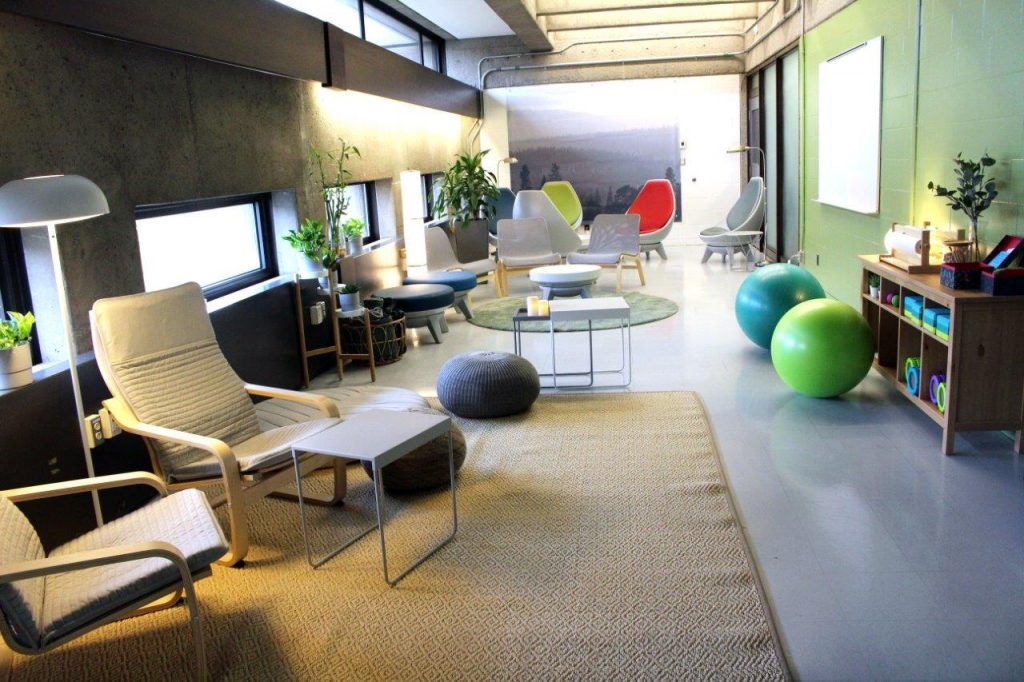 On your next visit to the Library, come and stay awhile. Try the Zen garden and absorb some tranquility.