Diagram Prize
The 2014 Diagram Prize has been awarded once again to purveyors of scatological titles.
"How to Poo on a Date: The Lovers' Guide to Toilet Etiquette" was the hands-down winner with "The Origin of Feces" close on its tail, squeezing out a second place. To get to the bottom of this story, check here.
Wolrdcat gives only 5 locations for the winner; but the runner-up gets over 300 locations and yes, we have a copy.
Epicurus
Having recently read Daniel Klein's Travels with Epicurus : a journey to a Greek island in search of a fulfilled life, here are some of the things I learned: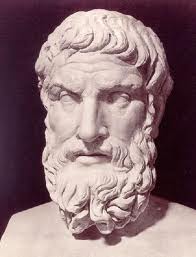 Epicurus said:
Not what we have, but what we enjoy constitutes our abundance.
Nothing is enough for the man to whom enough is too little
Eating without a friend is the life of the lion or the wolf.
I also learned that "prefa" is a Greek card game and "Ossa" is the Greek goddess of rumour and gossip, a great name for a blog.
Happy Birthday, Rome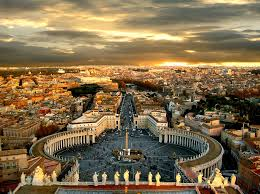 And finally, on 21st of April (Easter Monday) I celebrated Parilia (the name given to the annual festival celebrating the founding of Rome) by looking at some guidebooks and maps to the city daydreaming about when I would return. And because it wasn't built in day, Rome is 2767 years old.