Netflix subscriptions go up every month, HBO is so randomly expensive, and movie theatre tickets are now $15?!? If you're a student on a budget, or simply want to use the library's resources for some free movie watching, this is the place to learn more.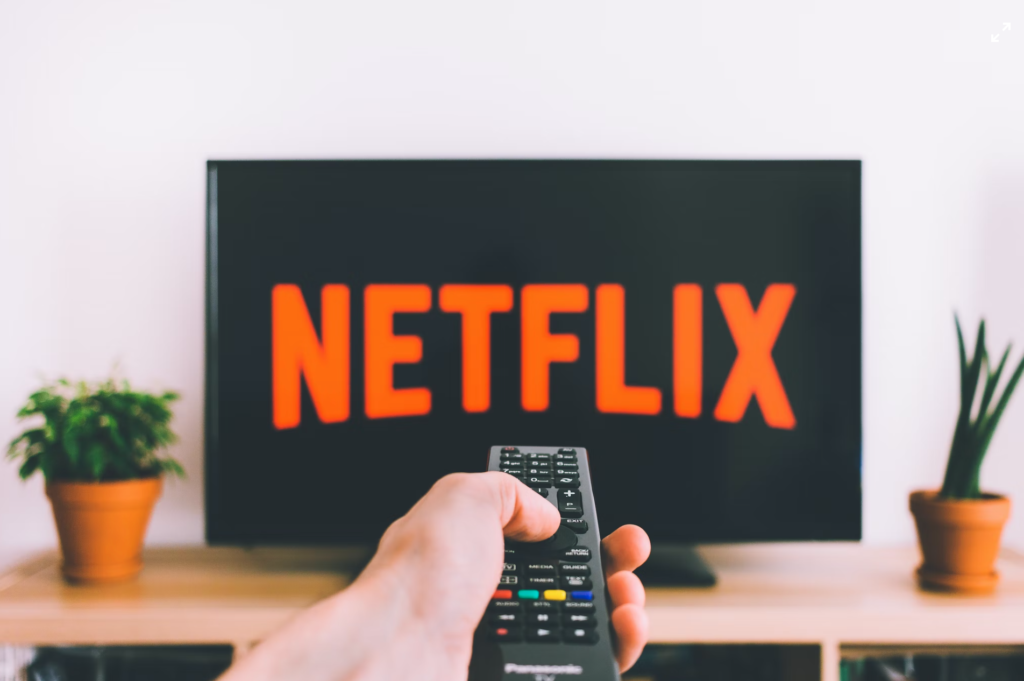 Streaming Services
There are so many audio-visual resources available to you through the the McGill Library collection. You can learn all about them on this subject guide.
This includes access to seven different platforms filled with awesome content for you to take a little break from your academic reading. If you're having trouble with accessing them, or want to learn more, check out the McGill Films 101 blog post which goes into the specifics of each platform and how it can be accessed.
You can also check out the Health and Wellness guide for some staff favourite Youtube channels and podcasts. While not technically free movies, they are resources for you to stream free entertainment while you're on your lunch break or relaxing before bed!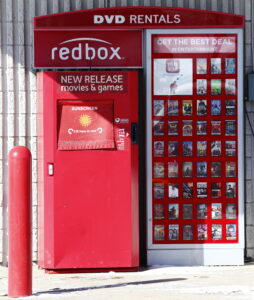 DVDs
Do you remember redbox?! If want a similar experience and you're a little more old-school, we have 15,000 DVD is our collection for you! There are some big blockbuster names like The Martian, Joker, or even The Terminator for you to choose from and find your next movie night pick.
There's also some awesome Blu-ray picks, which bring you the best quality and sometimes bonus content! A few of our picks are Moonrise Kingdom, Bladerunner 2049, and the 50th anniversary of the 1961 version of the West Side Story!
If none of these picks are up your alley, you can always go into the advanced search button of the catalogue, choose keywords and type in a few, and then select DVD as the format in the bottom drop-down menu. For "romance" "comedy", 163 results popped up, a mixed of old and new!

Hope this has been a helpful guide through the ways you find free movies in whichever format you prefer! There are so many options when looking for ways to destress; take advantage of the free library resources you have access to! Happy watching 🙂
If you have any questions feel free to email hssl.library@mcgill.ca.