Having become a popular social media platform in recent years, TikTok offers all types of content for users worldwide. On this app, BookTok has allowed people around the world to share their favourite books and give recommendations to others. The BookTok community has become more significant than just the platform itself, with bookstores and libraries now having displays containing the recommendations stemming from the platform.
Through the McGill Library, the community has access to a wide variety of books. More specifically, the Library OverDrive for web browser and the Libby app contain a wide selection of e-books and audiobooks available to borrow, including books recommended through BookTok!
Below are just a few of the hundreds of available books on the platform, all perfect for the summer and BookTok approved!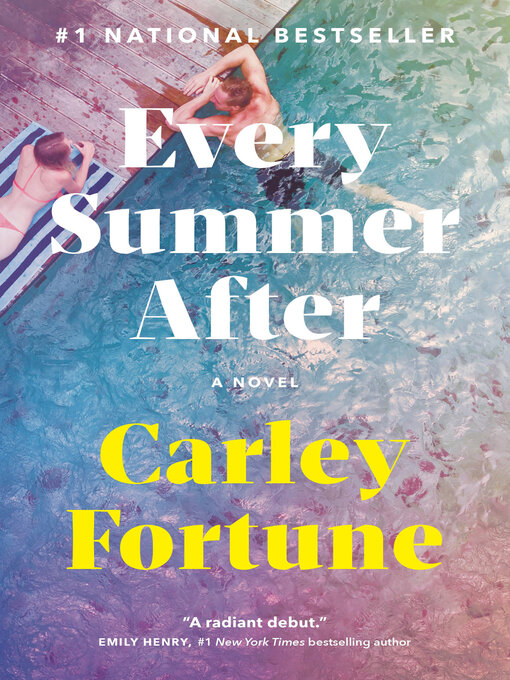 Every Summer After
Carley Fortune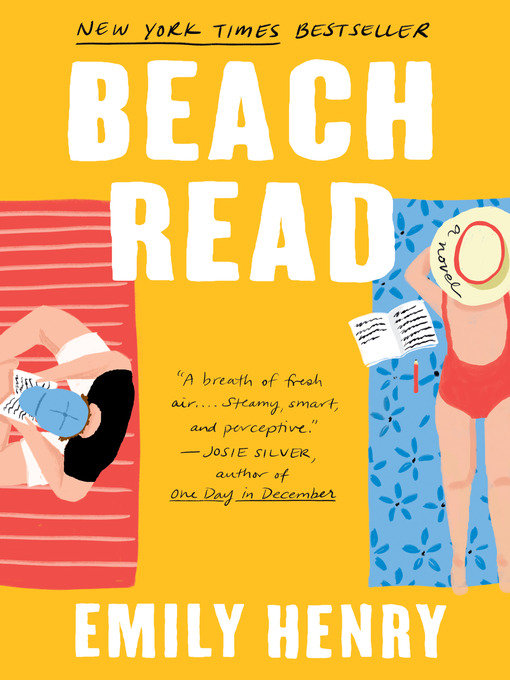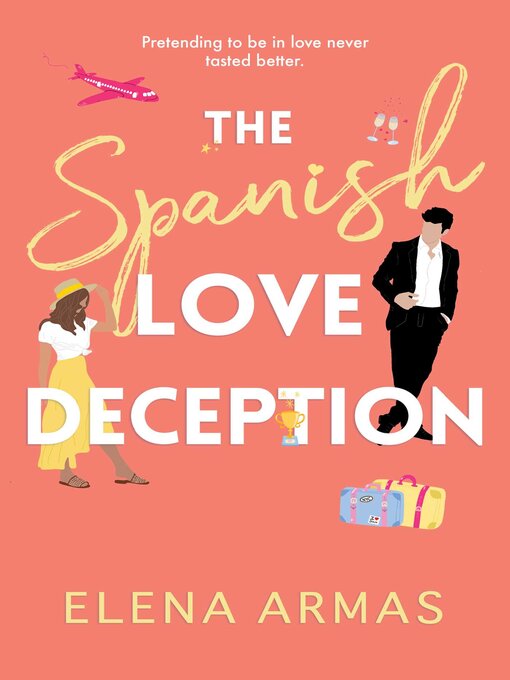 The Spanish Love Deception
Elena Armas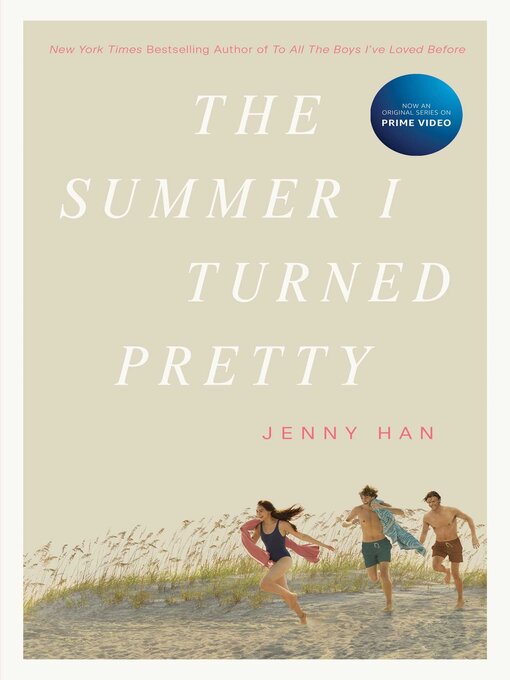 The Summer I Turned Pretty
Jenny Han
It Happened One Summer
Tessa Bailey
If you have any questions about how to access these titles or more, contact hssl.library@mcgill.ca.