It's that time of the semester again, Add/Drop's just ended, and the assignments are already piling up in the calendar feature on MyCourses. So we're all a little rushed, a little tired and a lot cold (it's freezing outside!).
Alas, we're afraid there's not much we can do to decrease your workload or increase the temperature, but we're hoping this little treat just might help boost your mood!
So for all those long metro and shuttle rides, the breaks between classes, or those few days you've accidentally slept in during a morning conference, here are some inspiring titles being read by your fellow students (courtesy of this r/mcgill Reddit™ thread):
space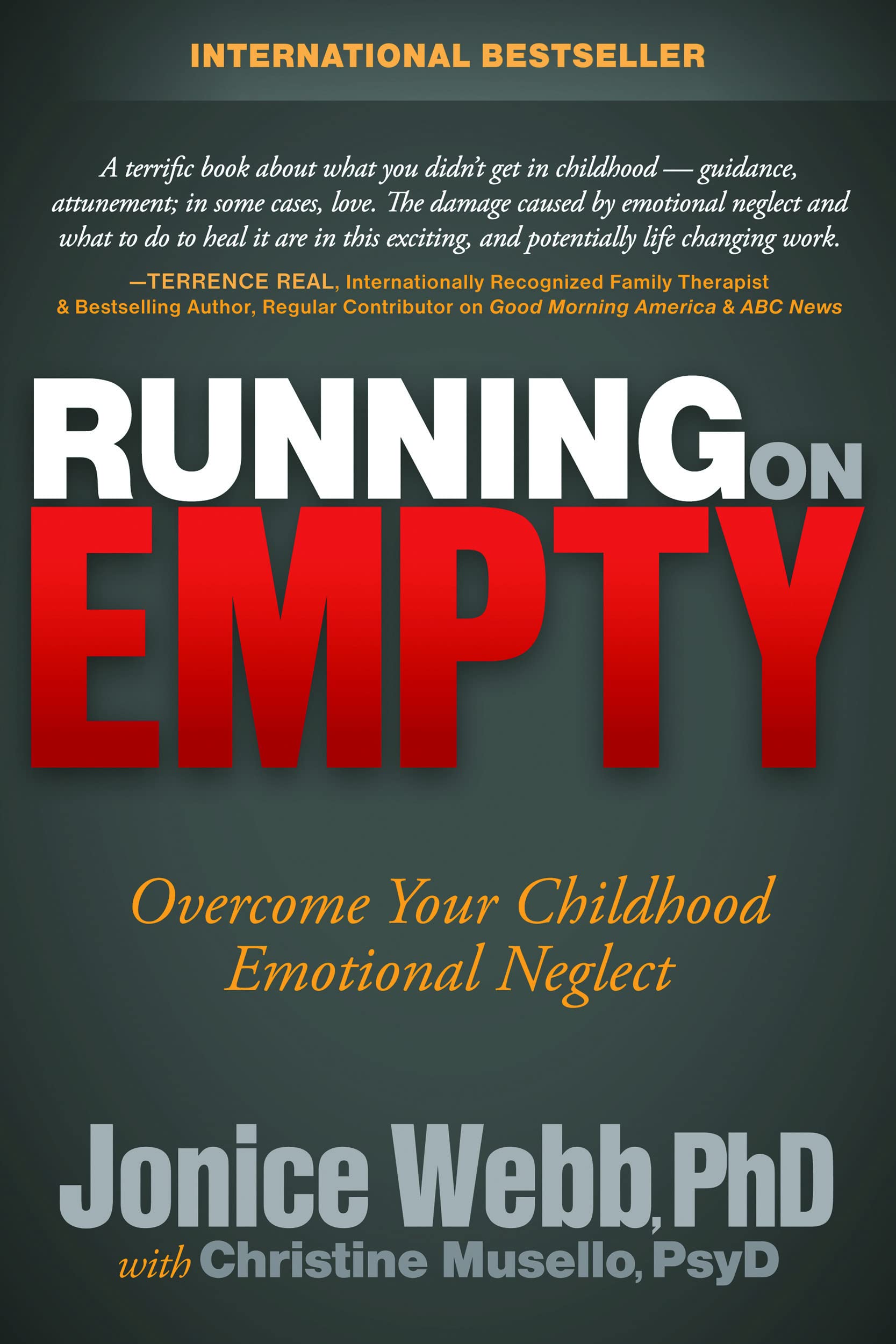 space
To access the titles you wish to read, simply click on the relevant book cover and you'll be taken directly to the library catalogue, so you can check out the book.
InterLibrary Loan
space
Do any titles catch your eye that aren't in our collection? Worry not, because McGill students and faculty are allowed to borrow books or articles located in other Quebec university libraries and beyond through the InterLibrary Loan Service (ILL). The ILL is integrated into the Library catalogue and can help you access titles that aren't available in our collection by searching libraries worldwide. Simply select "Libraries Worldwide" on the panel to the left which lists all the options to help you filter your search. For more information on how to use the ILL system, follow up on our services page here: https://www.mcgill.ca/library/services/otherloans/interlibrary.
With such progressions, the bookkeeping world is getting smaller and flatter and we can't say we mind it even a tiny bit!
Libby: The Overdrive App
space
Are you someone who prefers listening to books rather than reading? Perhaps you like staring out of the shuttle window as you see the snowy trees zoom past, pretending you're in the middle of an adventure, a tragic love story or an intense breakdown of the stock market. Well, we've got a little something for you as well.
Check out our blog on Libby: The Overdrive App and discover our collection of audiobooks and ebooks directly from your phones/tablets! Along with an amazing user-friendly interface, the app keeps all your favourite titles a swipe away, making it the perfect personal library for students.
If you have any questions or general queries you may reach us at hssl.library@mcgill.ca
Well, that's all for now, folks,
Happy Reading!