With Bill 96 in the works and many discussions about the preservation of the French language in Quebec, it is a good time to begin or continue learning French. The McGill Library has many resources in the collection if you're a beginner. Below will highlight some key online resources for you to drive into student mode. Remember to make this process fun: a new language uncovers a fresh way to look and interact with the world. 
Si, sans plus tarder, commençons! (Let's begin!)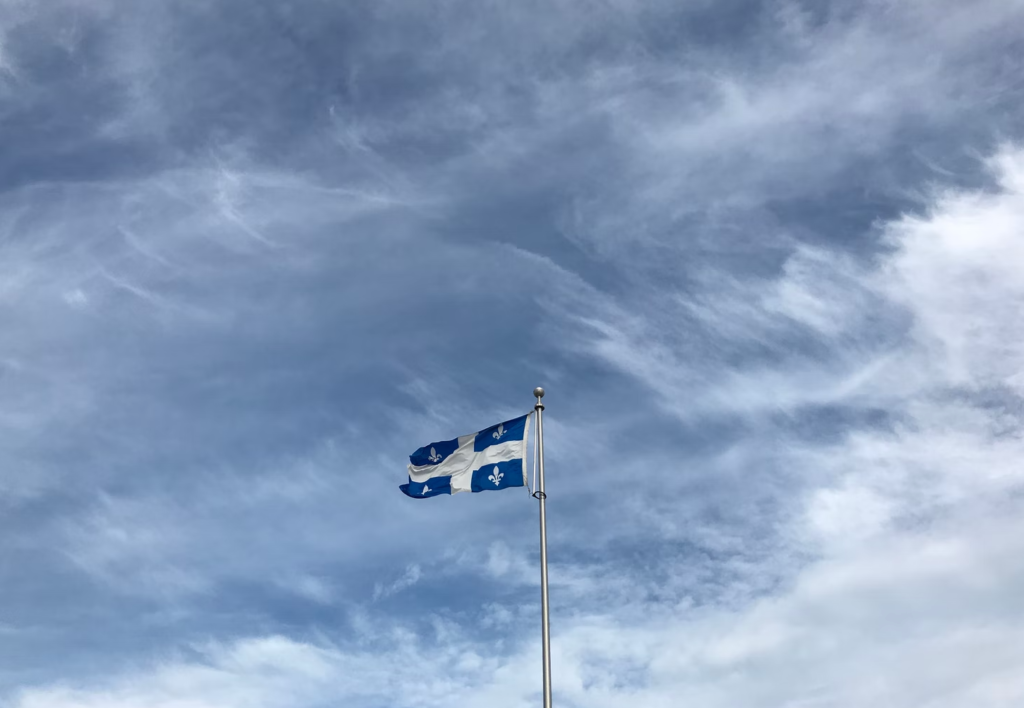 A Few Great E-Books:
This guide focuses on just the core concepts you need to communicate effectively in French. The dummies franchise has perfected the way of making you an expert in numerous topics.
Table of Contents:
Getting down to basics 
Narrowing the gender gap 
It's happening in the present 
Being descriptive and connecting your thoughts 
Connecting with prepositions
Asking and answering questions 
Uncovering the past 
Foreseeing the future 
Recognizing verb moods
Ten important verb distinctions 
Appendix: Verb charts.
Learn French in a hurry : grasp the basics of français tout de suite!
Learn French in a Hurry features:
Common French phrases (days of the week, numbers, letters)
Pronunciation and conjugation tips and tricks
Grammar made easy
Useful words and terms
Helpful French-English and English-French dictionaries
With Learn French in a Hurry, you'll master le francais right away!
For Audiobooks:
The McGill Library Overdrive has a great selection of audiobooks for  the French language learners. There's also an app called Libby you can use to listen along while you're on the metro or walking to campus. 
You can use specific filters to view the whole selection, or check out these suggestions: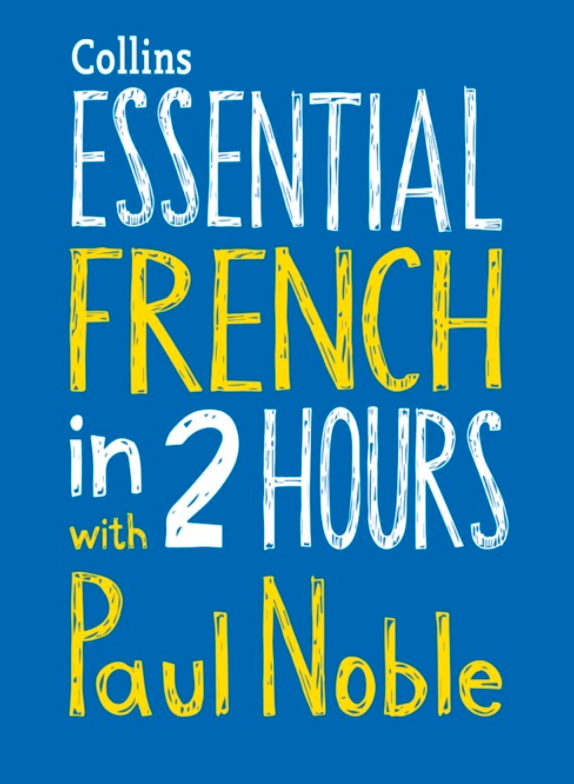 by Paul Noble
"In this audiobook, Paul will introduce you to the basics of the French language and guide you through 2 hours of practical, everyday scenarios that will build your confidence. A native-speaking French expert will help you to perfect your pronunciation as you progress through the course and allow you to quickly make your new knowledge work for you in a variety of practical situations."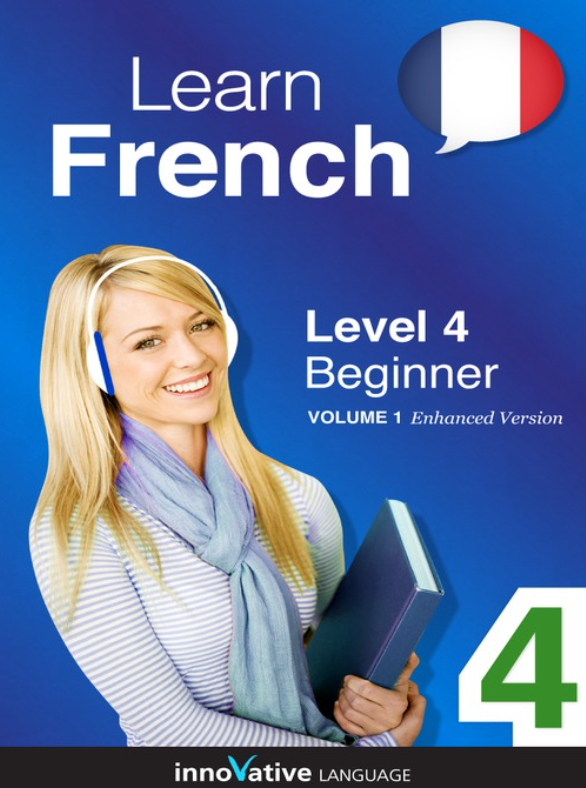 Learn French: Level 4: Beginner French
by Innovative Language Learning, LLC
The hosts are really fun in this one and as they chat after each lesson you learn a little more about the culture and grammar of the French language. "Interactive. Effective. And FUN! Discover or rediscover how fun learning a language can be with the future of language learning."
Other Resources:

A major component of learning a new language is listening to others speak it. Our collections grant access to French movies and even children's song books, and whole albums. Immerse yourself in the language.
If you would like to find out more, learn about Quebecois-French or even just practice reading in French, the curated library guide, Ressources en langue française, from Micheal-David Miller, Liaison Librarian for French Literature, is a great place to go. You can find even more resources to start engaging in French media through different outlets.
No matter your style of learning there is something at the McGill Library for you. Grab your headphones, journal, or conversation buddies and start today.
Bon chance!
If you have any questions, email hssl.library@mcgill.ca