Happy April Fool's Day!
We are so excited to announce a new workshop coming to HSSL: The History of the Slip and Slide ™
The event will be lead by Liaison Librarian for Architecture, David Greene, and the Liaison Librarian for Chemistry, Math, and Physics, April Colosimo, who is also an expert in patents. The workshop will feature the history of patents, as well as how the slip and slide came to be. With many rare slip and slides in our ROARr collection, we are excited to draw on the existing materials for inspiration.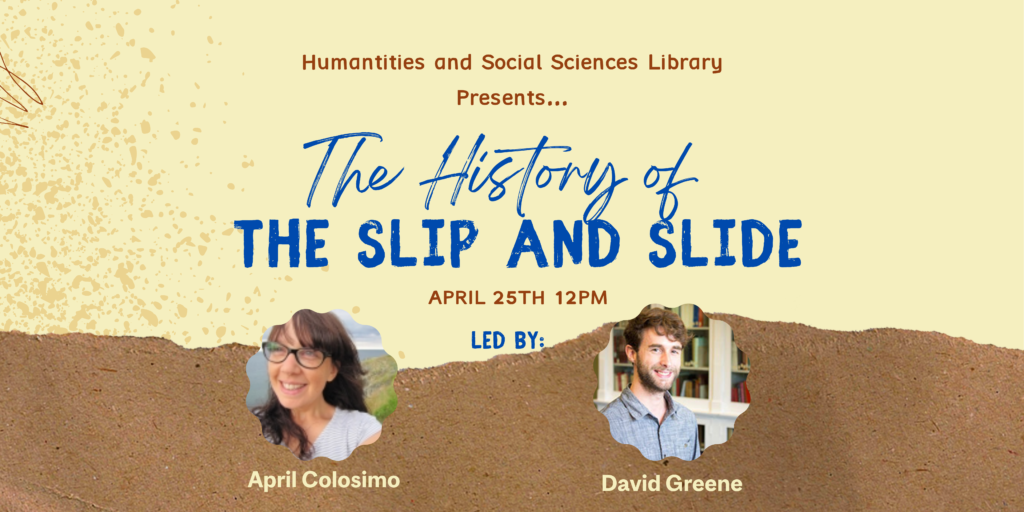 Slip and Slides were trademarked by the endearing Robert Carrier, who patented the idea in 1961. Come register to learn more about the evolution of the iconic summertime activity. In the meantime, you can check the article by the Smithsonian Magazine.
With summer months around the corner, this workshop on April 35th, will be a perfect way to celebrate the sunshine.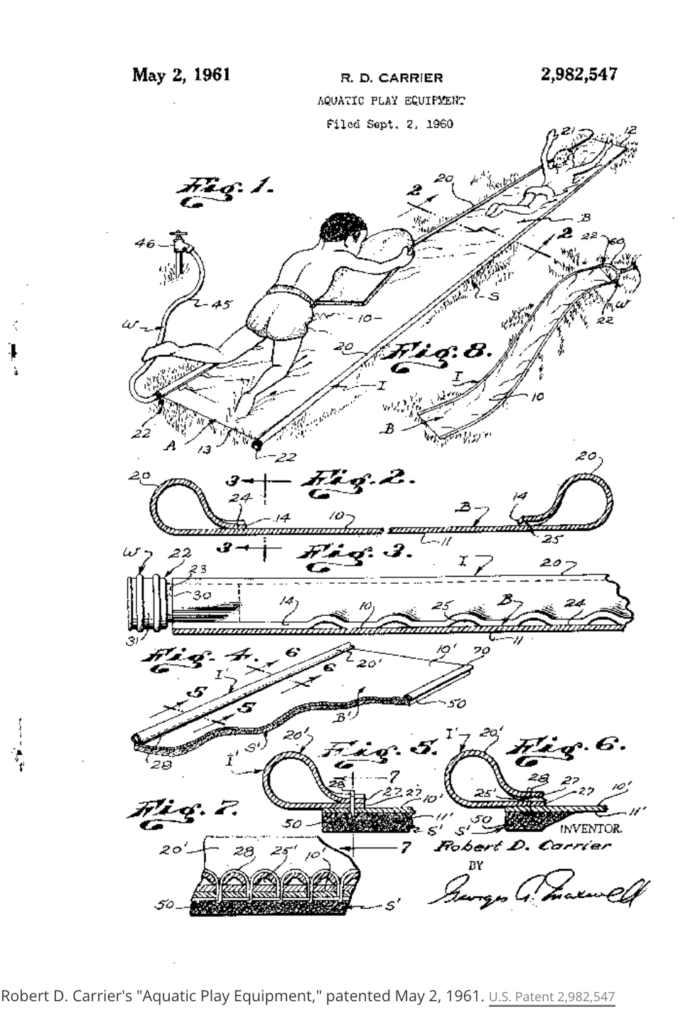 Source: https://www.smithsonianmag.com/innovation/accidental-invention-slip-n-slide-180975236/

Additionally, we will be hosting the first ever HSSL Slip and Slide on Lower Field on April 36th from 2AM-4AM! Come with friends, a bathing suit and get ready to partake in the beautiful practice of slip and slide. The purpose will be to dissect the mechanics and architecture of what goes into a good "aquatic play equipment." Each hour we will make an improvement based on the group's consensus to learn some of the practical skills of building such equipment for outdoor play.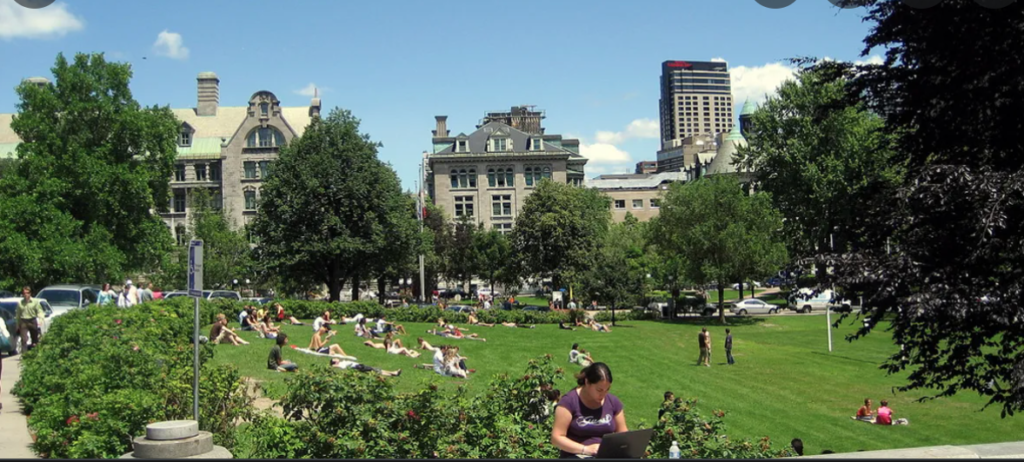 Destress after a semester of school, spend time with library staff, and make the most out of our workshops. Registration opens soon so be on the lookout.
We hope you join us on a sunny afternoon as we find out what makes the best slip and slide.