Judging Some Books By Their Covers
We are all familiar with the idiom "don't judge a book by its cover". It is a phrase used far and wide to discourage people from valuing someone's appearance over their personality, but can it also be applied to books? Of course you can judge a book by its cover, that is precisely what the covers of books are for. Judging the book.
Although book covers, like first impressions, may not tell you all there is to know about the contents within, they give you a fair idea of what to expect, and on a usual day, we all want something expectable, familiar, and predictable to make us feel content. No surprises needed.
The beauty of judging a book by its cover though, is that not all of us look at the same things and find them beautiful, our sense of aesthetics is different and so are the books we pick.
Come with us then, as we take a dive into McGill Overdrive's New eBook additions and take a look at the handpicked books we find aesthetically pleasing. It's time we give the illustrators, writers, and publishers the praise that they are due.
The Overstory by Richard Powers (2018)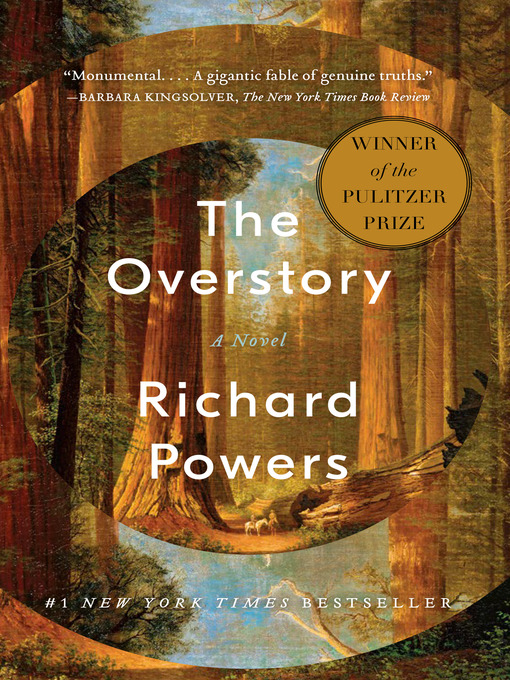 The cover of this Pulitzer Prize winning novel describes the story within perfectly, with its surrealistic depiction of the woods.
Description: The Overstory is a sweeping, impassioned work of activism and resistance that is also a stunning evocation of—and paean to—the natural world. From the roots to the crown and back to the seeds, this novel unfolds in concentric rings of interlocking fables that range from antebellum New York to the late twentieth-century Timber Wars of the Pacific Northwest and beyond. There is a world alongside ours—fast, slow, interconnected, resourceful, magnificently inventive, and almost invisible to us. This is the story of a handful of people who learn how to see that world and who are drawn up into its unfolding catastrophe.
Music Therapy in Adoption and Trauma by Joy Gravestock (2021)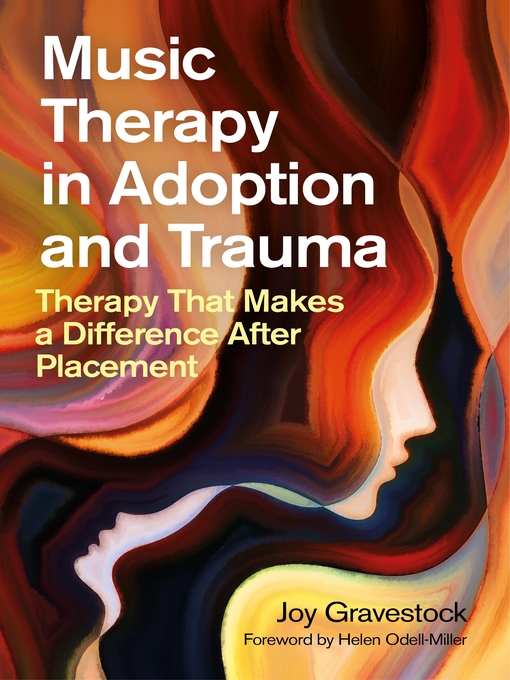 This one may seem a bit surprising, rarely do theoretical non-fiction books have covers that draw us in. But we cannot deny that this one, with its swimming shades of warm colours and an almost musical sense, deserves a spot on our list.
Description: The book discusses music therapy as a valuable method of support and treatment for those dealing with trauma within the adoption community. Music Therapy in Adoption and Trauma offers a timely and much-needed perspective for music and creative arts therapists, as well as families themselves.
Addressing topics such as contemporary adoption processes, potential resulting trauma, attachment and adoption breakdown, the book looks at why music therapy specifically can help. Throughout, it centres the value of lived experience in increasing understanding of trauma and effective support…
Build Your House Around My Body by Violet Kupersmith (2021)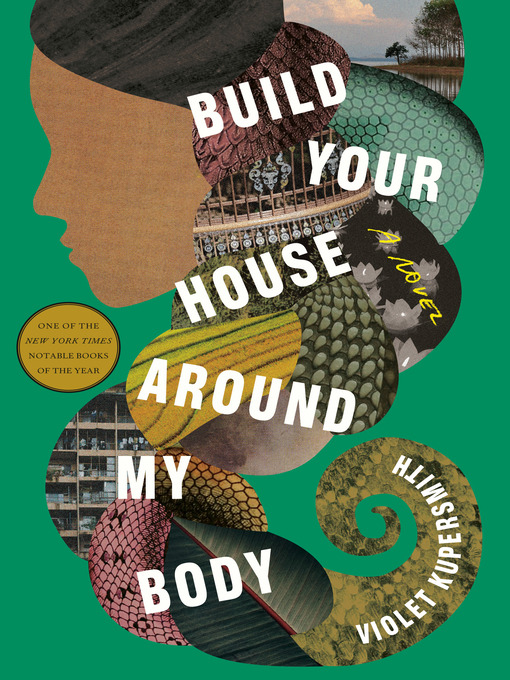 This one with its simple and elegant design makes you curious from the very first glimpse. We're all lovers of collages but this one is especially intriguing!
Description: Build Your House Around My Body takes us from colonial mansions to ramshackle zoos, from sweaty nightclubs to the jostling seats of motorbikes, from ex-pat flats to sizzling back-alley street carts. Spanning more than fifty years of Vietnamese history and barreling toward an unforgettable conclusion, this is a time-traveling, heart-pounding, border-crossing fever dream of a novel that will haunt you long after the last page.
The Priory of the Orange Tree by Samantha Shannon (2021)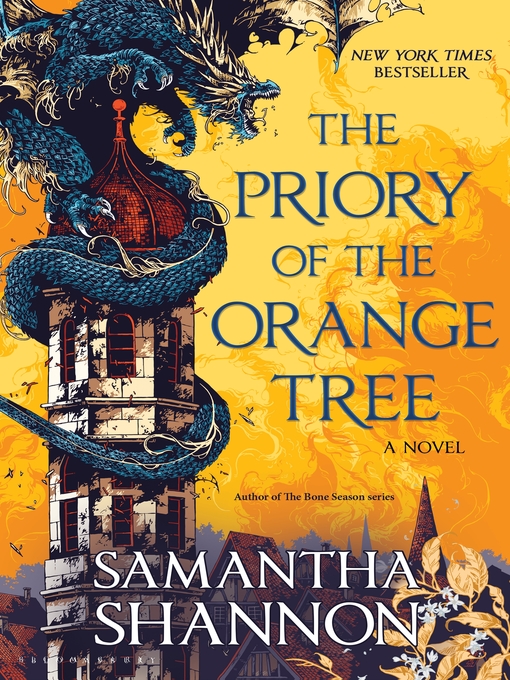 No one could tell us that they wouldn't click on this book the second they saw it, browsing be damned! This beautiful cover re-imagines the legend of St. George and the Dragon to match the mood of Shannon's epic fantasy.
Description: A world divided. A queendom without an heir. An ancient enemy awakens.
The House of Berethnet has ruled Inys for a thousand years. Still unwed, Queen Sabran the Ninth must conceive a daughter to protect her realm from destruction—but assassins are getting closer to her door. Ead Duryan is an outsider at court. Though she has risen to the position of lady-in-waiting, she is loyal to a hidden society of mages. Ead keeps a watchful eye on Sabran, secretly protecting her with forbidden magic…
Daughter of the Moon Goddess by Sue Lynn Tan (2021)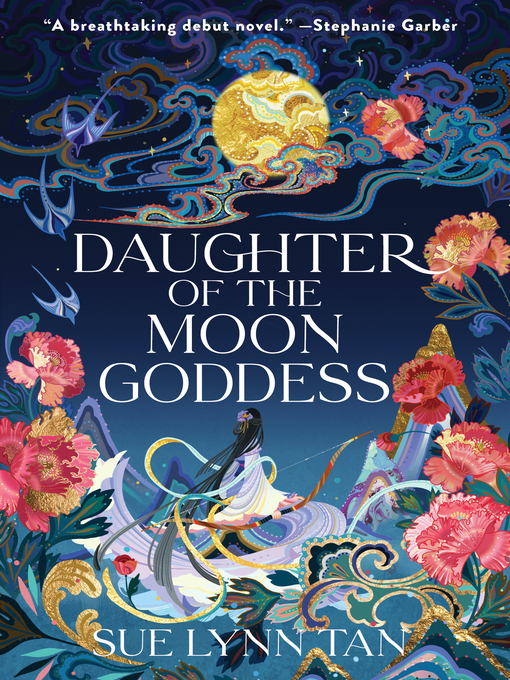 What better way to launch your debut novel than with a most gorgeous artwork? Another book from the epic fantasy genre, this cover brings to life Lynn Tan's true inspiration for her work in a colourful manner: Chinese myths and legends.
Description: Growing up on the moon, Xingyin is accustomed to solitude, unaware that she is being hidden from the feared Celestial Emperor who exiled her mother for stealing his elixir of immortality. But when Xingyin's magic flares and her existence is discovered, she is forced to flee her home, leaving her mother behind.
Alone, powerless, and afraid, she makes her way to the Celestial Kingdom, a land of wonder and secrets. Disguising her identity, she seizes an opportunity to learn alongside the emperor's son, mastering archery and magic, even as passion flames between her and the prince.