The birds are chirping, the flowers are blooming, and the sun has unleashed my inner gardener. Hosted by Dana Ingalls, a Liaison librarian at MacDonald Campus, the Introduction to Gardening Workshop on April 1st 2021 was a great session to encourage the McGill Community to nurture their green thumb.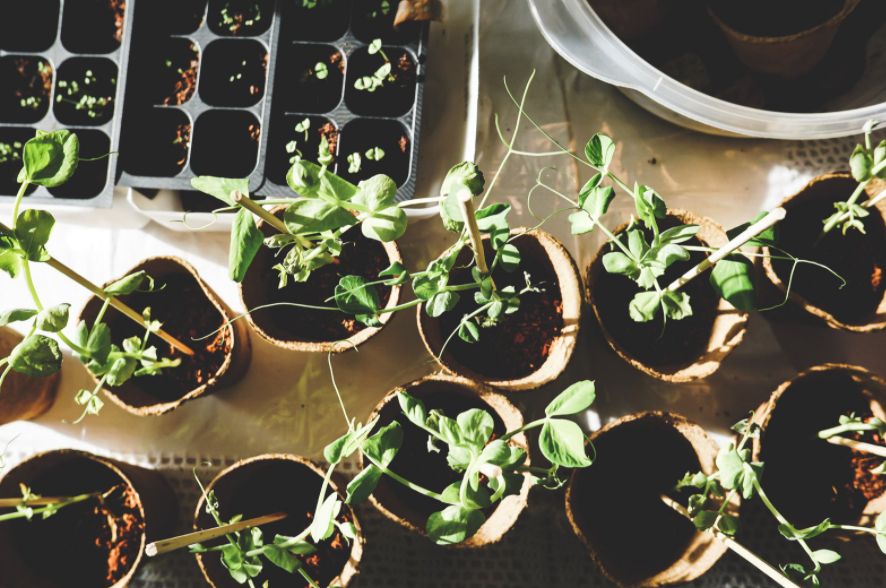 With another 8 pm curfew in place, our life in Montreal seems to have slowed down again. However, this provides a great opportunity to cultivate our own little gardens using tools and many resources which are easily accessible! The Macdonald Campus Seed Library Guide on the McGill Library web site is such a great place to look – it contains lots of information on how to obtain the seeds needed, as well as all the necessary next steps to be successful! The workshop really emphasized that no matter the size of your living space, there is always a way to start a garden.
If you have a small indoor space you can start a garden by planting herbs (basil, parsley, cilantro, chives, mint…), hot peppers, cherry tomatoes, green onions, lettuce, microgreens, carrots, radishes, etc. Get some old containers, poke some holes in them, and get growing! Seed starting is very important for a healthy plant. Make sure you have a warm room, fertilizers, LOTS of light (artificial growing light bulbs are great) and seed starting soil mix (or you can sift any soil to make sure there are no rocks/chips which would prevent the seedlings from growing). April is a great time to start some veggie seeds inside, like tomatoes.
If you have a patio or small outdoor space, you can use containers and set them where available. Any size is good, depending on what you're growing and what you have. You can even use reusable tote bags if you make sure to create drainage holes if there aren't any. Most vegetables and herbs can be grown in containers, even the big ones like corn or giant pumpkins. To maximize space, trellises are great for climbing vegetables (cucumbers, zucchini, peas, etc.)
If you have a larger yard, you can either grow directly in the ground, or build raised beds. However, be diligent because the soil in many parts of the Montréal area is stony, and clay is common, so garden plots must be well-tilled, cleared of stones, and fertilized!
Dana's workshop was great as it covered many topics: common pests and how to deter them, starting points for beginners, an introduction to companion planting (a great way to utilize space and the nutrients in the soil), and how to save your seeds for next season. As someone who has been intimidated by gardening for a long time, and struggles to keep a cactus alive, this workshop really made me realize, it's just about starting strong and then committing to your little plant babies!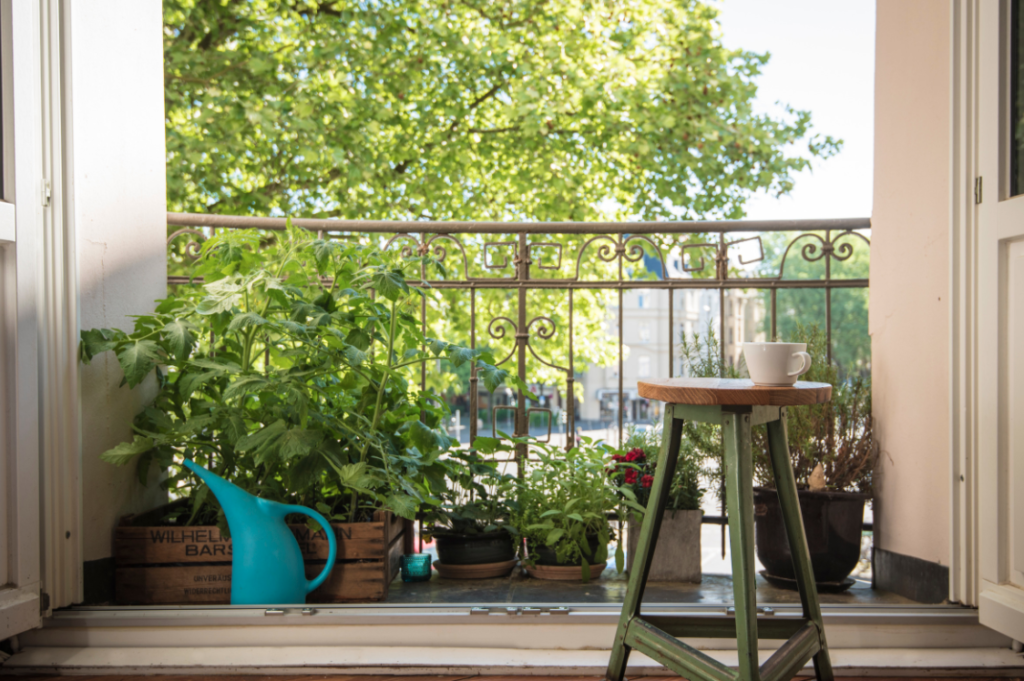 If you're interested in watching the workshop recording you can click here. if you have any gardening related-questions, you can contact Dana by emailing her at dana.ingalls@mcgill.ca
Happy Planting!