Why procrastinate with Netflix when McGill offers 7 other streaming services for you! Here is a guide with tips on how to navigate the wonderful world of film and documentaries available to students.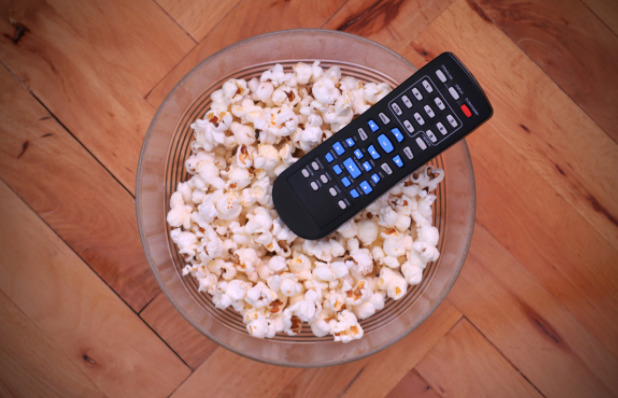 The Audio and Visual Materials guide is your first stop to accessing these services. You can also check out the Self-Isolation Care Package Films page for some top picks.
For a super easy login, just have your McGill username and password on hand when prompted.
---
This service is mostly focused on documentaries and has a variety of topics to choose from! If you want to dive deeper on a topic you learned in class, or simply get some trivia facts this is for you.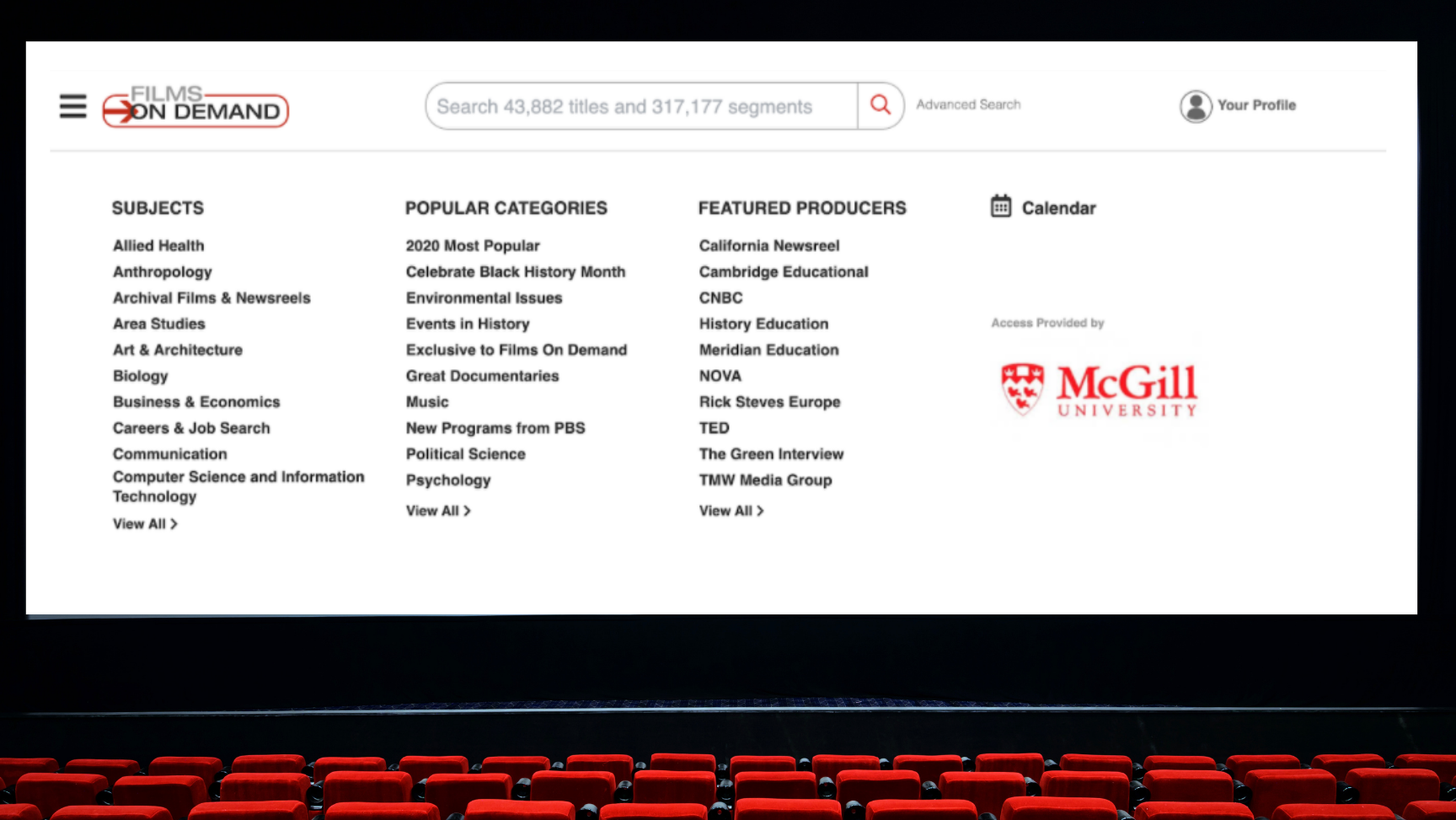 ---
The collection tab separates the content by academic focus and there's plenty to choose from. This service is perfect for finding a great documentary or an interesting source for a paper.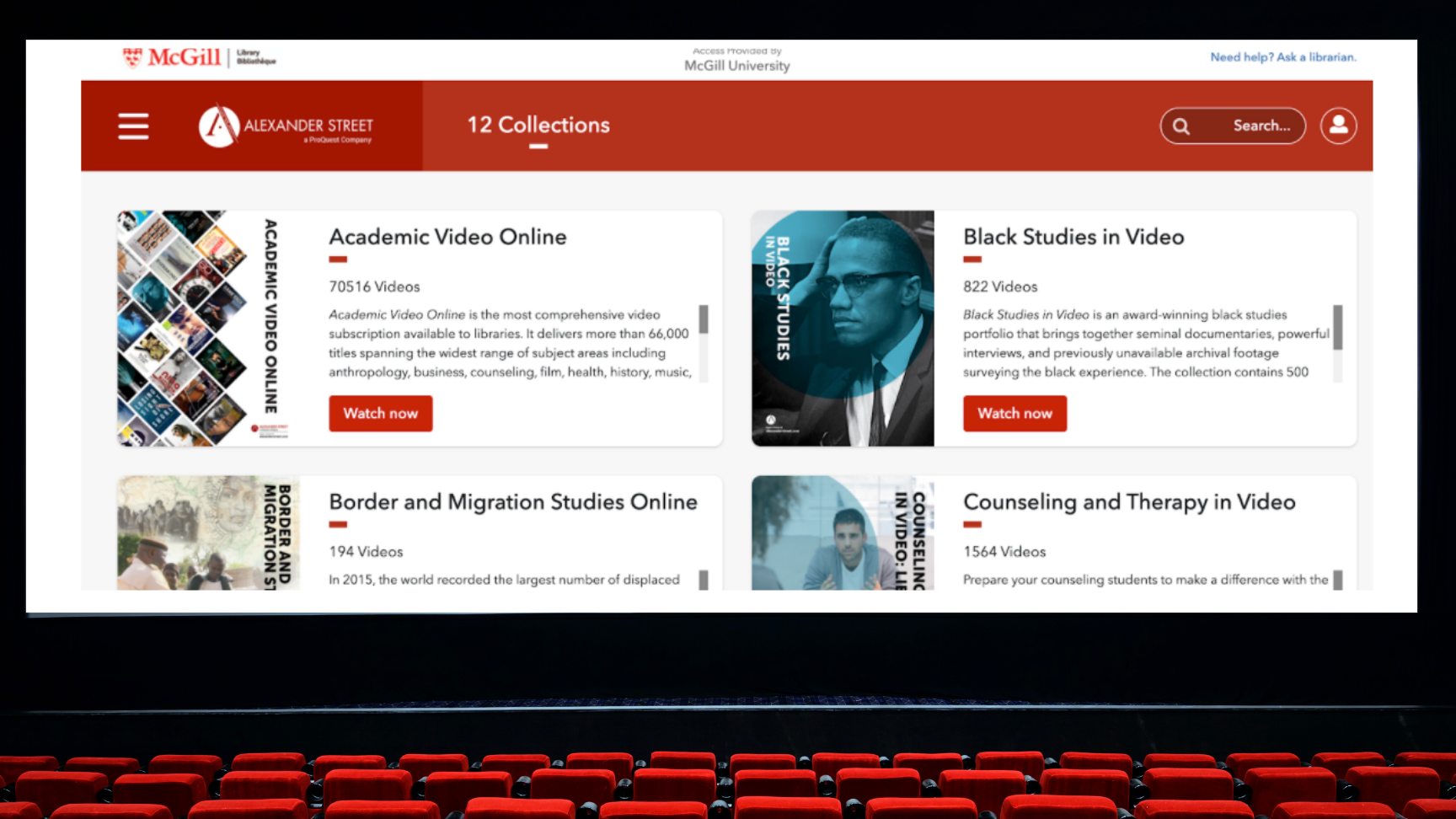 ---
A gem! This platform has many documentaries and films to teach you a little something about the world.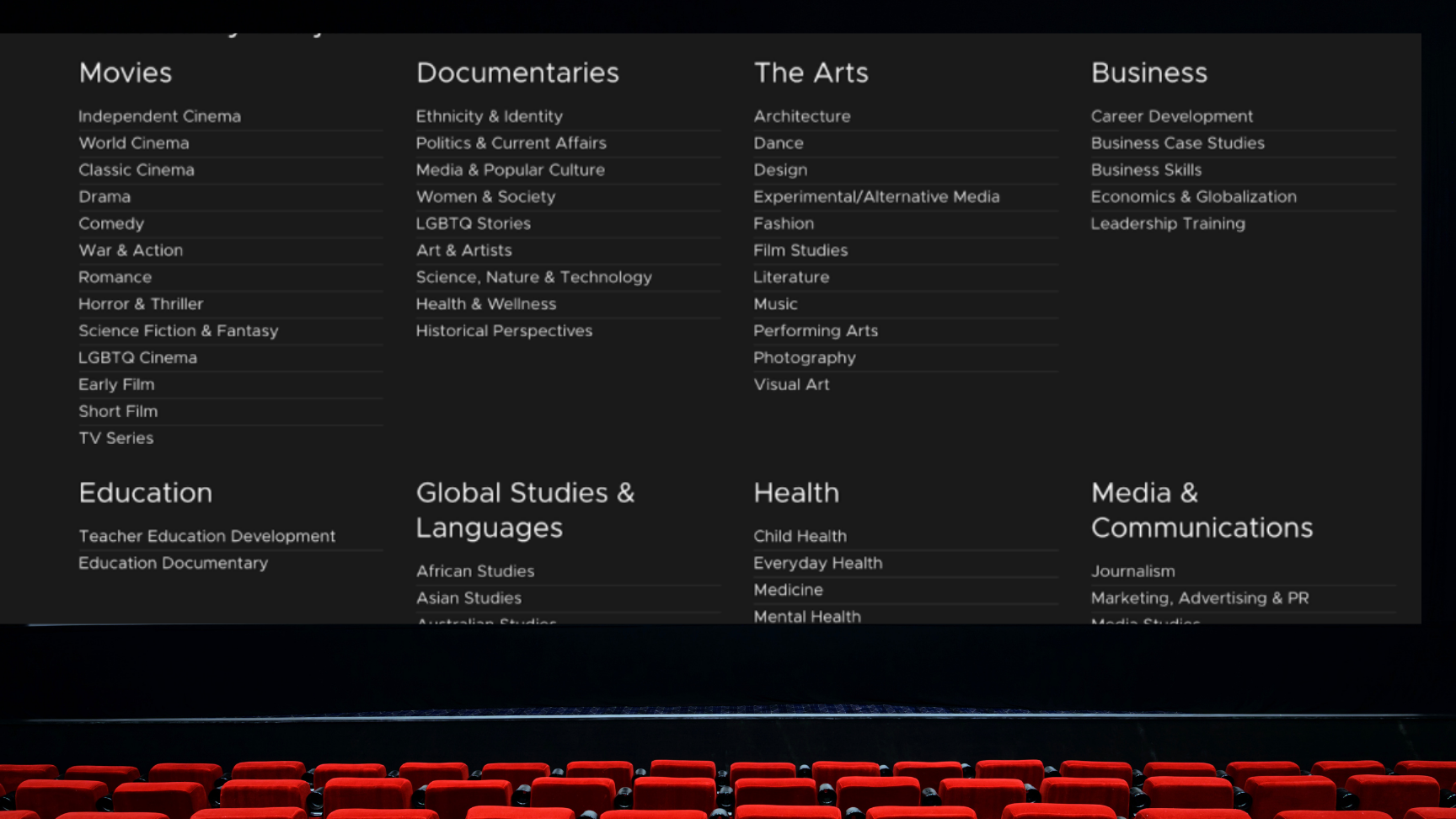 ---
While you need a VPN to login it is well worth it! McGill IT* has the easy steps here. Once you're connected to the McGill Server you can access the platform as normal with your McGill credentials. Criterion-on-demand has award-winning films and cult-classics, you are guaranteed to find a movie you'll enjoy.
*If you're stuck you can reach the IT Service desk who will guide you!
---
NATIONAL FILM BOARD OF CANADA (NFB):
The National Film Board of Canada has thousands of titles if you'd like to watch wonderful stories but don't have that much time.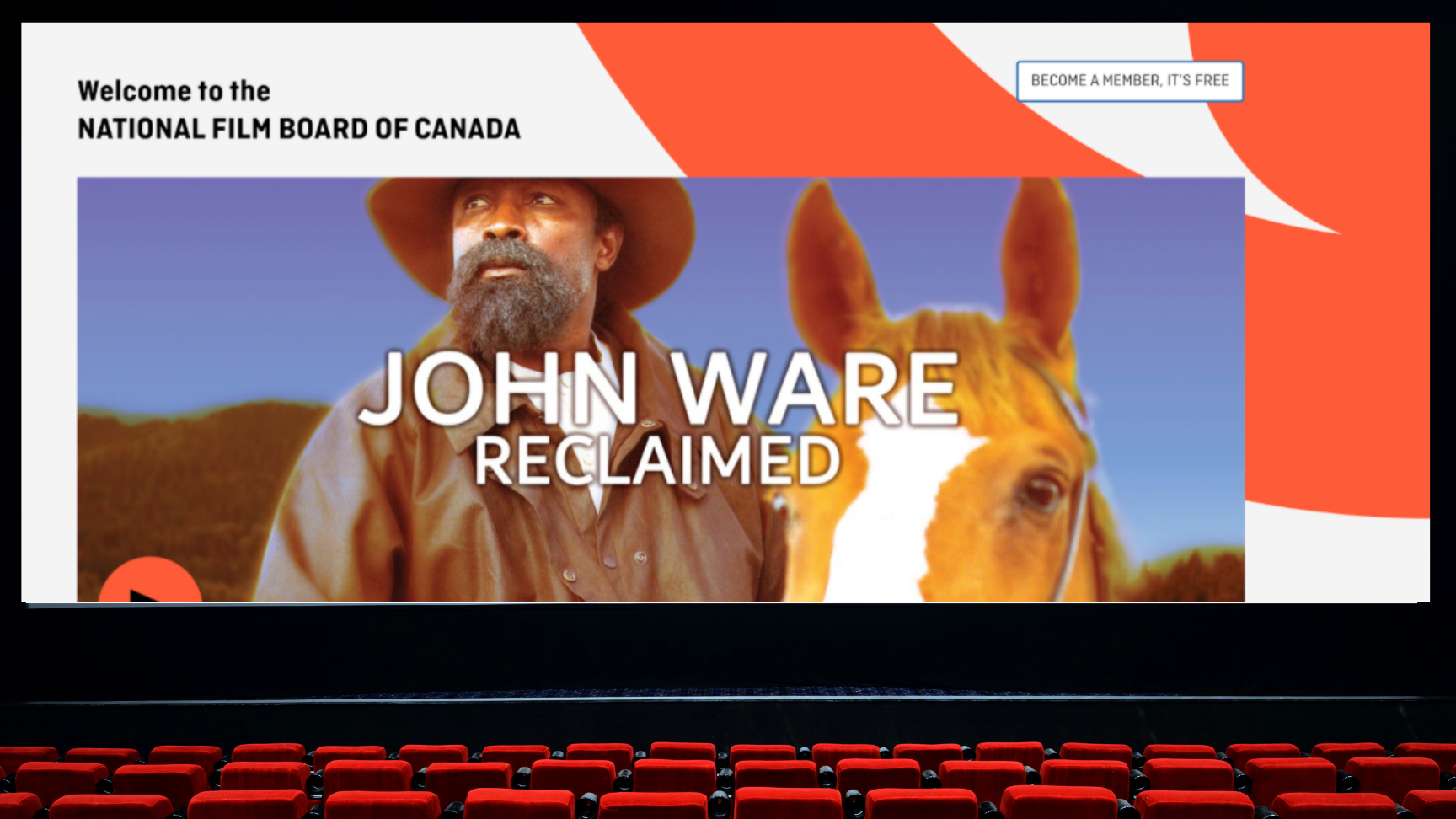 ---
Support independent filmmakers with Cancore! Enjoy a wide access of Canadian films including resources relevant to First Nations, Métis, and Inuit Studies.
---
This one is for all the theatre kids. Filmed performances of plays include the National Theatre, London; at the Globe Theatre; and Shakespeare's history plays. In order to access the video recordings, be sure to click the video box!
---
HAPPY STREAMING!
If you have any questions, feel free to email hssl.library@mcgill.ca for additional help.