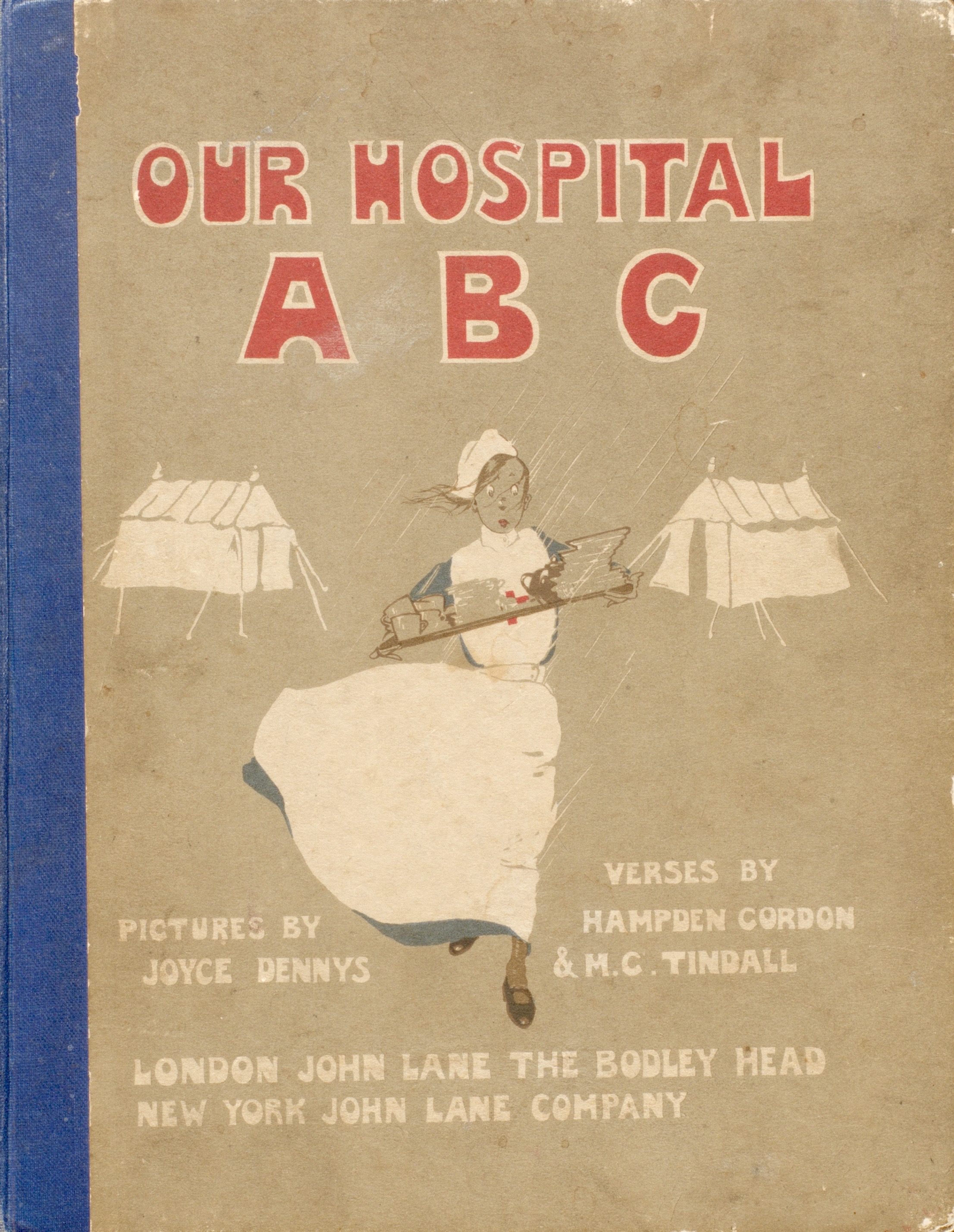 On November 11th, we remember.
We remember as a nation all the brave men and women who left their beloved homes and chose to fight for our peace, and our freedoms.
We commemorate this Remembrance Day with two World War I children's books in our collection by Hampden Gordon & M. C. Tindall (verses), Joyce Dennys (illustrations) and invite you to come see them in our reading room:
Our Hospital Anzac British Canadian published ca. 1916
Our Girls in Wartime published ca. 1917.