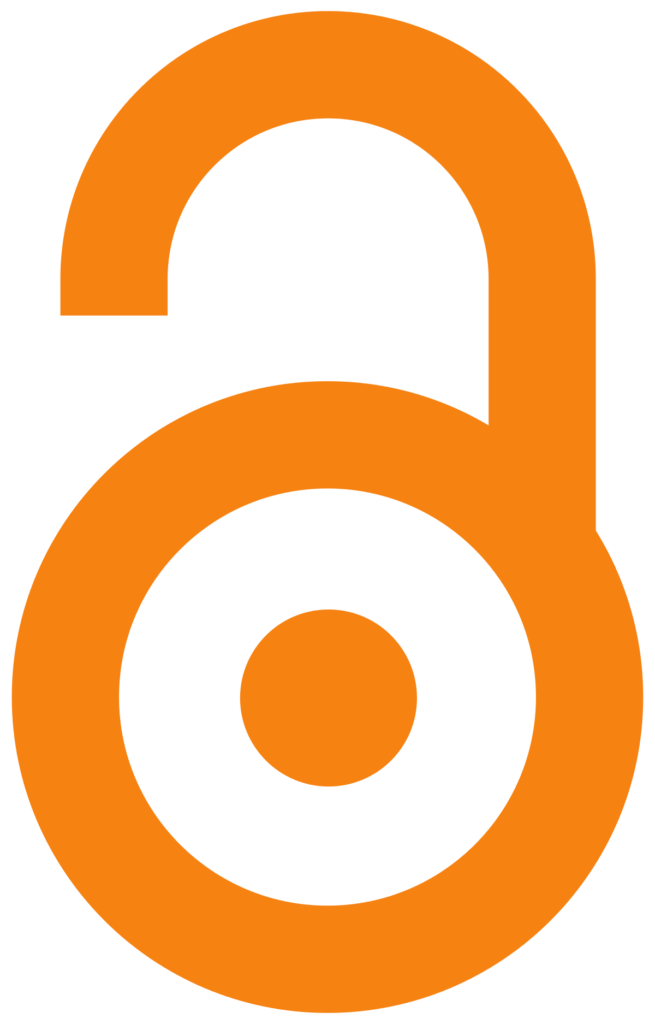 Image from Wikimedia Commons
Open Access at McGill does not just happen during Open Access Week. It is alive and well the whole year round, and takes many different forms. In the past year, McGill librarians endorsed an Open Access Statement for McGill University Library, committing ourselves to open access scholarship. With the new statement, members of the McGill Library Council strive to make their publications freely available in various ways such as depositing a version of their publications in eScholarship, publishing in open access journals, advocating for open scholarship and encouraging other McGill researchers to make their research openly available. You can read more about the statement here and view McGill librarians' publications in eScholarship here.
One way Open Access is manifesting itself in the departments I serve as liaison librarian is through the development of overlay journals in Mechanical Engineering. Overlay journals are a type of open access publication whereby experts in certain disciplines curate articles to present to their readers from open access repositories such as ArXiv, engrXiv, HAL, eScholarship and other sources, with the aim of promoting new models in scholarly publishing. Overlay journals provide the "best of" from among the many open access articles available today. Two McGill professors have been actively involved in starting up the "Journal of Theoretical, Computational and Applied Mechanics", a new overlay journal in Mechanical Engineering. Professor Mathias Legrand serves on its Technical Board and Professor Jorge Angeles serves on its Scientific Advisory Board. The journal aims to "select publications of the highest scientific caliber in the form of either original papers or reviews" in the fields of mechanical engineering, applied mathematics, materials science, geophysics and more (https://jtcam.episciences.org/). Stay tuned for the first issue!
For more information about Open Access and what it means for your research, contact your liaison librarian!