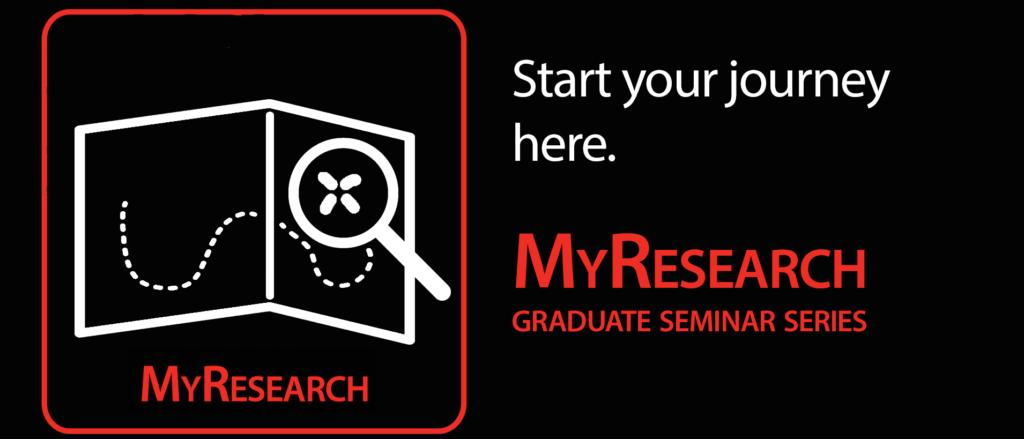 Welcome to the Schulich Library summer edition of the MyResearch workshop series, restricted to McGill graduate and postdoctoral students. Choose the series that is designed for you, whether you are in health and biological sciences or physical sciences and engineering.
Register for each of the Zoom workshops in this series below.
---
MyResearch – Research Foundations
Take your research to the next level. Learn about the extensive library services that can support you throughout your research. Identify key resources you will need for your research, and learn advanced search strategies and techniques. Learn how to stay up to date on your topic by creating effective alerts.
---
MyResearch – EndNote Essentials
Find out how to build your personal database of references using EndNote. Learn how to organize the references in groups, produce bibliographies, attach files to your references, insert bibliographic citations in your papers in your chosen style, and more.
---
MyResearch – Getting Your Research Out
Your article is written – now what? Learn about important issues and trends in scholarly publishing such as Open Access and predatory publishing. Gain practical tips on identifying where you can publish and understand the role of citation analysis tools and metrics (such as impact factor and h-index). Learn about different scholarly profiles and their impact on your presence as a researcher.
---
We hope that you will join us!