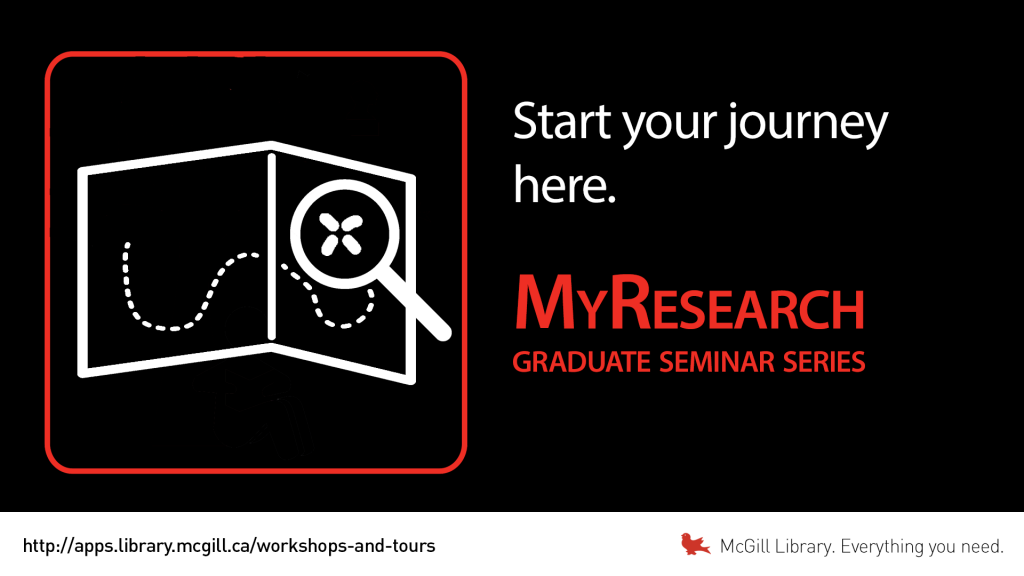 As a librarian, it is really rewarding to facilitate the MyResearch seminar series. It is true that we take advantage of the face-to-face time to impart a lot of what we know about the rapidly changing world of information and scholarly publishing. However, it also gives us the opportunity to learn more about graduate research projects, and watch the inevitable skills swapping that takes place among students.
The number one comment that we get after each of the four-part series comes to an end is something like, "I wish I had known all of this when I first started." Luckily, it is never too late to learn in life, and these skills in particular will serve you well past graduation.
Sign up for MyResearch today and join fellow students and librarians this February.
I look forward to seeing you there!
April