It is April and spring is in the air in Montreal. While it might be too late for us to collect data on local skating rinks for RinkWatch, there are a multitude of science projects that we can all take part in, from inside or outside of our homes, from wherever we may be. We can help researchers learn more about dogs, or cicadas, microbes, the weather, technologies… and the list goes on. Explore the different options in the project finder from SciStarter.
Here are a few citizen science projects from McGill:
DRAW McGill: Transcribe historical weather data from McGill's Observatory.
Phylo: Solve a puzzle and help genetic disease research.
Colony B: Identify clusters of bacteria in a fast paced mobile game.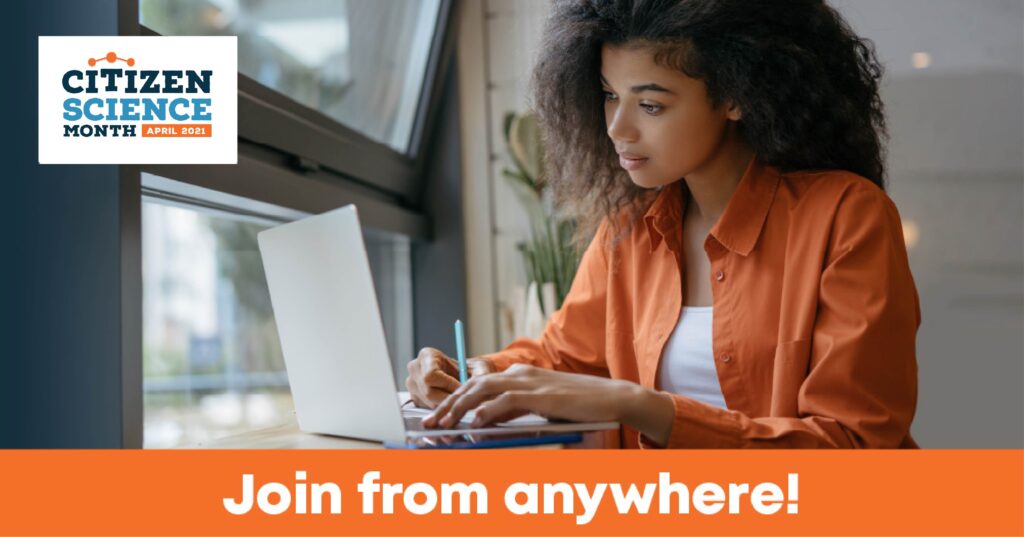 If you want to learn more about citizen science, a great place to start is with this interactive introduction to citizen science tutorial.
Happy April!
April 🙂