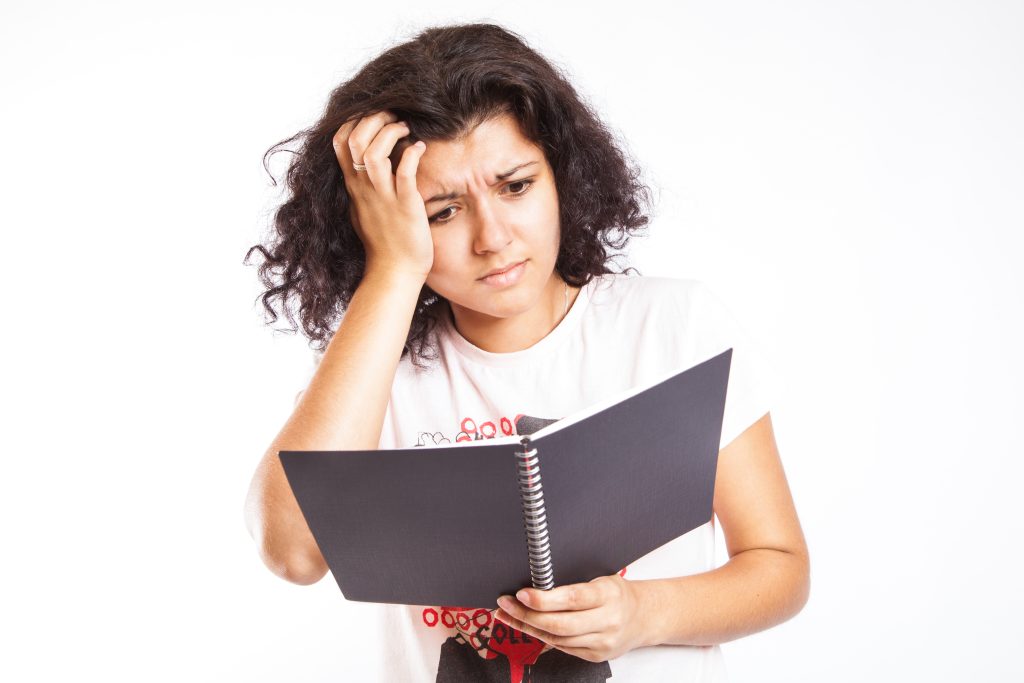 "I'm currently working on my technical paper for the winter semester and I'm having trouble deciding on a topic for the paper. Are you the right person to talk to about this?" I have received this kind of question many times over the past few years. Finding a topic can be tricky! Here are some of my favourite ways that you can use to decide on an engineering topic to research for a course. Whether it's for WCOM 206, CIVE 432, CIVE 664, MECH 532 or any other engineering course, hopefully some of these tips can help you hone in on a topic that will work well for you!
I hope these suggestions will help you. If you have other ideas for ways of coming up with a research topic, I would love to hear about it! You can contact me at taradotmawhinneyatmcgilldotca .
If, after reading this, you could still use some guidance, please know that the engineering librarians at Schulich Library are always happy to meet with you for a research consultation where we can discuss with you further. You'll find the engineering librarian for your department listed at: https://www.mcgill.ca/library/contact/askus/liaison.
Happy researching!
Thanks to WCOM 206 professor Terry Newman for her thoughtful feedback on this blog post.