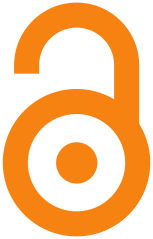 Open access (OA) is free, mostly unrestricted, online access to scholarly output. There is a strong international movement to promote OA and this month there is an Open Access Week, from October 22-28.
From the OA Week About site:
"Open Access" to information – the free, immediate, online access to the results of scholarly research, and the right to use and re-use those results as you need – has the power to transform the way research and scientific inquiry are conducted. It has direct and widespread implications for academia, medicine, science, industry, and for society as a whole.
Over 100 countries will participate in OA Week this year. You will see us around the Library wearing OA t-shirts so be sure to stop and ask us questions. We hope to have a series of blog posts on OA so I will kick things off by pointing to the McGill Library OA pages, including the extensive list of resources on the Learn more about open access page.
Image from PLOS