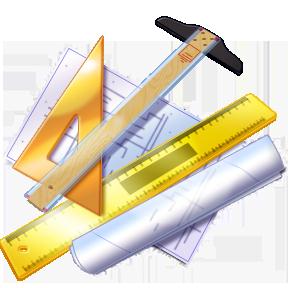 Are you a student in CIVE 432, CHEE 360, CHEE 462 or any other course in Engineering where you are writing a technical paper?  If so, please join us for a hands-on workshop on Researching and Citing for Your Technical Paper!  The sessions will be held on Mon. Sept. 16 from 2:30-4pm and Tues. Sept. 17 from 1-2:30pm in Room 313 of Schulich Library.  The same workshop will be offered on both dates.  You will learn how to:
Build an effective search strategy
Find journal articles and other sources (such as standards) appropriate for your research topic
Use EndNote to quickly cite your sources and automatically create the bibliography for your paper
Read published articles in half the time
If you can't make the workshop, here are some of the sources we will be exploring for finding material on your research topic: Technical Report Archive and Image Library (TRAIL), ProQuest Dissertations and Theses, and McGill Library's subject guide to standards.
If you have any questions about this workshop or about writing and citing for your technical paper, please contact tara.mawhinney@mcgill.ca or giovanna.badia@mcgill.ca
We hope to see you there!
Image from Microsoft Images