I was browsing through the latest issue of Science and poking around its website when I discovered a video about the Science Hall of Fame.  This hall of fame lists approximately 4,000 scientists whose names have appeared the most frequently in books over the centuries.
The top 10 on the list are: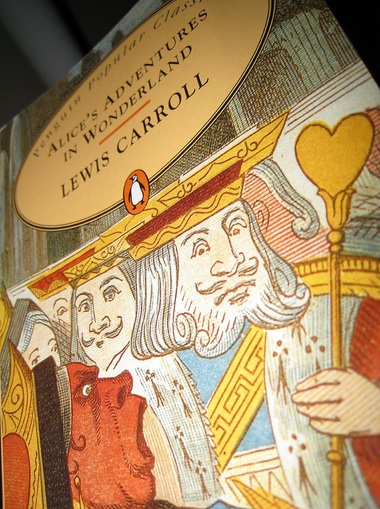 According to John Bohannon, one of the creators of the Science Hall of Fame, the data used to compile the list provides a few unexpected career tips for individuals who wish to be famous among the popular masses.  One of these tips is to write a best-selling book.  Read Bohannon's article for all the details.
Image from Meeg-el